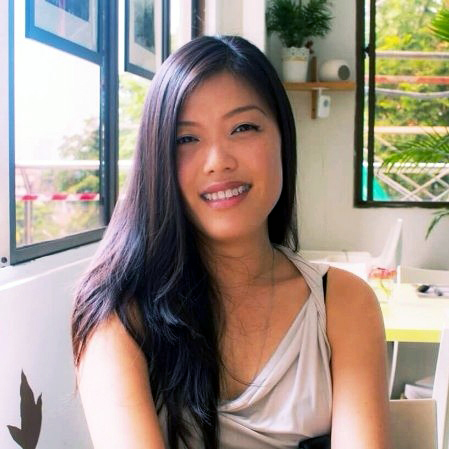 Amelia Lim

Head, PR & Brand
TNG Digital
Amelia Lim brings 20 years of multi-industry experience and a strong track record in FinTech, startups and lifestyle marketing in Asia Pacific Region. Her strengths include developing creative public relations solutions, strategic branding & digital marketing. She has worked with clients across multiple industries, including E-Wallets in the FinTech landscape, renewable energy, financial services, FMCG, lifestyle & renewable energy.
With a strong foundation across communication platforms, her key competencies lies in her ability to understand a brand from a different perspective and provide that extra creative push in campaigns that produces results.
After 23 years in Singapore, Amelia returned to Malaysia and joined a PR firm where her experience helped to launch and build new profiles for various Malaysian and MNC brands such as Hansgrohe, MAXMAN.TV (M'sia's first IPTV channel) and Toshiba
Her portfolio includes Touch 'n Go eWallet (current), GoBear.com, FinTech Association of Malaysia, Harrods, Waste2Energy, Nikon, Philips, MAXMAN.TV, MSD, Singapore Exhibition Services & Moet Hennessy Diageo.
Amelia has a strong network of lifestyle and technology media in Malaysia and Singapore and through extensive in-house and agency experiences, it has resulted in significant story outcomes for her brands. With this, she started her own PR Firm, which was acquired after 2 years of operations.
She launched Malaysia's first and unbiased meta-search engine for financial products, GoBear.com in 2016, and managed the communications strategy for Malaysia and later, in APAC.
As a strong supporter for FinTech industry, Amelia is an elected member of the FinTech Association of Malaysia.
An animal welfare advocate, she co-founded PAWS UP! in 2016 which aims to improve the lives of shelter animals through educated volunteerism & fundraising.
Amelia also made it to the 2017 Malaysia Golden Globe Tigers list of 30 Women Achievers & Leaders.
VIEW OTHER JUDGES' PROFILES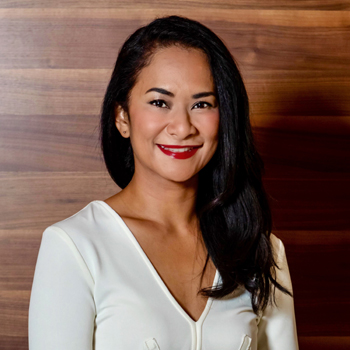 Mawarni Adam
Head of Brand, Marketing Communications & CX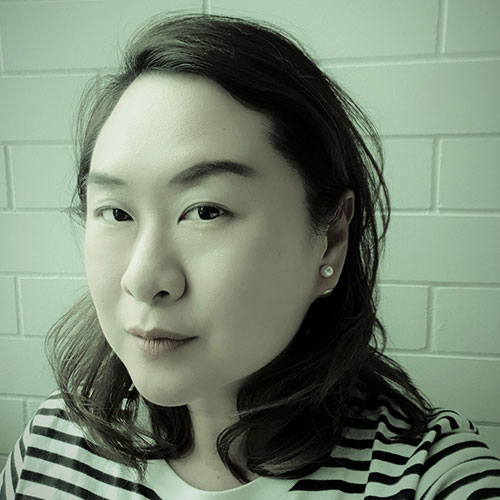 Melissa Hon
Head of Communications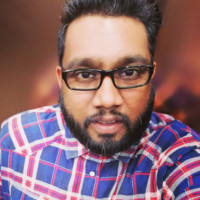 Conrad Bateman
Head of Communications - Malaysia & Singapore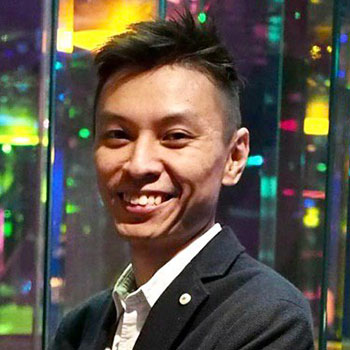 Jarieul Wong
Head of Communications, Regional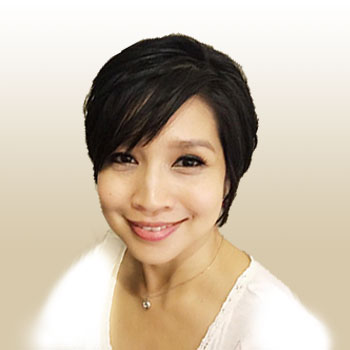 Suria Zainal
Head, Group Corporate Communications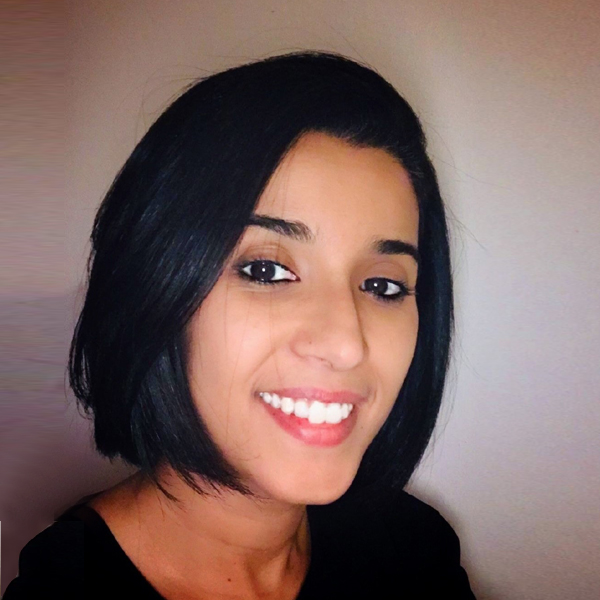 Laila Tayebi
Head of Communications, Southeast Asia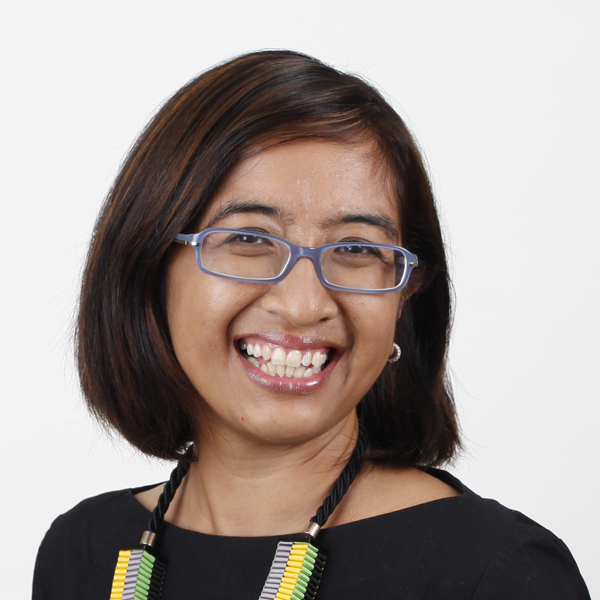 Azmar Sukandar
Head of Communications & Society, Asia-Pacific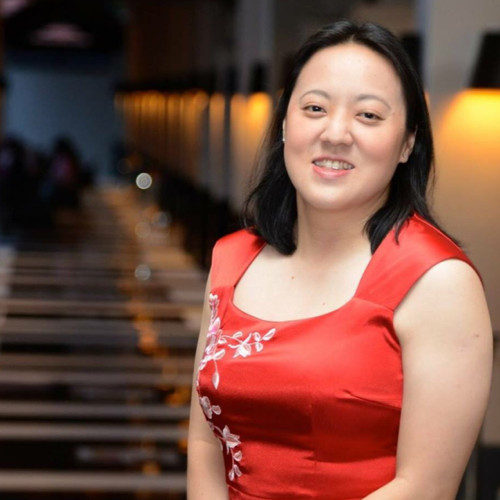 Jillyn Tan
Head Of Communications, Asia
Evolution Wellness Holdings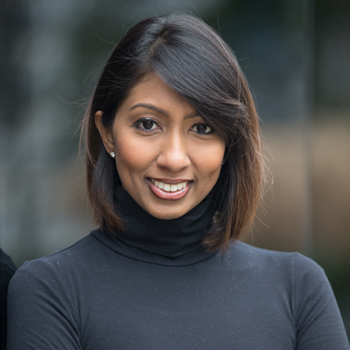 Lavinia Rajaram
APAC Head of Communications (Brand Expedia)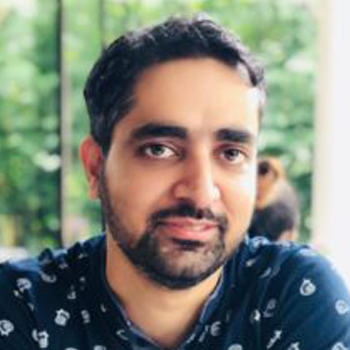 Nikhil Kharoo
Head of PR and Partnerships, Asia Pacific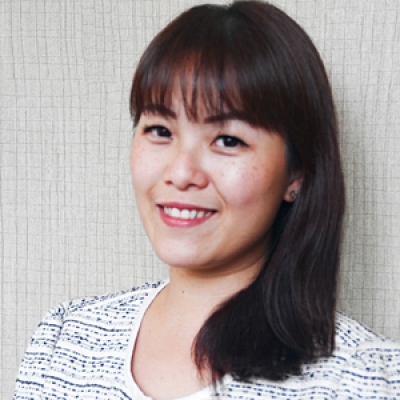 Valerie Loy
Director of Public Relations and Communications
Four Seasons Hotels and Resorts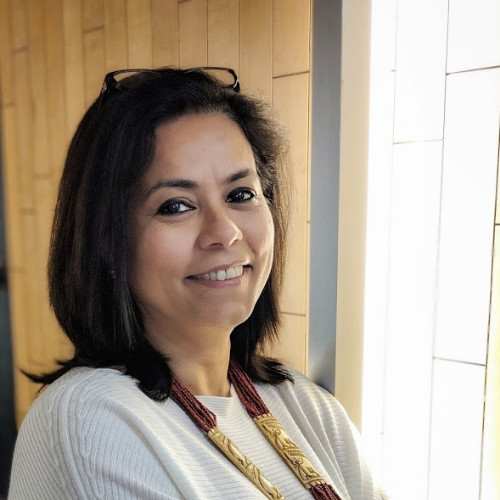 Meenu Handa
Director of Communications for India, Southeast Asia, Payments, and Next Billion Users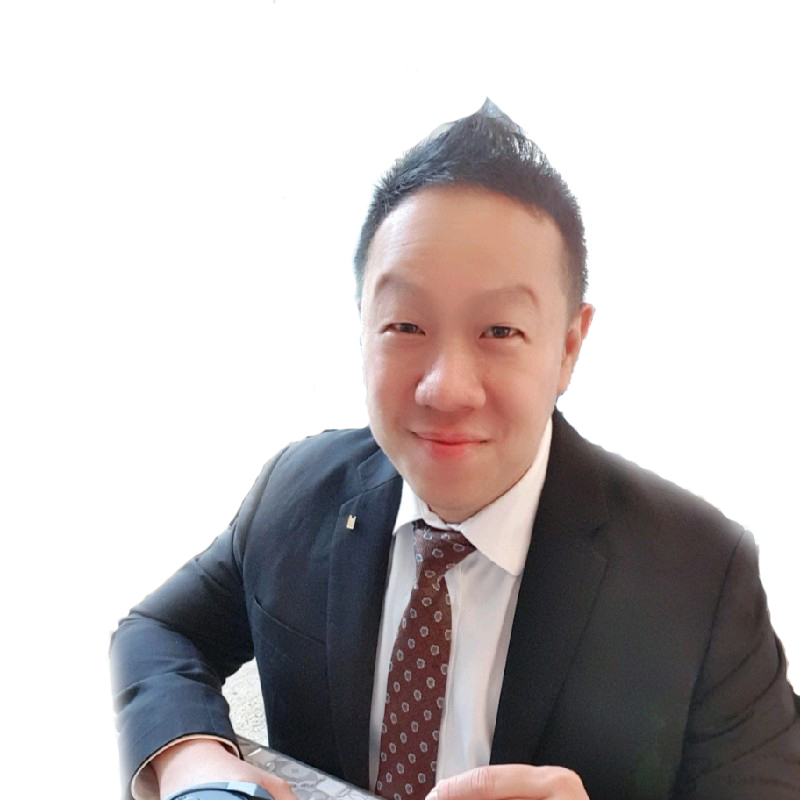 Gilbert Ong
Director of Marketing and Communications (Cluster)
Grand Copthorne Waterfront Hotel |
M Social Singapore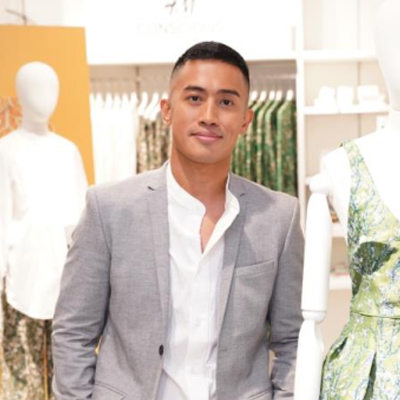 Dan Mejia
Head of Communications & Press, Philippines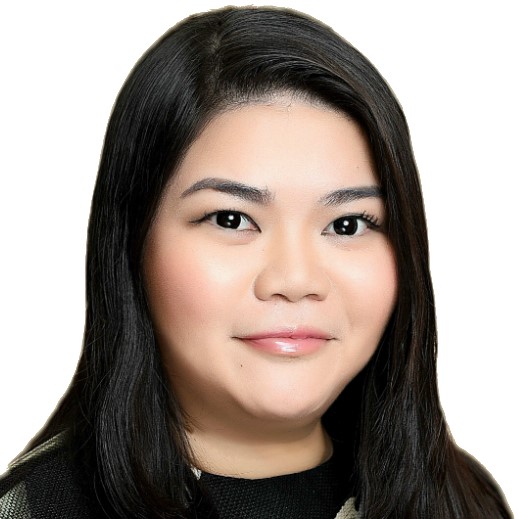 Audrey Wong
Senior Director of Corporate and Regional Communications, Asia Pacific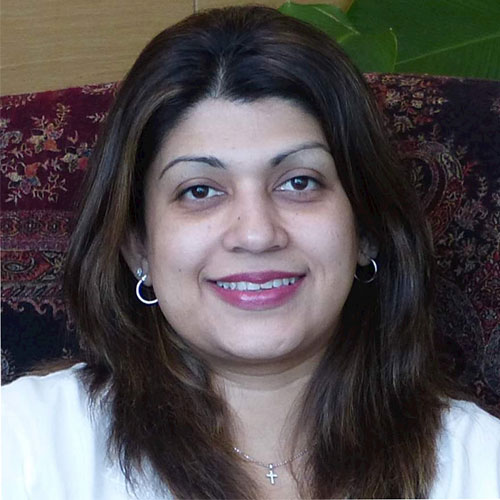 Marlene Kaur
Head of Communications Malaysia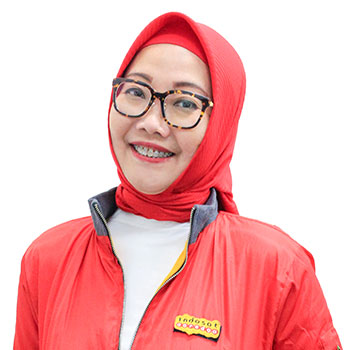 Turina Farouk
Senior Vice President, Head of Corporate Communications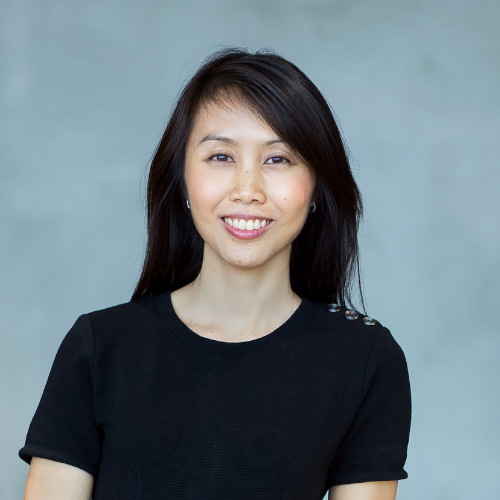 Ching Yee Wong
Head of Communications, APAC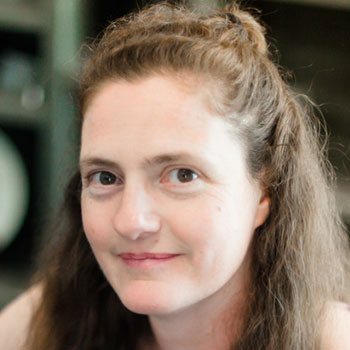 Samantha Burgess-Allen
Head of Communications, South East Asia & Korea and Global Luxury Centre
InterContinental Hotels Group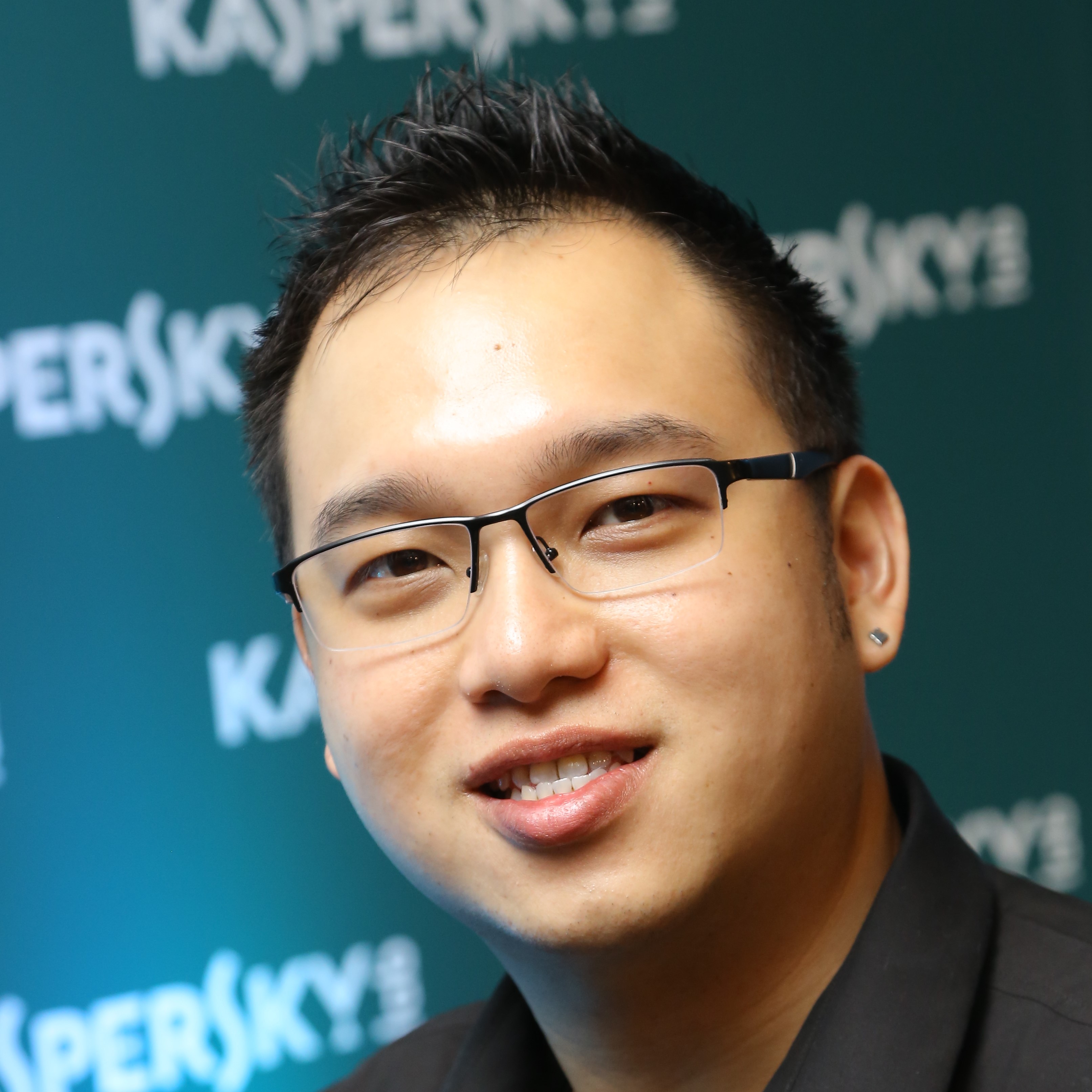 Jesmond Chang
Head of Corporate Communications Asia Pacific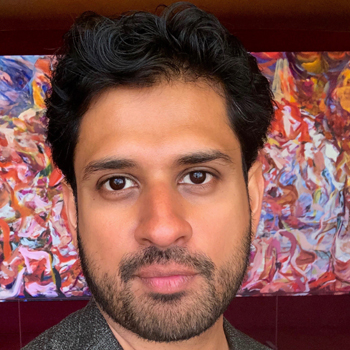 Abhijit Dutta
Director - Communications and Government Affairs (Asia Pacific)
Kimberly Clark Corporation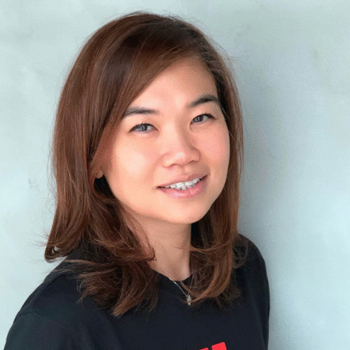 Diana Boo
Chief Marketing Officer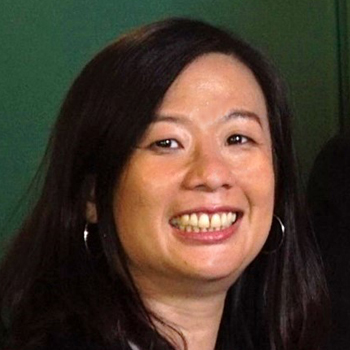 Jessica Lee
Head, Group Marketing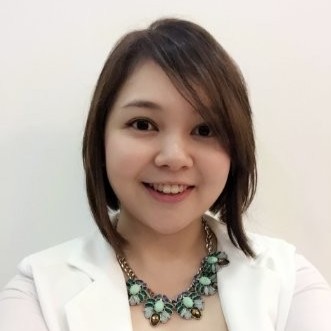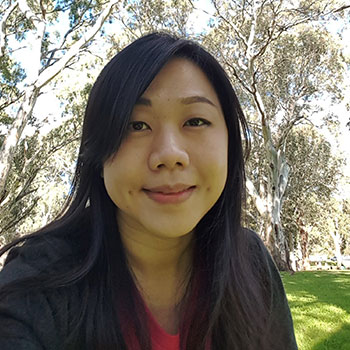 Andrea Liong
Head of PR & Communications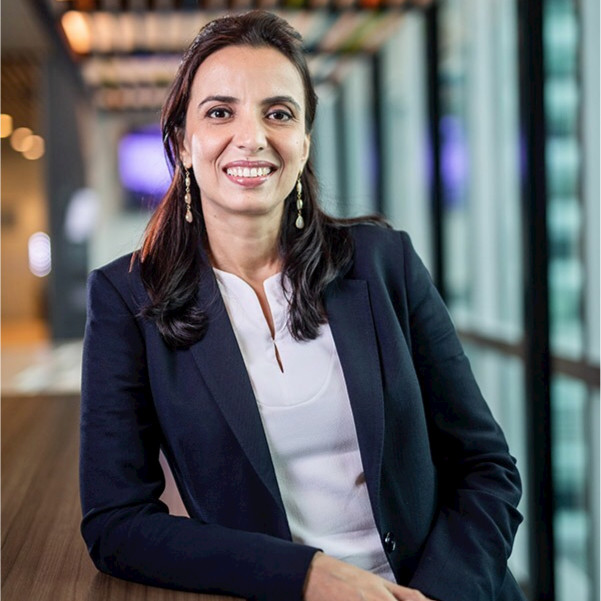 Sumrita Chander
Director, Corporate Communications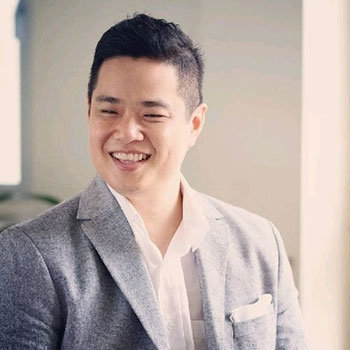 Leigh Wong
Head of Communications – SEA, HK, TW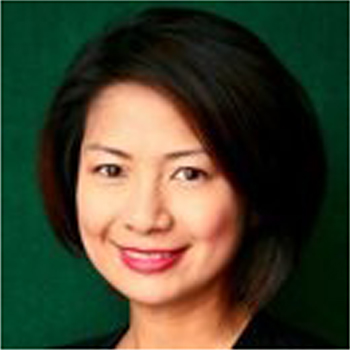 Tracy Lui
Senior Assistant Director, Marketing & Communications, One Faber Group
Mount Faber Leisure Group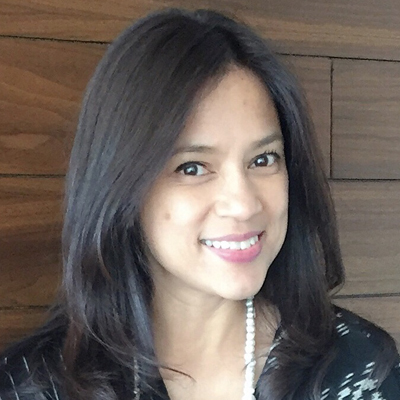 Richele Maramis
Senior Vice President, Head of Corporate Affairs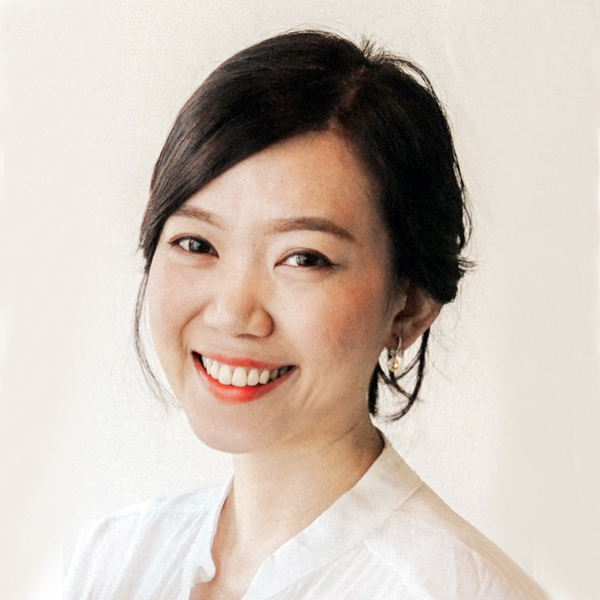 Cherry Lui
Communication Lead for Malaysia, Singapore & Indonesia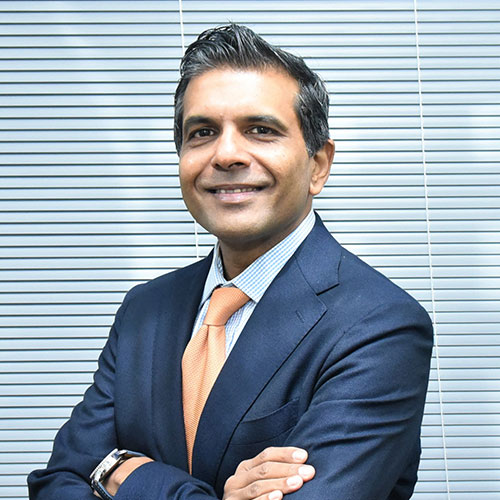 Vijayaratnam Tharumartnam
Director, Group Corporate Communications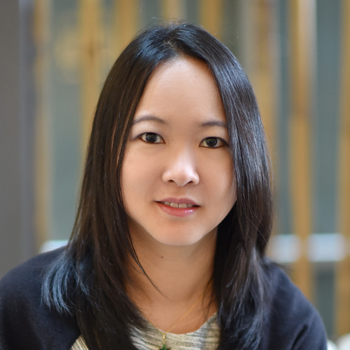 Fiona Liao
Chief Brand Officer
Prudential Assurance Malaysia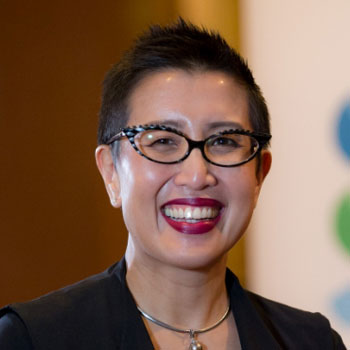 Jennifer Kang
Head, Corporate Affairs and Brand & Marketing, Malaysia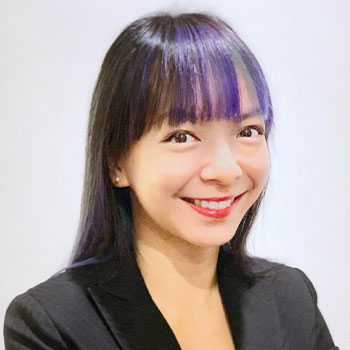 Ong Fui Yen
Head of Brand & Communications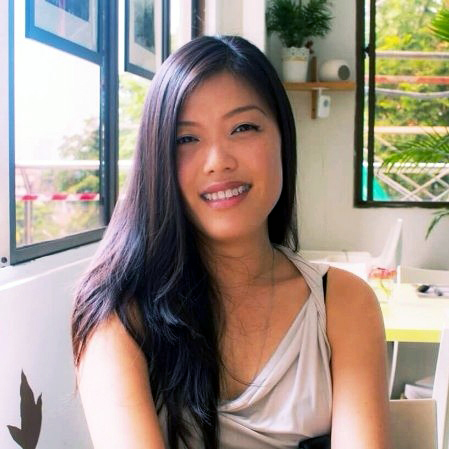 Amelia Lim
Head, PR & Brand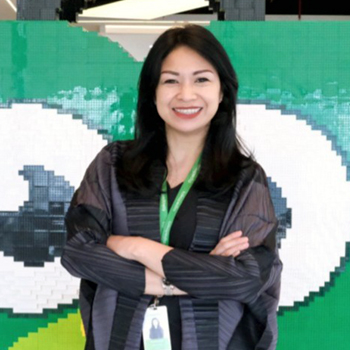 Nuraini Razak
Vice President of Corporate Communications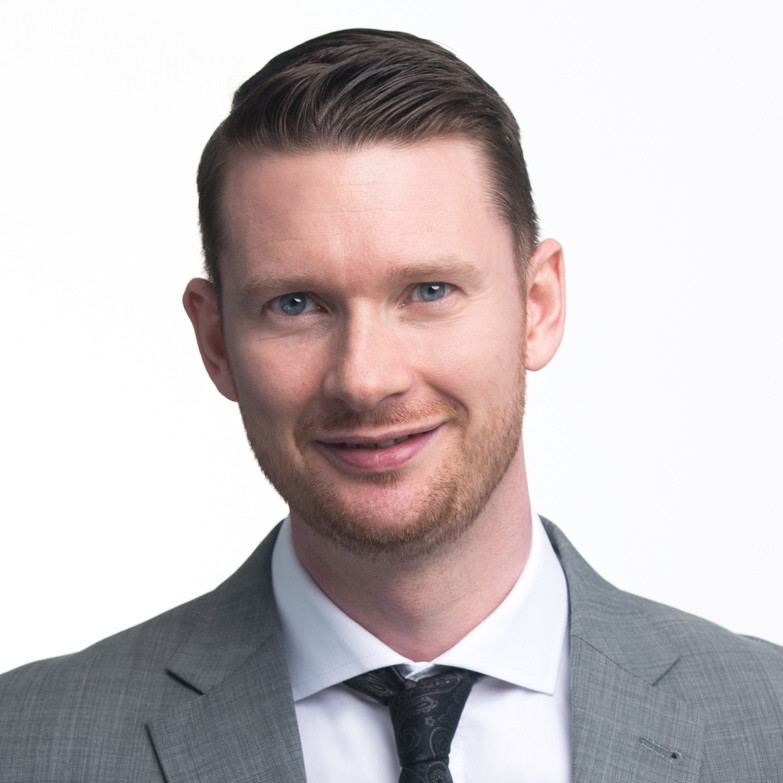 Andrew Craig
Head of Corporate Relations, India, South Asia and Southeast Asia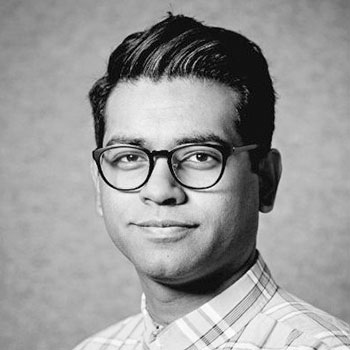 Adil Ismeer
Head, Communications Strategy & Planning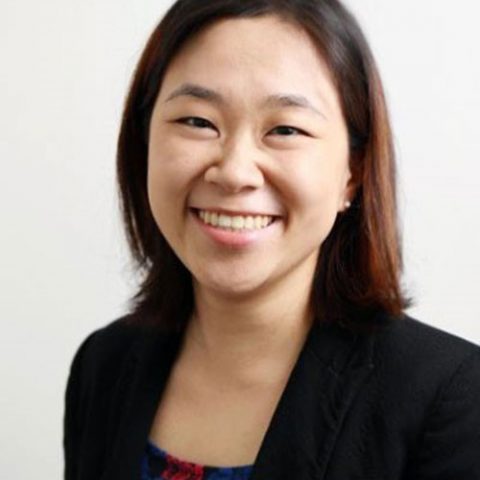 Bonnie Chia
Head of Brand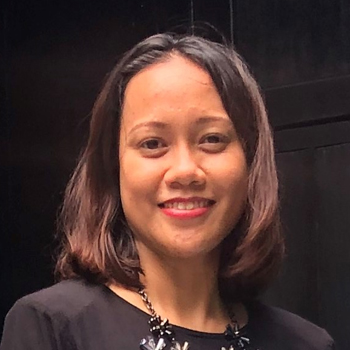 Widia Yana Abdul Rahman
Head, Internal and External Communications