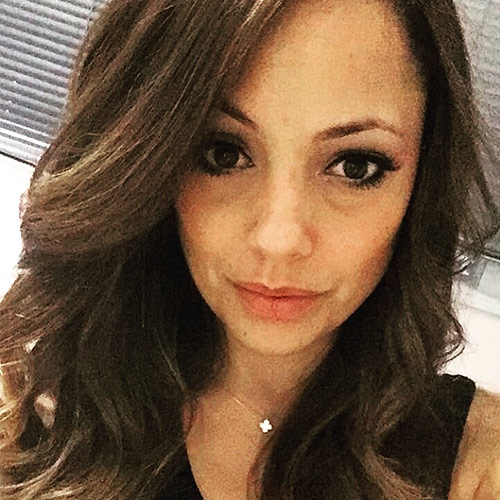 Jennifer Spano
Director, Head of Global Brand Marketing
Furrion
Jennifer was born in Toronto, Canada and studied advertising at the Ontario College of Art & Design. She began her career working in small businesses, learning the ins and outs of marketing, design and creative.
In 2013, she moved to California to pursue various freelance opportunities, which resulted in her love for branding. In 2015, she picked up again and moved to Hong Kong where she chose to go back into the corporate world.
After stints as Marketing Communications Manager at Asian Sky Group, then Associate Media Director at Ogilvy, she currently holds the position of Director, Head of Global Brand Marketing for Furrion. In her free time, she enjoys traveling and trying new restaurants.
VIEW OTHER JUDGES' PROFILES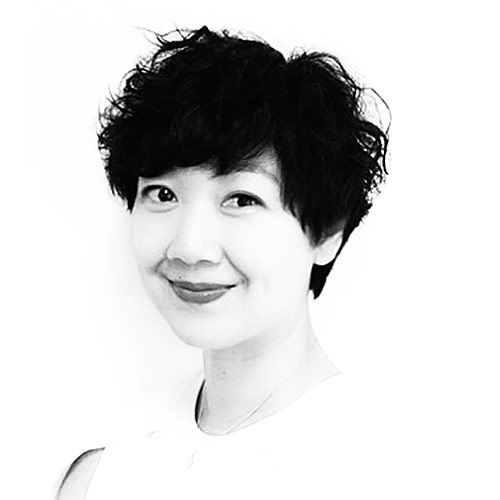 Janny Sy
Marketing & Communications Director, Asia Pacific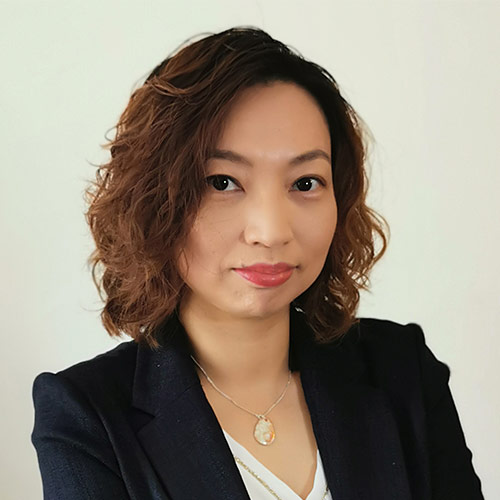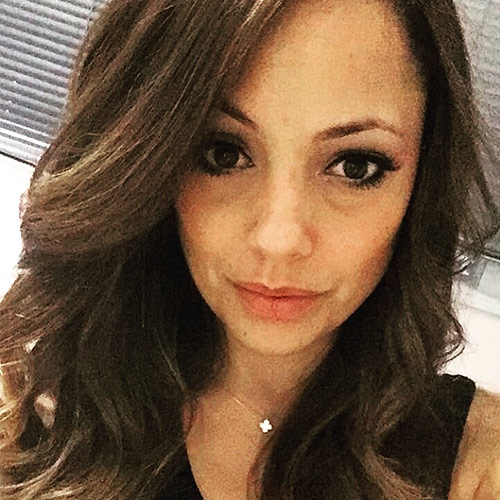 Jennifer Spano
Director, Head of Global Brand Marketing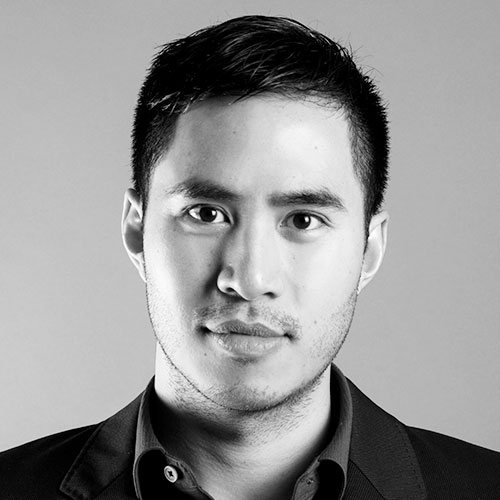 Eric Leong
Vice President - Branding, Marketing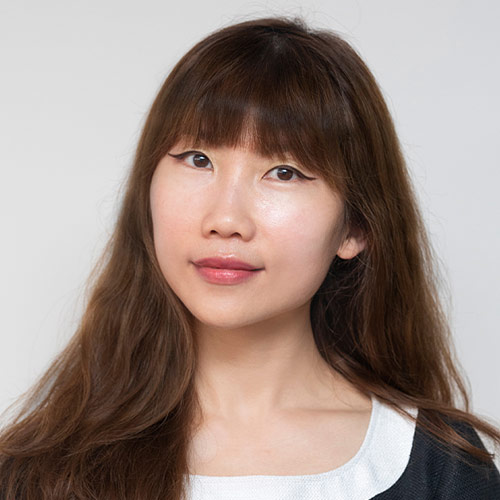 Hilda Chan
Brand Marketing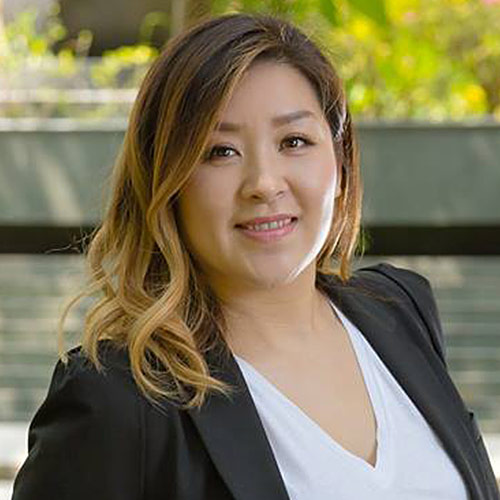 Cece Hoang
Director of Marketing Communications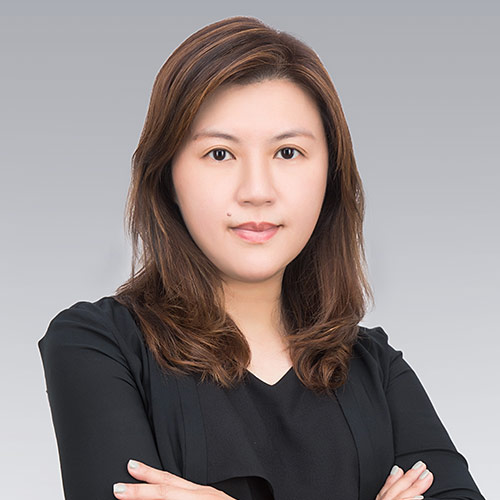 Carol Lu
Senior Manager, Merchandising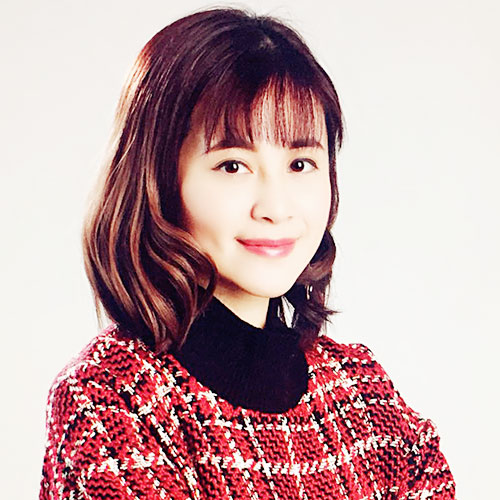 Julieta Leong
Deputy Director – Marketing & Events (HK)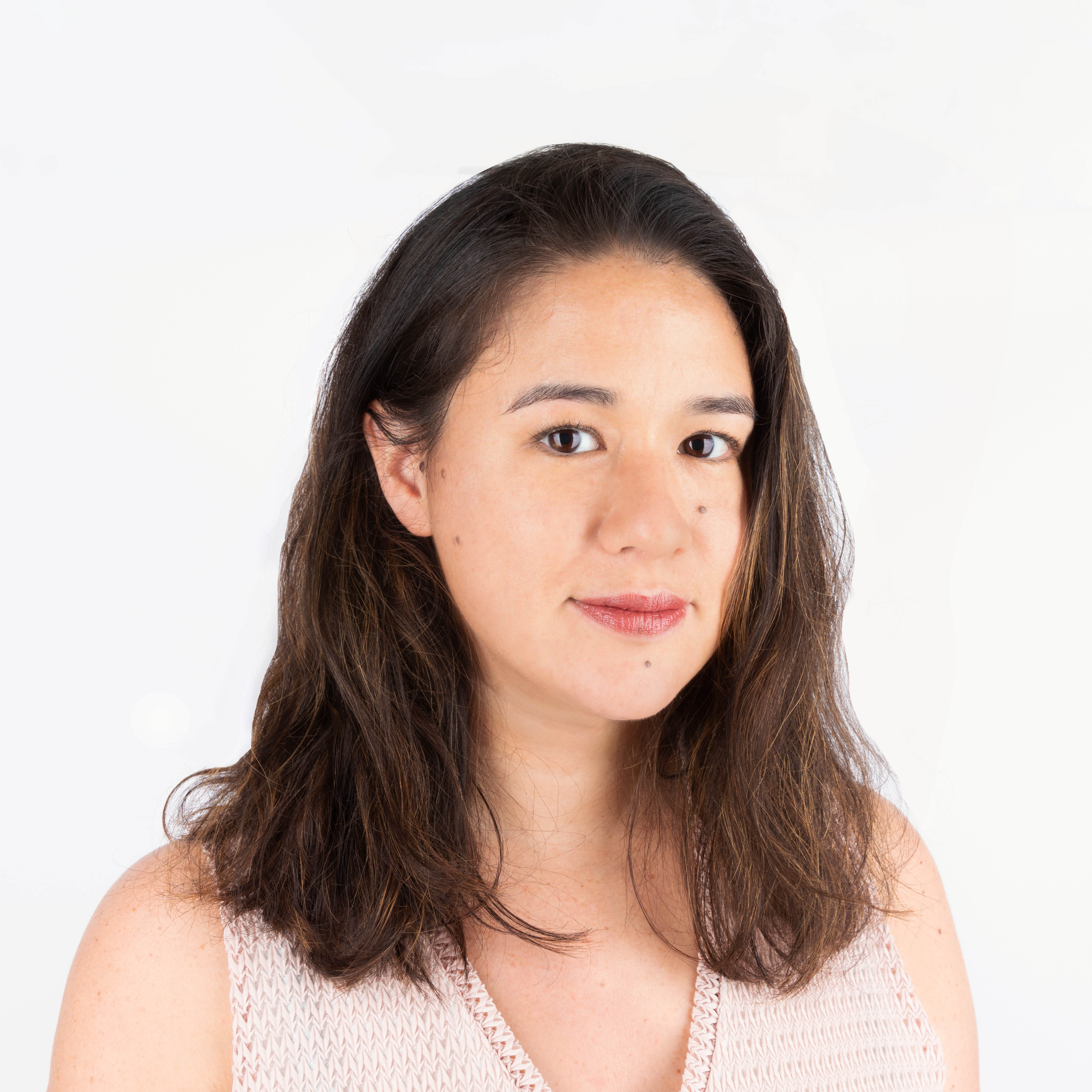 Elisa Chan
‎Head of Marketing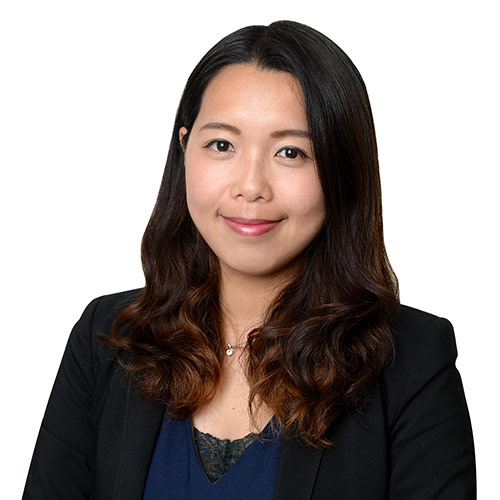 Amanda Chan
‎Marketing & Communications Lead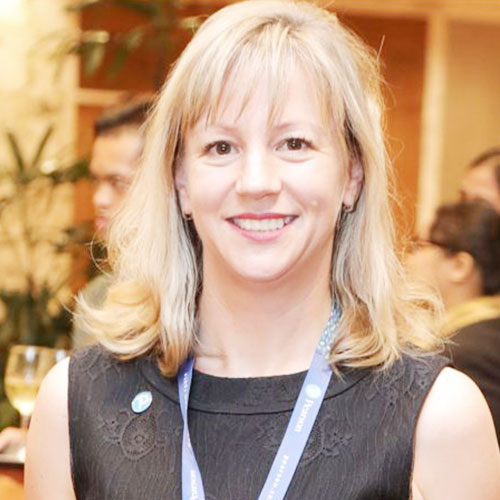 Rilla Roessel
Director of Marketing - APAC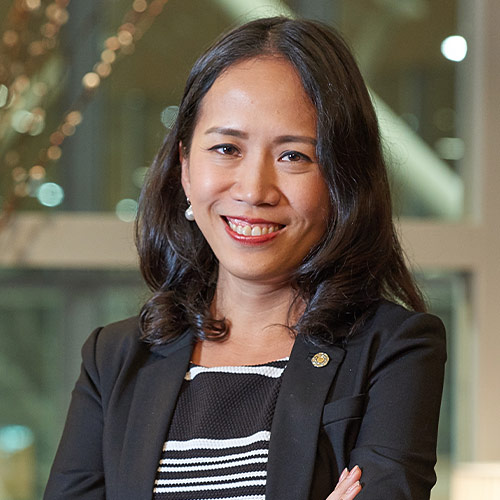 Janis Tse
Global Marketing Director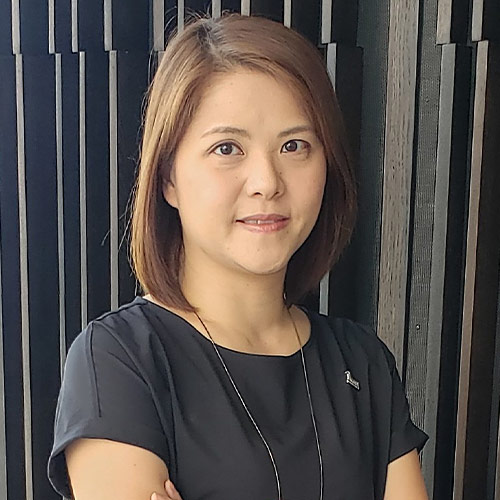 Angel Law
Associate Director, Events Management
sky100 Hong Kong Observation Deck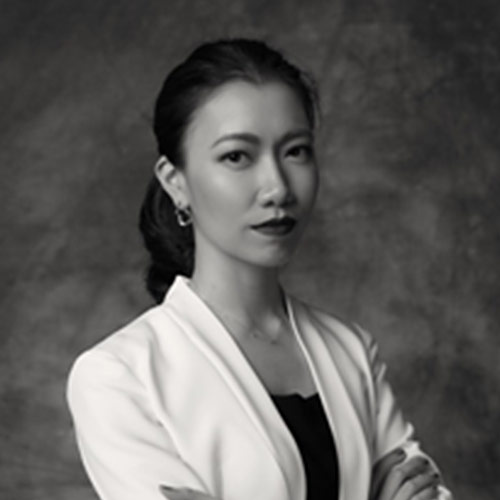 Freya Bi
Director of Marketing & Communications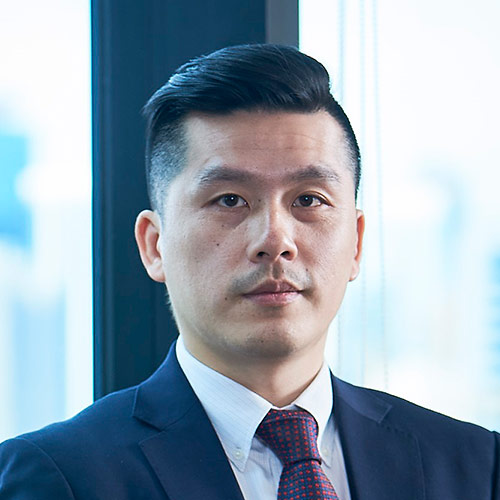 Kevin Tsang
Head of Corporate Marketing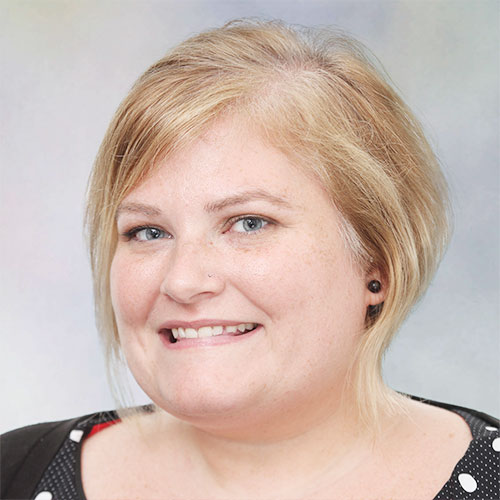 Lindsey Sack
Global Head of Brand and Operations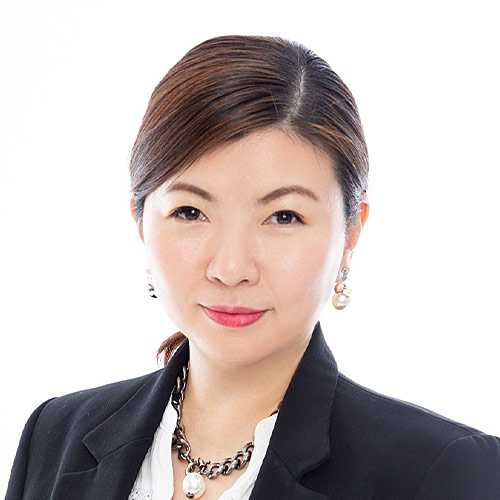 Anna Tang
Marketing Director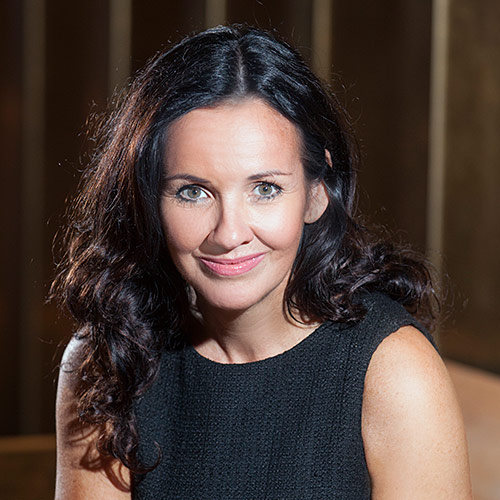 Sandy Russell
Vice President, Sales and Marketing