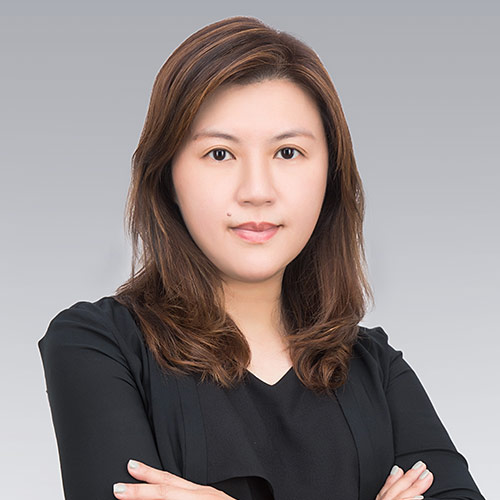 Carol Lu
Senior Manager, Merchandising
K11 Retail
Carol Lu has more than 16 years of retail experience in the health and beauty industry in brand, marketing, category and product development for global projects in markets that include APAC and Europe.
She has been leading the business development and strategy planning for new brand launches across regional markets for Hutchison, Dairy Farm, Watsons and K11.
Besides marketing and category management, she was also leading the group sourcing synergy for personal care projects across the APAC region and also the category strategy for a China health and beauty private label retailer platform.
VIEW OTHER JUDGES' PROFILES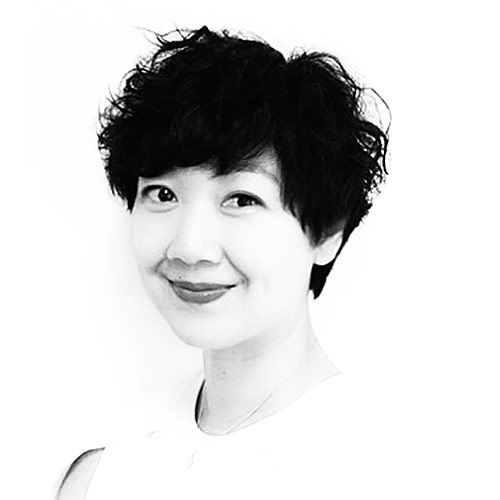 Janny Sy
Marketing & Communications Director, Asia Pacific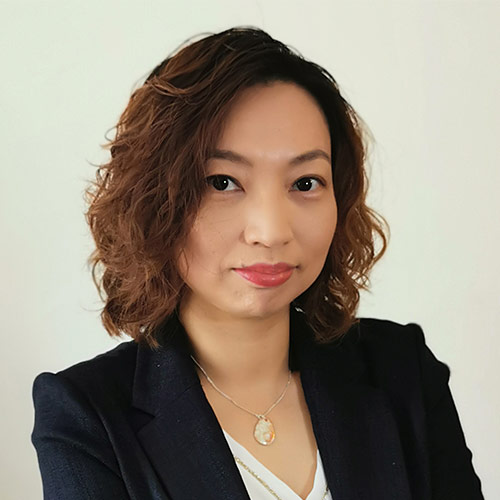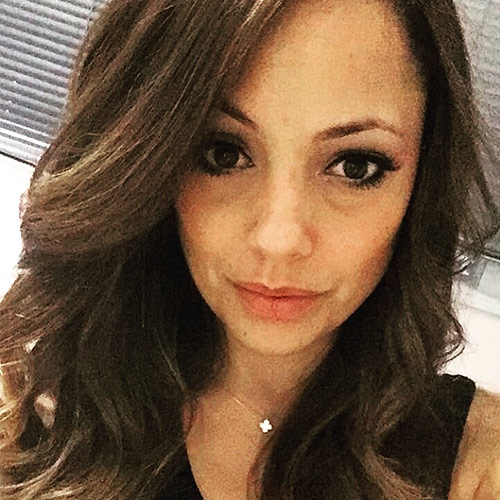 Jennifer Spano
Director, Head of Global Brand Marketing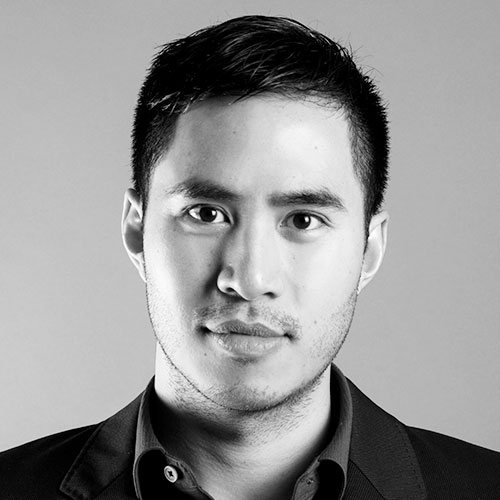 Eric Leong
Vice President - Branding, Marketing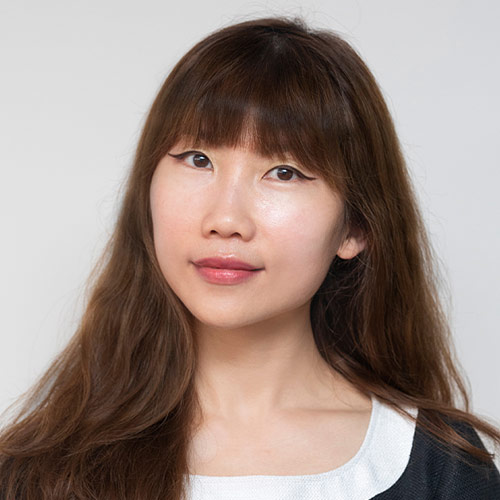 Hilda Chan
Brand Marketing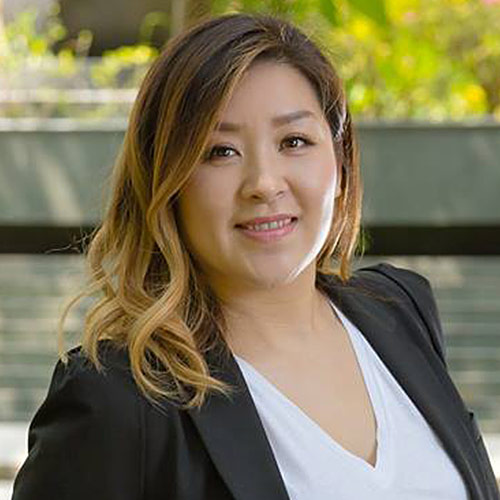 Cece Hoang
Director of Marketing Communications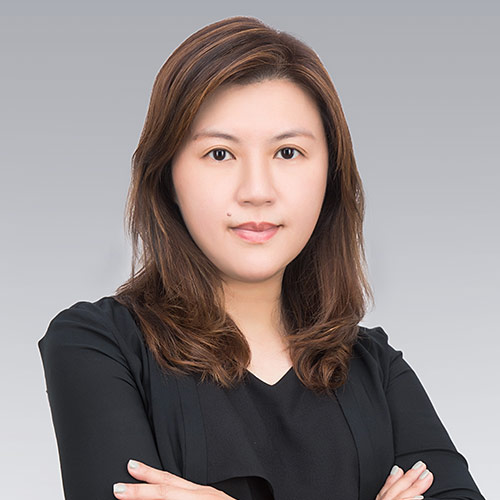 Carol Lu
Senior Manager, Merchandising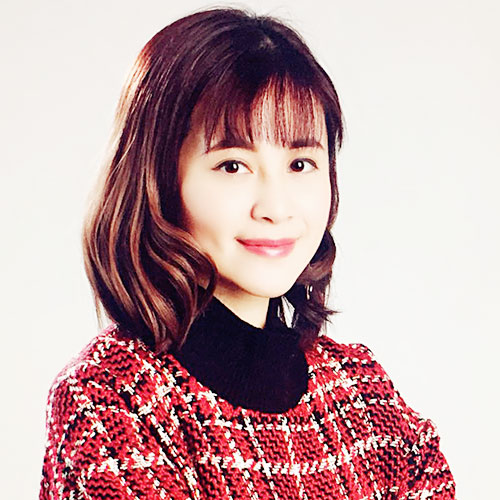 Julieta Leong
Deputy Director – Marketing & Events (HK)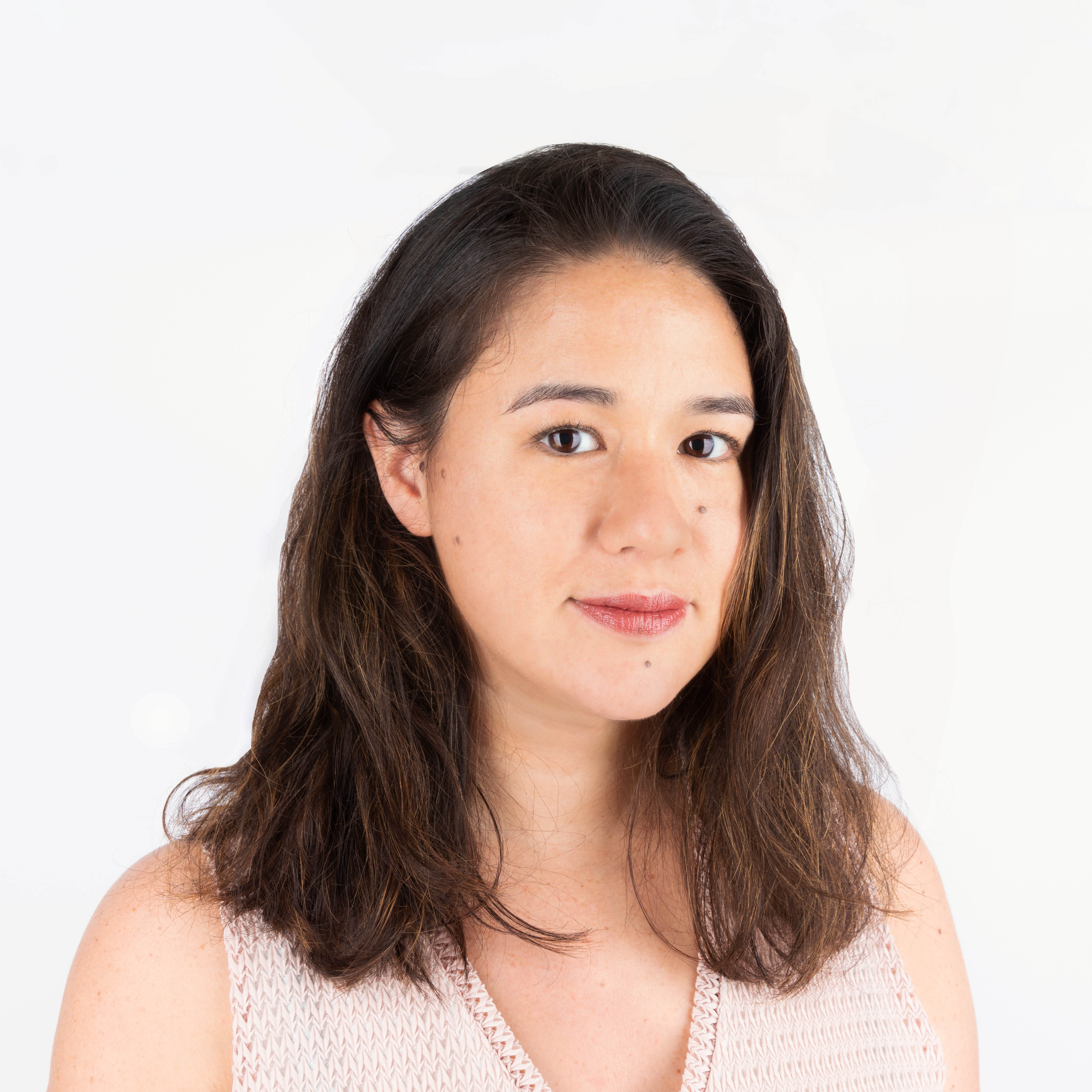 Elisa Chan
‎Head of Marketing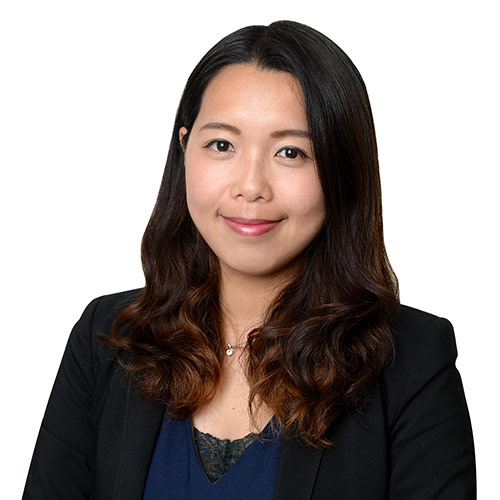 Amanda Chan
‎Marketing & Communications Lead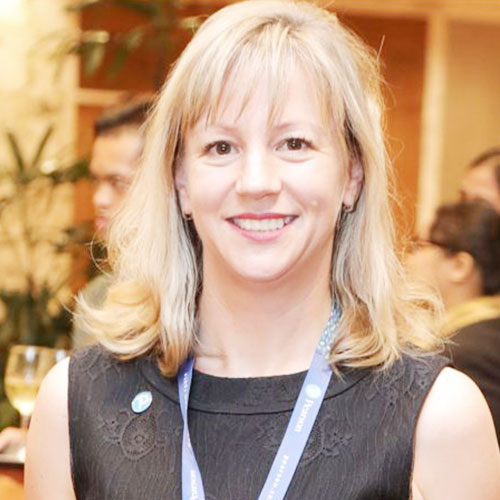 Rilla Roessel
Director of Marketing - APAC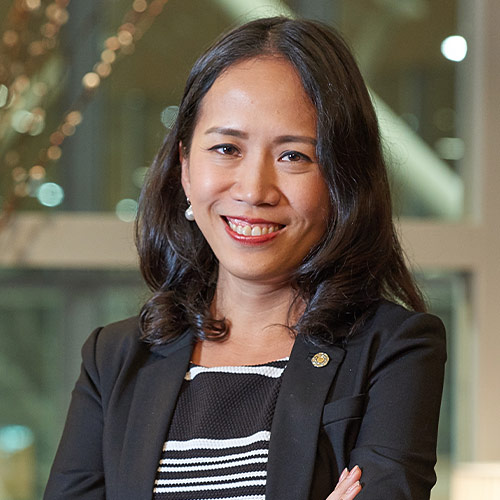 Janis Tse
Global Marketing Director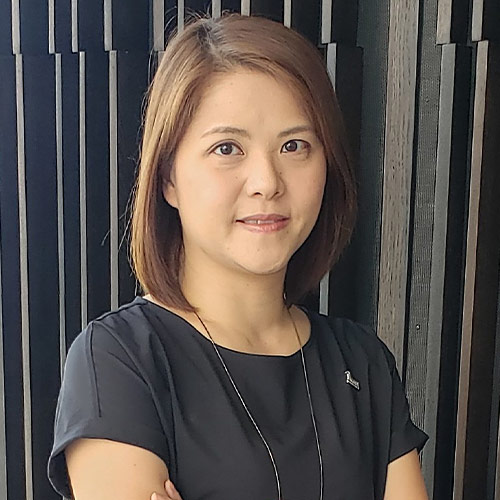 Angel Law
Associate Director, Events Management
sky100 Hong Kong Observation Deck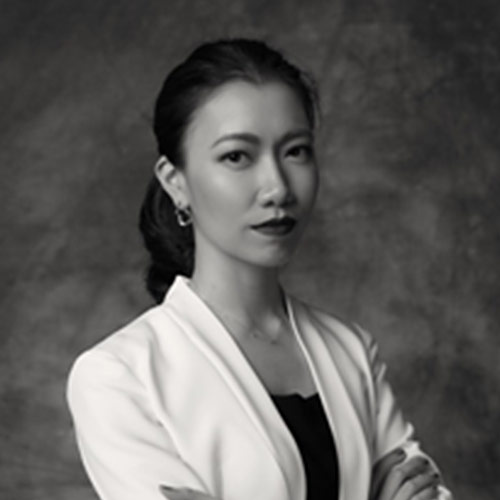 Freya Bi
Director of Marketing & Communications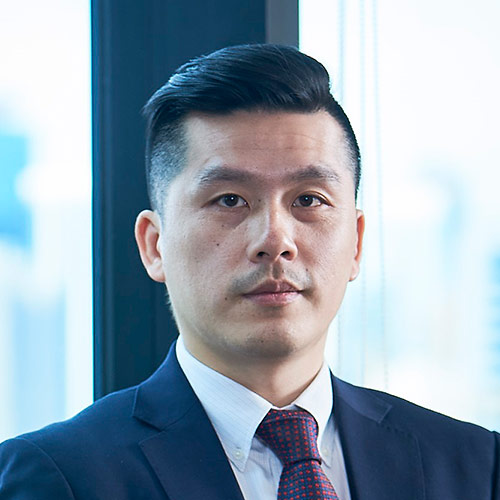 Kevin Tsang
Head of Corporate Marketing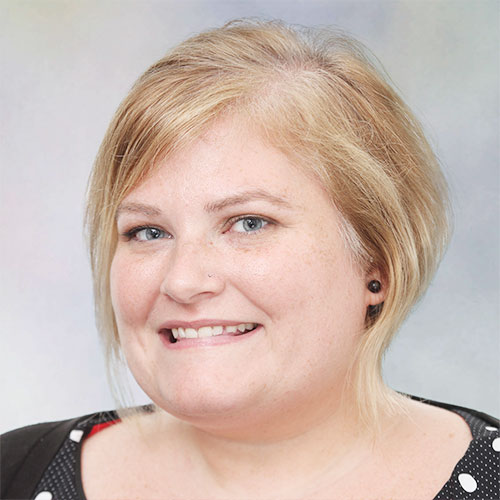 Lindsey Sack
Global Head of Brand and Operations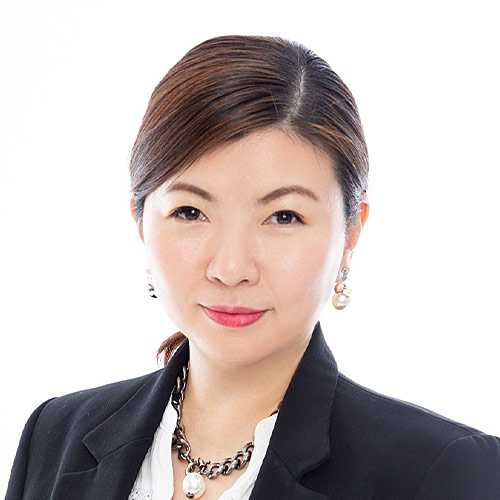 Anna Tang
Marketing Director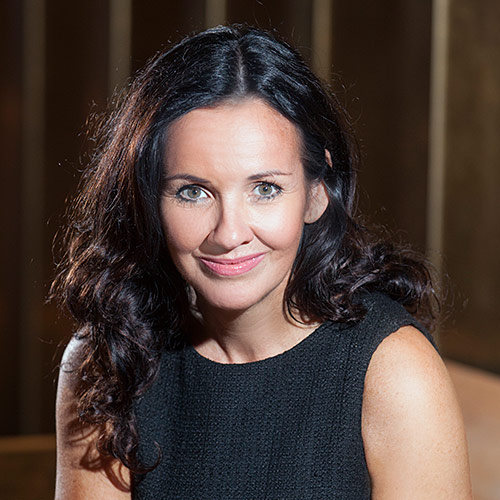 Sandy Russell
Vice President, Sales and Marketing