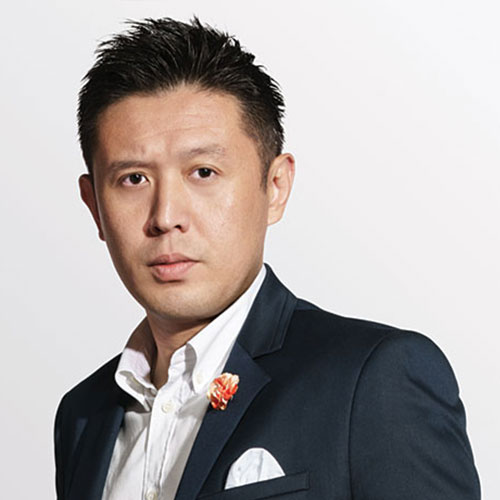 Marcus Chew
Chief Marketing Officer
NTUC Income
As chief marketing officer, Marcus oversees brand marketing, public relations, events, product development and marketing, corporate social responsibilities, e-commerce and consumer insights at NTUC Income and is a member of the company's executive committee.
A dynamic and strategic individual, Marcus, who leads a 38-member team at NTUC Income, is also the chief architect of the company's e-commerce strategy. He implemented the industry's first digital distribution platform which was a commercial success for NTUC Income. His youth-centric digital marketing efforts also boosted the company's youth market-share.
Prior to joining NTUC Income in 2013, Marcus was brand marketing director at adidas China where he led a team of 12 to a Gold Effie Award for a marketing campaign for women that also successfully clinched a 30 per cent increase in market share for the company.
Before his move to China, Marcus was head of brand marketing (Southeast Asia) at adidas Singapore and Southeast Asia. During his tenure there, Marcus was named Marketing magazine's Industry Top 25 Rising Stars under 35 for his impressive portfolio of award-winning marketing campaigns which also over delivered on the business target.
Marcus joined adidas from Unilever where he was senior brand manager. At Unilever, Marcus managed a full range of total home and personal care brands for the Singapore and Malaysia markets.
Marcus holds an MBA from INSEAD and he enjoys running marathons and recently completed all six marathon world majors and was awarded the six stars medal.
Introducing our expert judges for Marketing Excellence Awards 2019. We thank the judges for your valued time and contribution.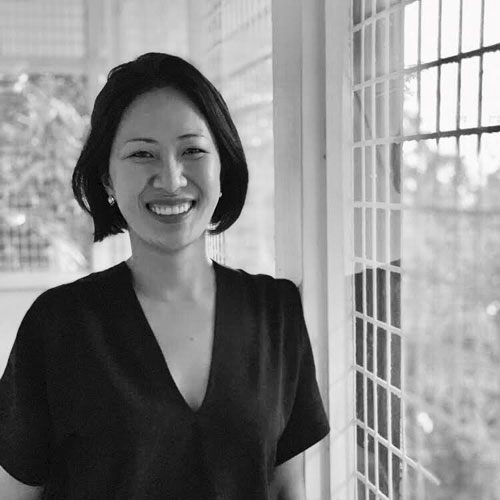 Charlotte Teo
Head of Marketing, Southeast Asia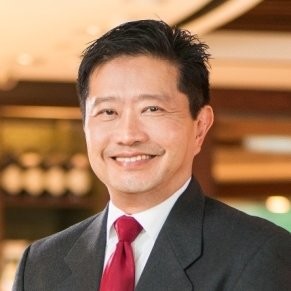 Ivan Tan
Group Senior Vice President, Corporate and Marketing Communications
Changi Airport Group (Singapore)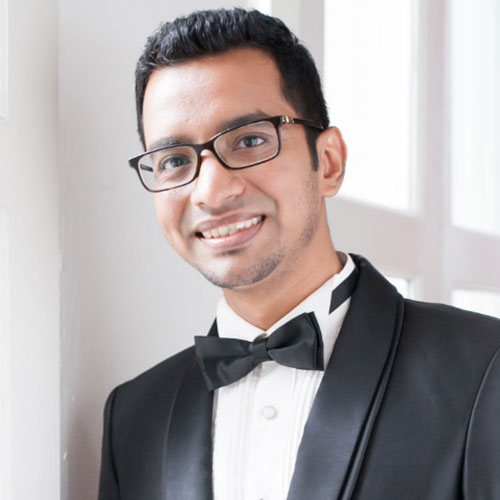 Harish Kundargi
ASEAN Marketing and Digital IT Head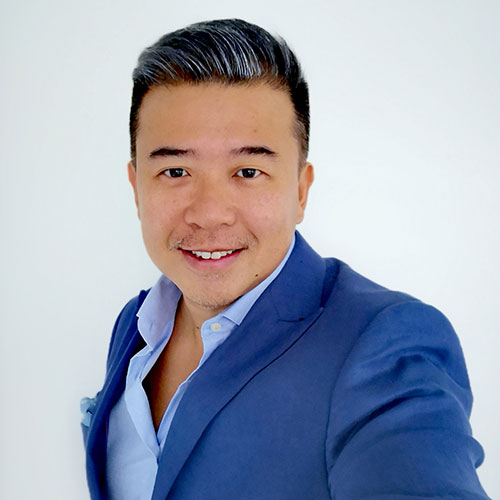 Nikolaus Ong
Chief Digital Officer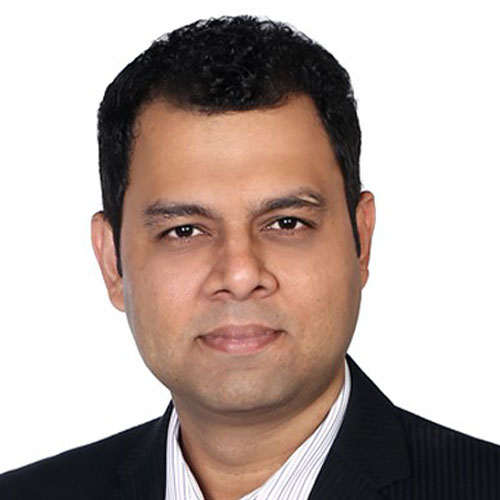 Venkat Raghavan
Executive Director & Regional Head of Digital, Group Strategic Marketing & Communications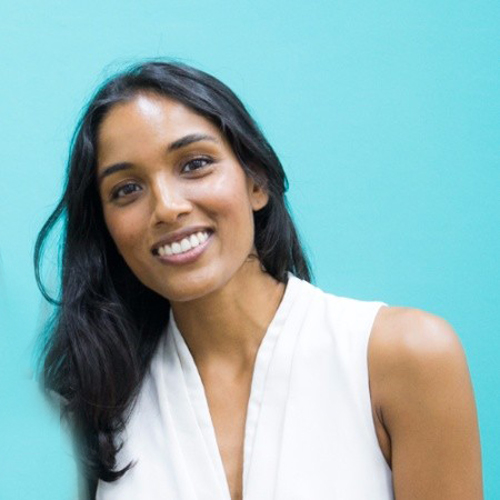 Yolanda Lee
Head of Consumer Partnerships - APAC and the Middle East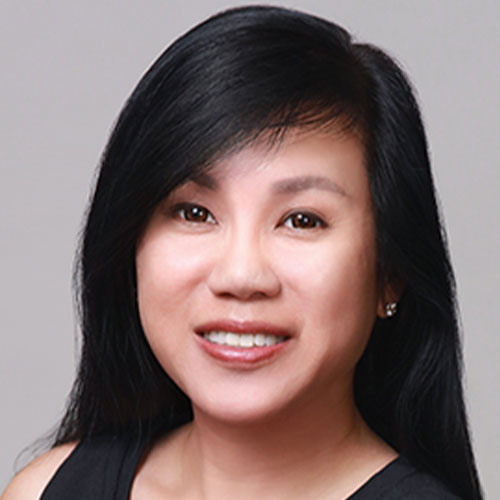 Angelia Tay
Head of Marketing & Communications
Institute of Systems Science, National University of Singapore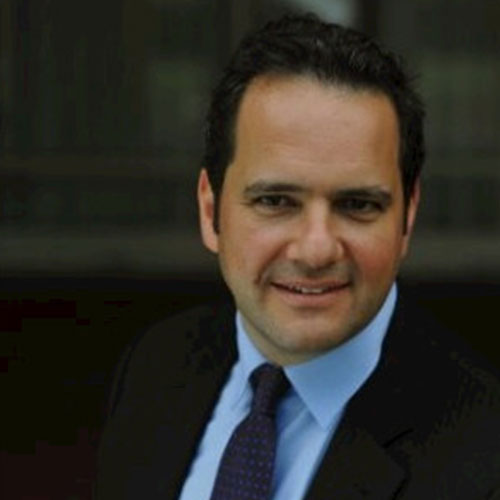 Deon Newman
Chief Marketing Officer, Asia Pacific and Vice President Strategy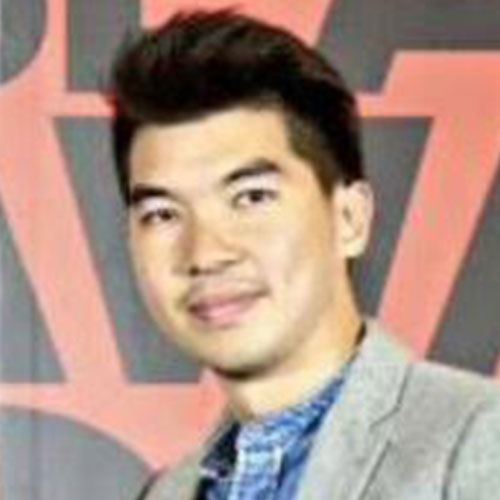 Li Hao Tan
Regional Head of Marketing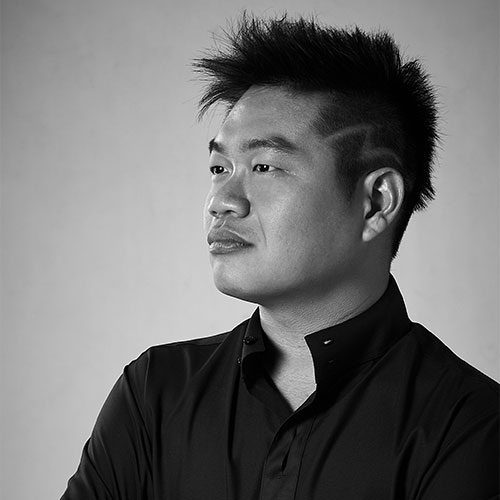 Kelvin Tan
Head of Customer & Marketing (Retail Business)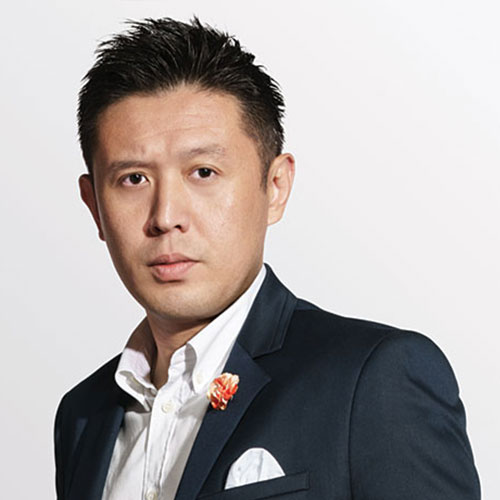 Marcus Chew
Chief Marketing Officer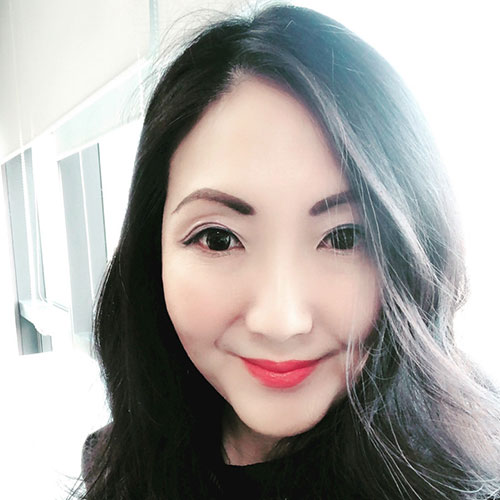 Elaine Chum
Head of Digital, ASEAN Pacific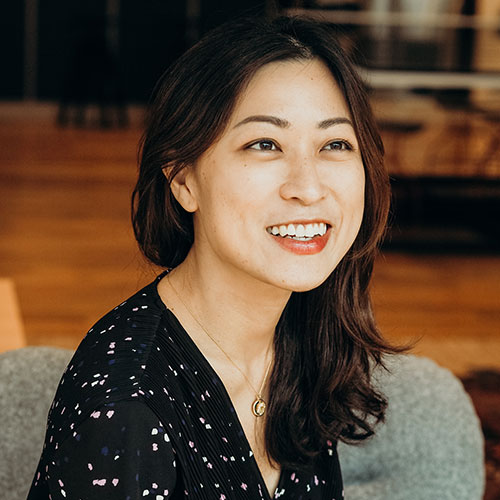 Cheryl Han
Head of Marketing & Communications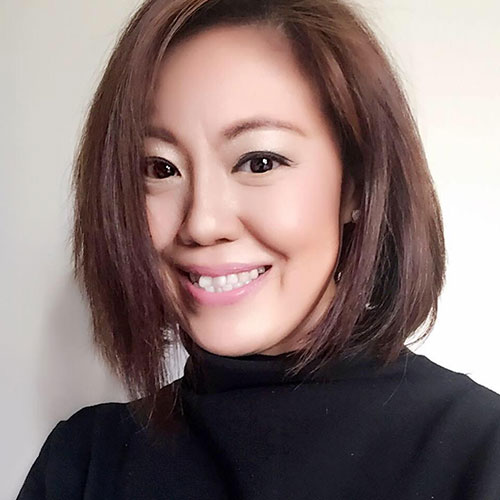 Jacqueline Lau
Chief experience officer (CXO)
Eleanor Tan
Director, Marketing & Communications, Enrolment and Customer Service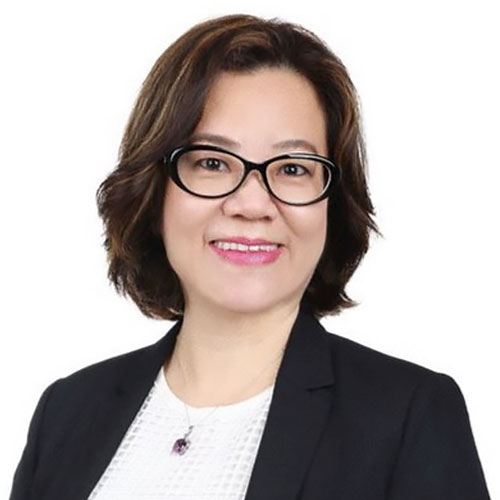 Kaye Lim
General Manager (Head) of Public Relations
Toyota Motor Asia Pacific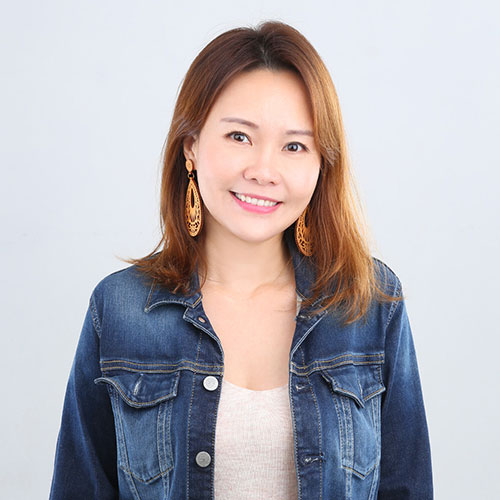 Jamie Lee
General Manager, Marketing & Communications
Volkswagen Group Singapore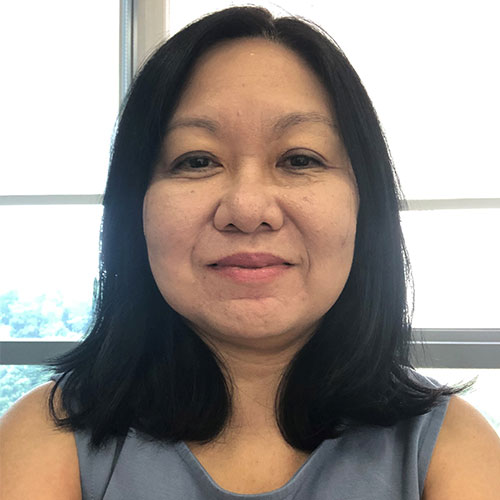 Justina Tan
Region Head of Marketing Strategy & Operations, Print Marketing