Lisa Watson
Chairman
Data-Driven Marketing Association of Singapore
In Asia since 1991, Lisa Watson is an expert business and marketing innovator with agency, technology and consulting experience. She is an active advocate of the data-driven marketing industry and has served as chairman of the Data-Driven Marketing Association (formerly Direct Marketing Association) of Singapore since 2002. She represents the data-driven, direct and interactive marketing industries on several Singapore government councils including the Advertising Standards Authority of Singapore, Singapore's Infocomm Media Development Authority (IMDA) and NTUC's U Associates programme. She has over 25 years of marketing, consulting and advertising experience.
Lisa joined HP in 2010 and now leads the digital press division's customer success and business innovation initiatives across Asia Pacific and Japan. Her prior experience includes nearly 10 years as an entrepreneur at Ibis Intelligence Services and over 16 years with advertising and CRM agencies including Leo Burnett, Young & Rubicam, Wunderman and OgilvyOne.
Introducing our expert judges for Marketing Excellence Awards 2019. We thank the judges for your valued time and contribution.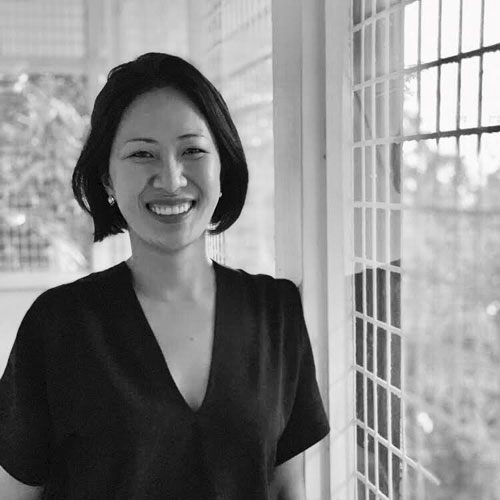 Charlotte Teo
Head of Marketing, Southeast Asia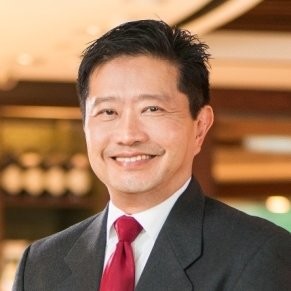 Ivan Tan
Group Senior Vice President, Corporate and Marketing Communications
Changi Airport Group (Singapore)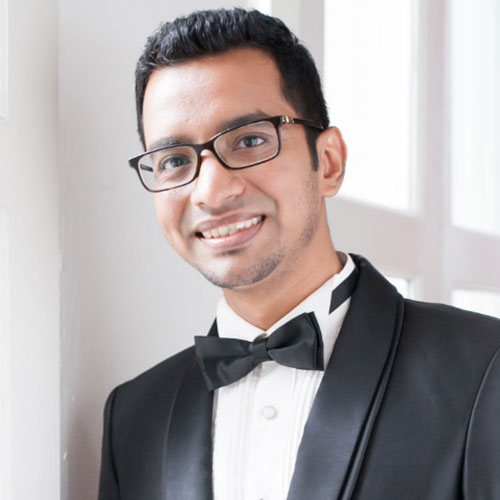 Harish Kundargi
ASEAN Marketing and Digital IT Head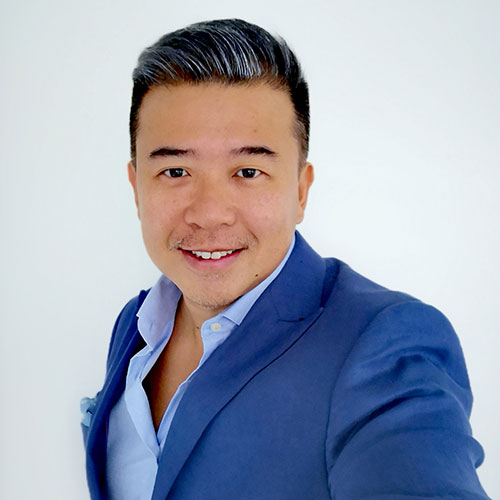 Nikolaus Ong
Chief Digital Officer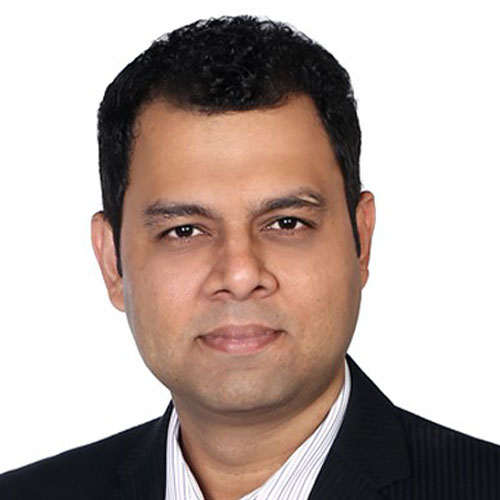 Venkat Raghavan
Executive Director & Regional Head of Digital, Group Strategic Marketing & Communications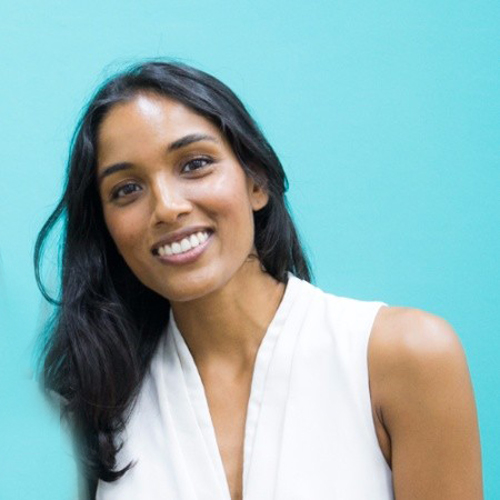 Yolanda Lee
Head of Consumer Partnerships - APAC and the Middle East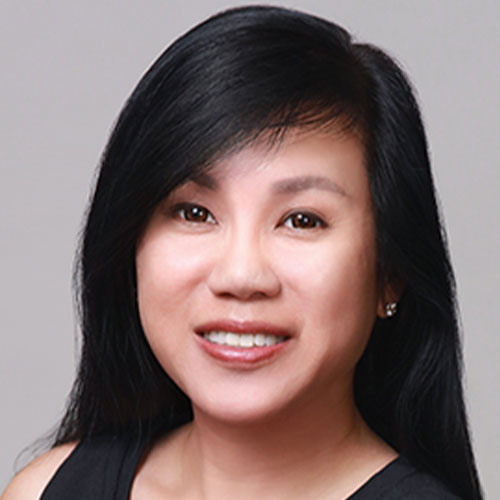 Angelia Tay
Head of Marketing & Communications
Institute of Systems Science, National University of Singapore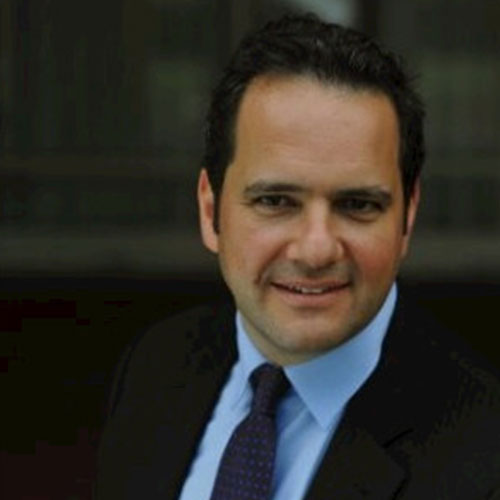 Deon Newman
Chief Marketing Officer, Asia Pacific and Vice President Strategy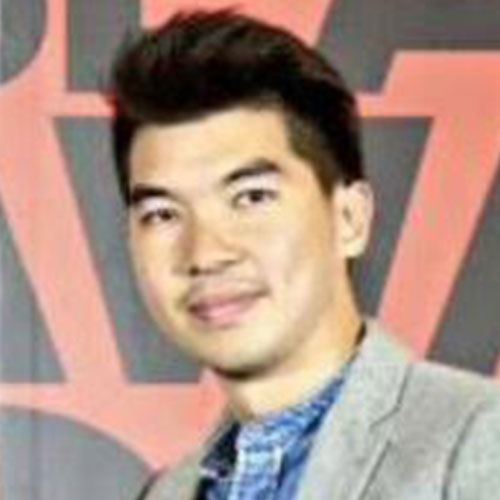 Li Hao Tan
Regional Head of Marketing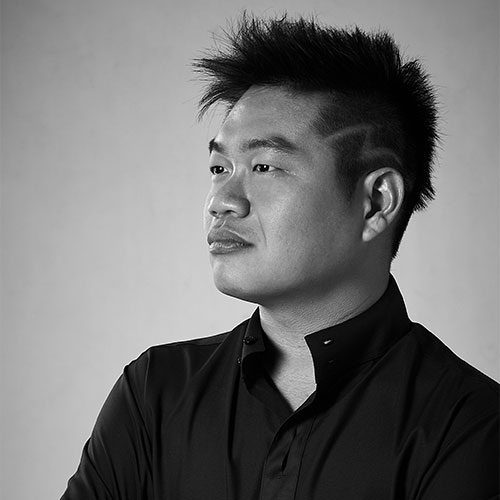 Kelvin Tan
Head of Customer & Marketing (Retail Business)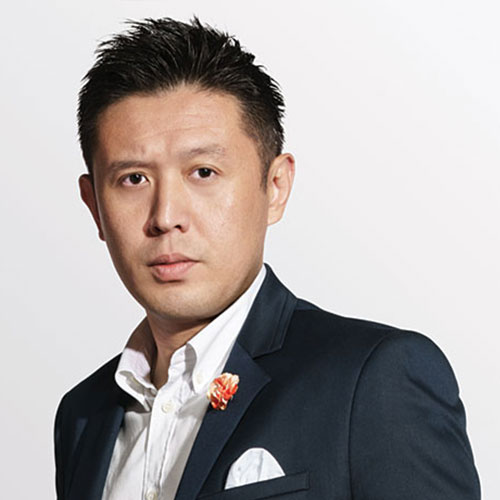 Marcus Chew
Chief Marketing Officer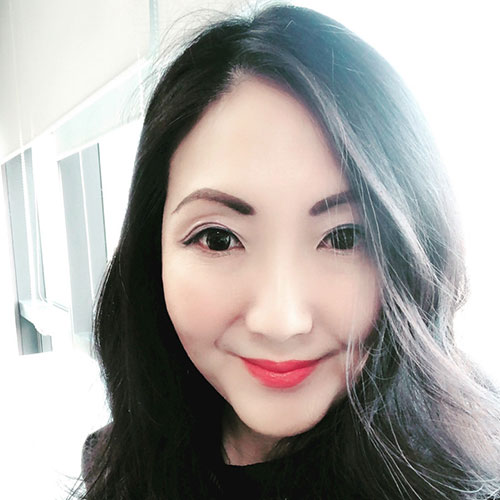 Elaine Chum
Head of Digital, ASEAN Pacific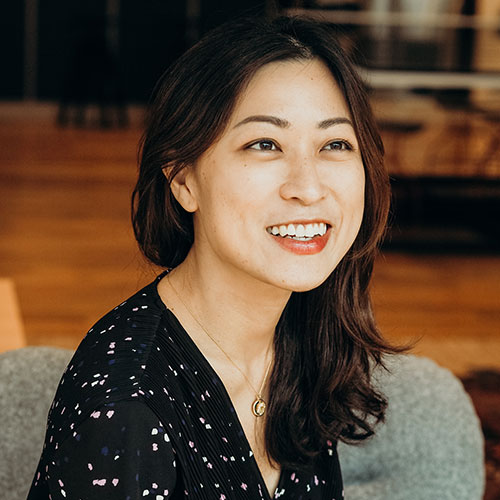 Cheryl Han
Head of Marketing & Communications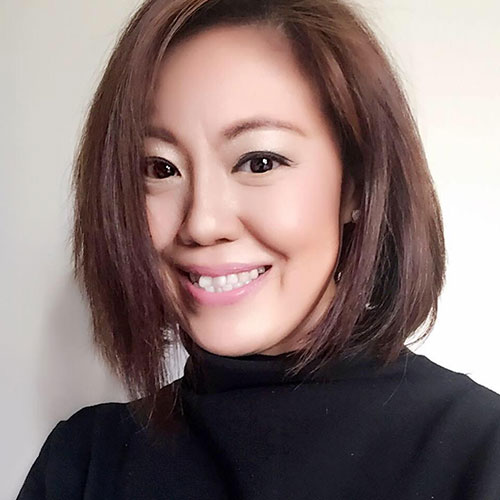 Jacqueline Lau
Chief experience officer (CXO)
Eleanor Tan
Director, Marketing & Communications, Enrolment and Customer Service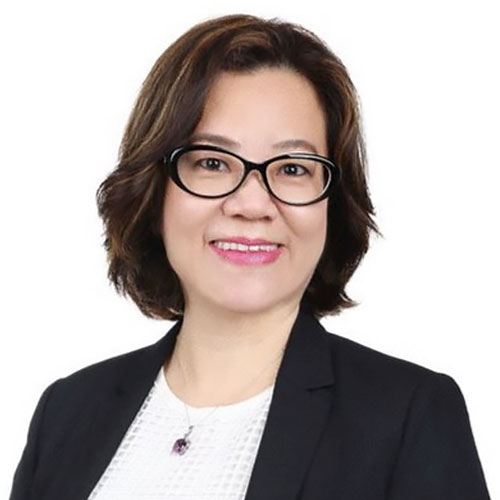 Kaye Lim
General Manager (Head) of Public Relations
Toyota Motor Asia Pacific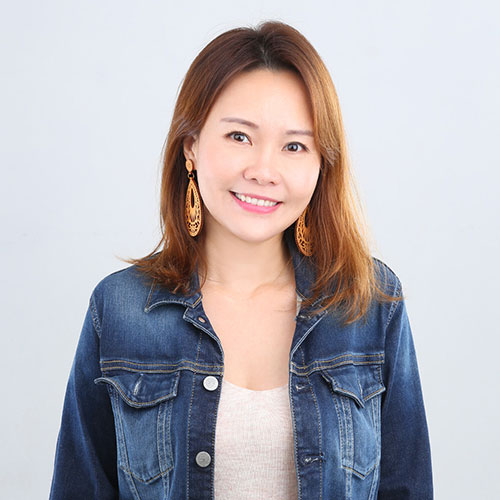 Jamie Lee
General Manager, Marketing & Communications
Volkswagen Group Singapore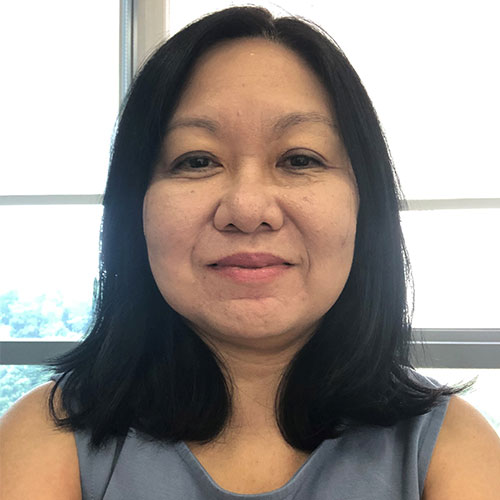 Justina Tan
Region Head of Marketing Strategy & Operations, Print Marketing