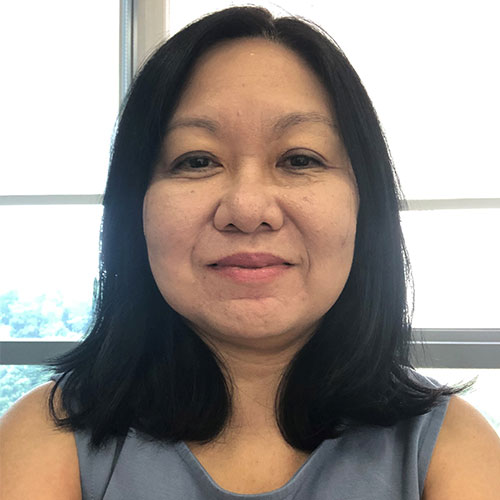 Justina Tan
Region Head of Marketing Strategy & Operations, Print Marketing
HP
Justina Tan has been with HP for the past 23 years, serving in a multitude of marketing roles from product marketing, business planning, digital marketing, CRM, customer & market insight, marketing planning and operations.
She has been managing the APJ region marketing strategy & operations team for the past 5 years, leading long-term marketing strategy planning, budgeting, marketing measurements, installed base marketing and employee engagement projects. She is currently involved in digital marketing transformation, working across the organisation to deploy martech and marketing automation projects across the region to enable hyper-targeting and personalisation across consumer and commercial segments. In all of her roles in HP, she enjoys focusing on people and team development, including growing the team's and agencies' marketing skillsets to support the evolution of marketing.
Prior to that, she was the segment marketing manager that led both the commercial marketing and supplies & services marketing teams and has also served as the manager for customer & market insights and CRM operations. In the early part of her HP career, Justina worked in various business strategy planning roles, starting her career in HP as the ink supplies product manager.
Prior to joining HP, Justina worked in marketing and sales roles for Diversitec, the main distributor for Apple and its peripheral products covering Singapore and the Southeast Asian markets.
Justina graduated with a Bachelor of Science, Summa Cum Laude in business administration, with an emphasis in management information systems from California State University, Fresno, and an MBA from The University of Texas, Austin.
Introducing our expert judges for Marketing Excellence Awards 2019. We thank the judges for your valued time and contribution.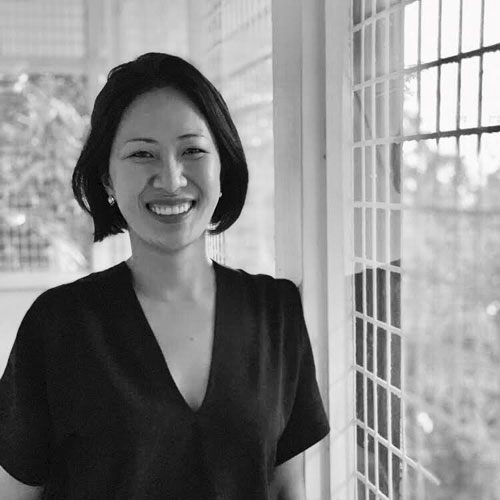 Charlotte Teo
Head of Marketing, Southeast Asia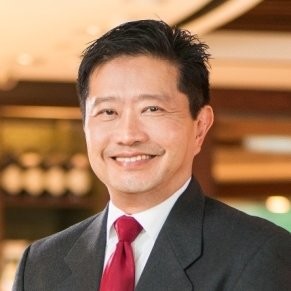 Ivan Tan
Group Senior Vice President, Corporate and Marketing Communications
Changi Airport Group (Singapore)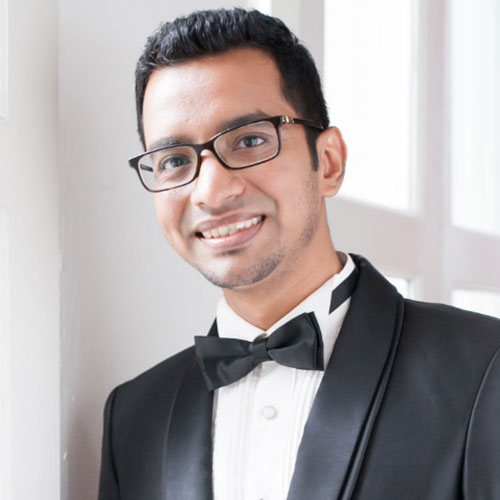 Harish Kundargi
ASEAN Marketing and Digital IT Head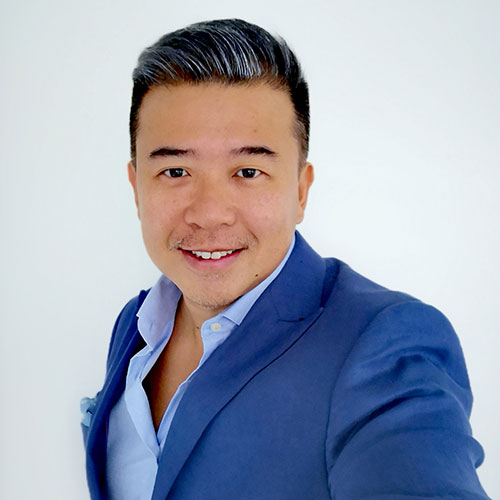 Nikolaus Ong
Chief Digital Officer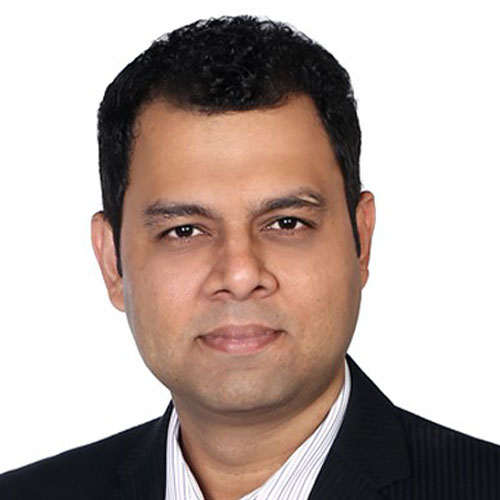 Venkat Raghavan
Executive Director & Regional Head of Digital, Group Strategic Marketing & Communications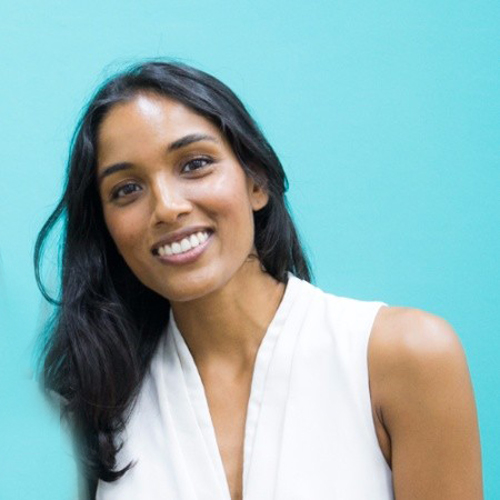 Yolanda Lee
Head of Consumer Partnerships - APAC and the Middle East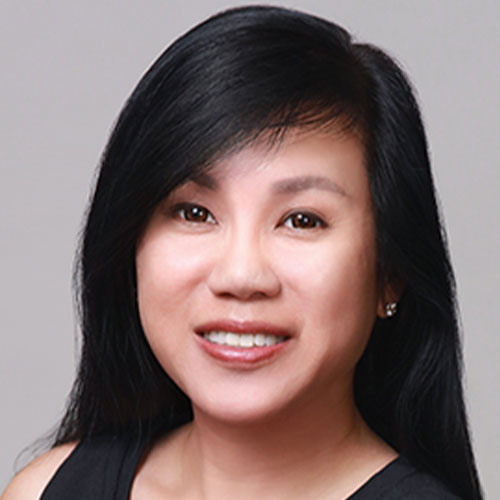 Angelia Tay
Head of Marketing & Communications
Institute of Systems Science, National University of Singapore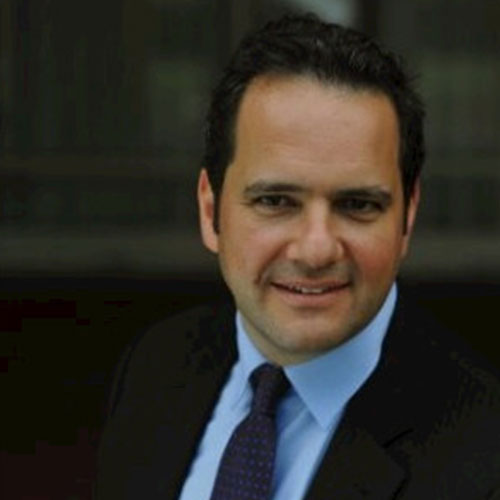 Deon Newman
Chief Marketing Officer, Asia Pacific and Vice President Strategy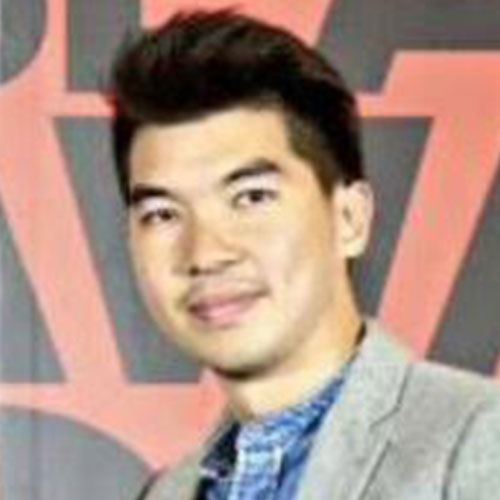 Li Hao Tan
Regional Head of Marketing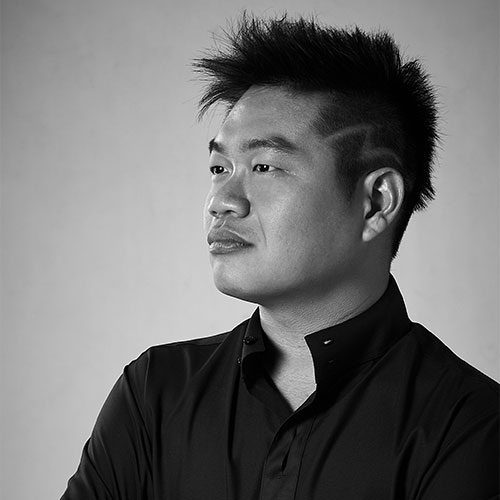 Kelvin Tan
Head of Customer & Marketing (Retail Business)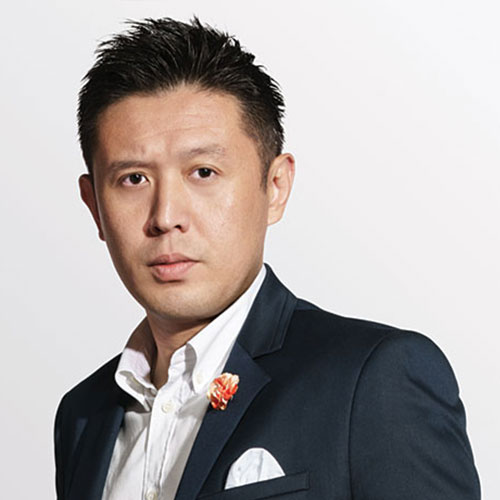 Marcus Chew
Chief Marketing Officer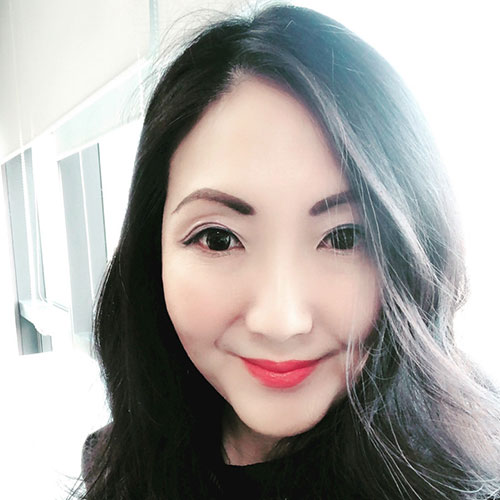 Elaine Chum
Head of Digital, ASEAN Pacific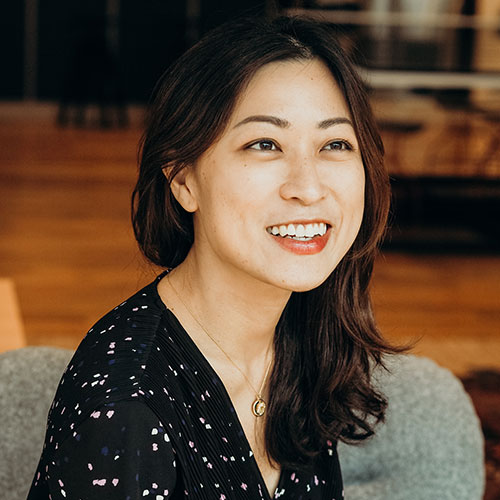 Cheryl Han
Head of Marketing & Communications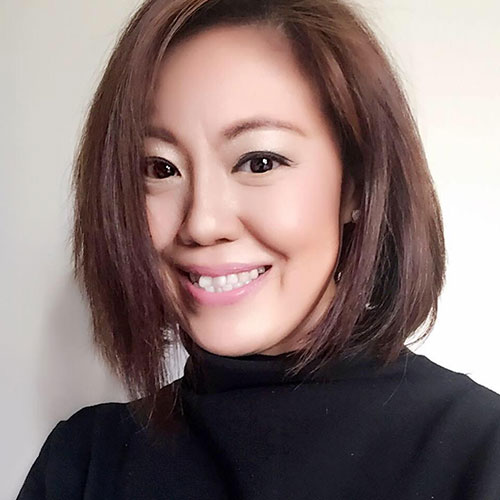 Jacqueline Lau
Chief experience officer (CXO)
Eleanor Tan
Director, Marketing & Communications, Enrolment and Customer Service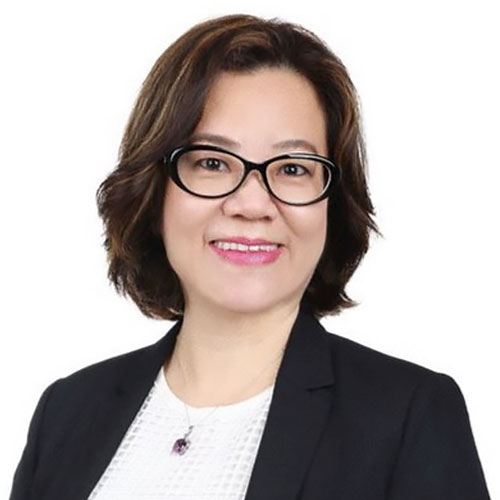 Kaye Lim
General Manager (Head) of Public Relations
Toyota Motor Asia Pacific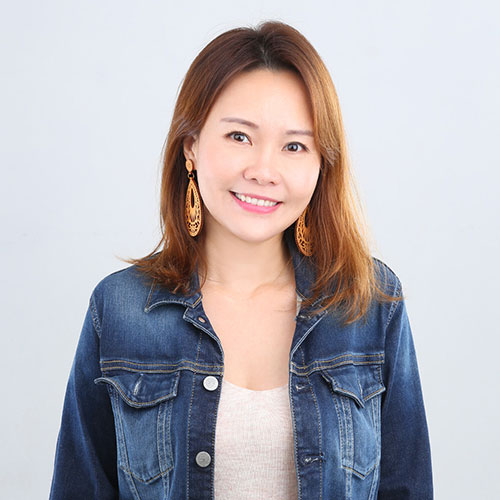 Jamie Lee
General Manager, Marketing & Communications
Volkswagen Group Singapore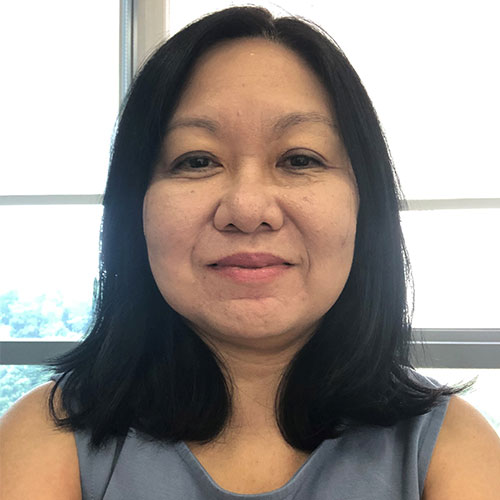 Justina Tan
Region Head of Marketing Strategy & Operations, Print Marketing