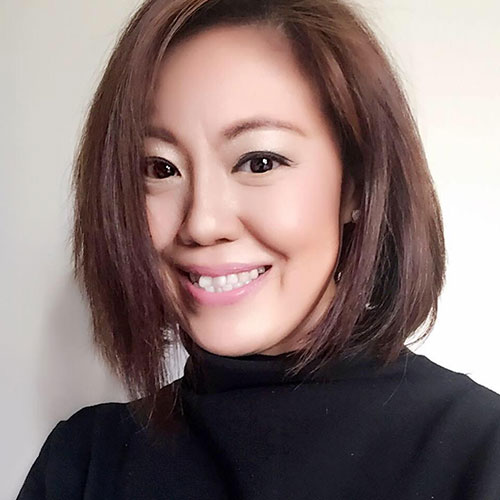 Jacqueline Lau
Chief experience officer (CXO)
SportsHub Pte Ltd
Jacqueline is the chief experience officer (CXO) at Singapore Sports Hub with responsibility for their customer experience strategy, corporate affairs and media relations strategy, brand strategy and management. She constantly keeps a keen eye on technology and data to keep their digital engagement ahead of the curve and refresh their customer journey roadmap. She has devoted more than a decade to consultancy work in designing and delivering multi-touch point CX strategic programmes for different global organisations and offered her time to serve in advisory panels to drive CX excellence.
Jacqueline's greatest strengths are her deep passion in bringing meaningful value propositions and creating the new norms for organisations who are keen to make customer-centricity as their strategy for differentiation. Prior to joining SportsHub, she was general manager with Changi Airport Group in driving quality service management. She is instrumental in bringing Changi to the next level of service excellence and delivered a unified Changi experience. She has also served as a VP for customer experience management with Prudential during the newly created customer division for the Singapore business.
Jacqueline graduated from the University of London with a Bachelor of Science in Management and attained a Master of Business Administration from the University of Hull.
Introducing our expert judges for Marketing Excellence Awards 2019. We thank the judges for your valued time and contribution.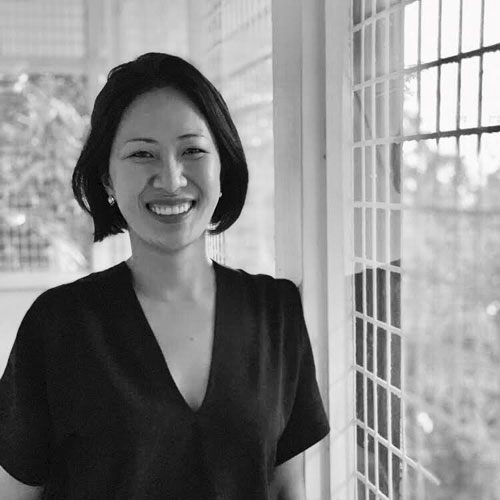 Charlotte Teo
Head of Marketing, Southeast Asia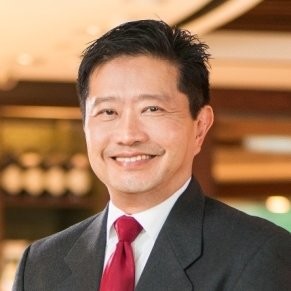 Ivan Tan
Group Senior Vice President, Corporate and Marketing Communications
Changi Airport Group (Singapore)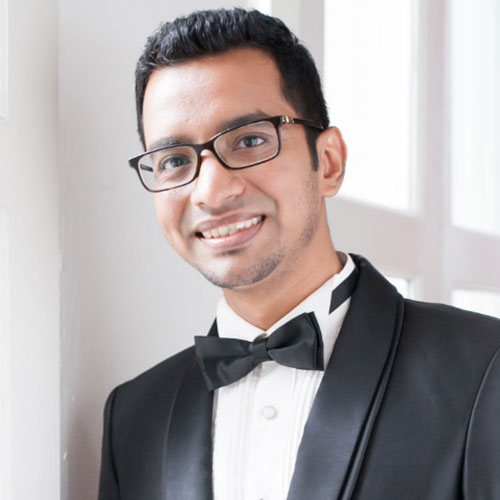 Harish Kundargi
ASEAN Marketing and Digital IT Head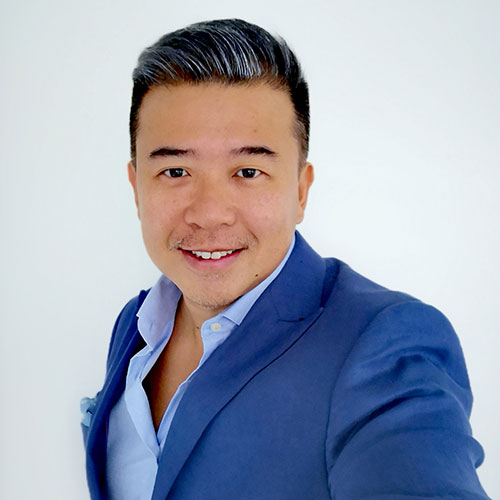 Nikolaus Ong
Chief Digital Officer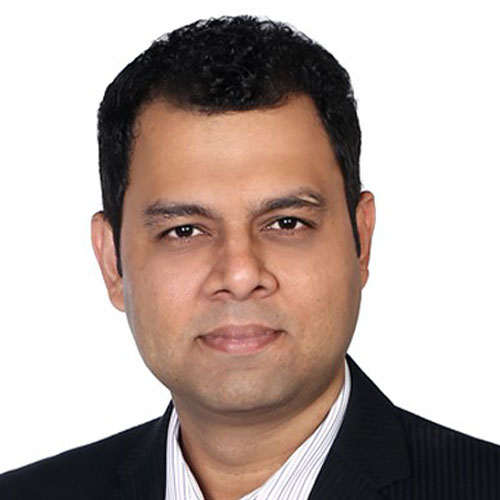 Venkat Raghavan
Executive Director & Regional Head of Digital, Group Strategic Marketing & Communications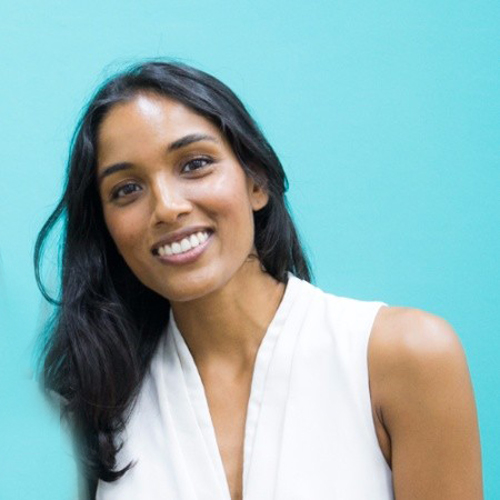 Yolanda Lee
Head of Consumer Partnerships - APAC and the Middle East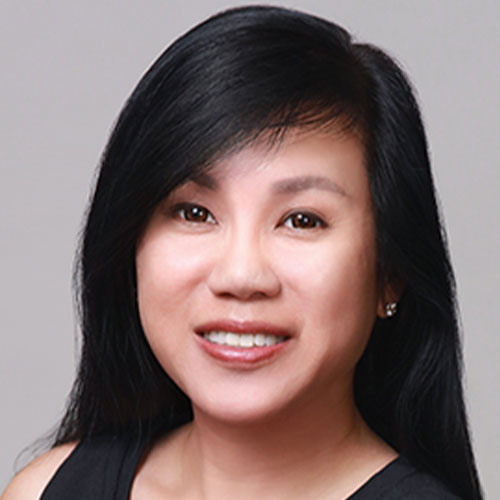 Angelia Tay
Head of Marketing & Communications
Institute of Systems Science, National University of Singapore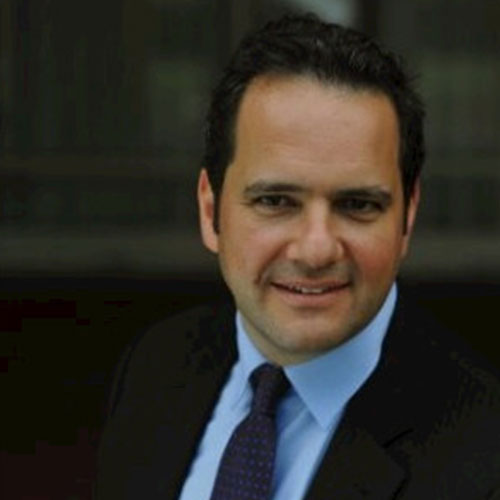 Deon Newman
Chief Marketing Officer, Asia Pacific and Vice President Strategy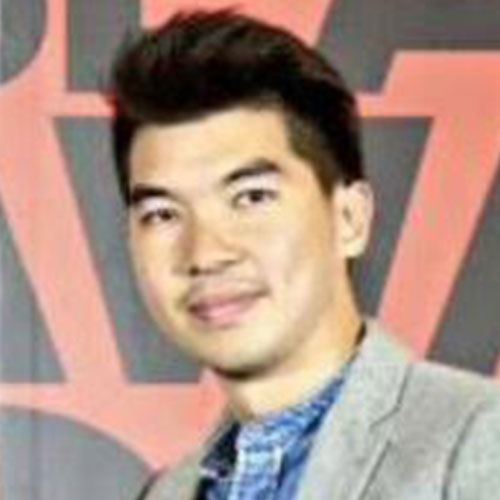 Li Hao Tan
Regional Head of Marketing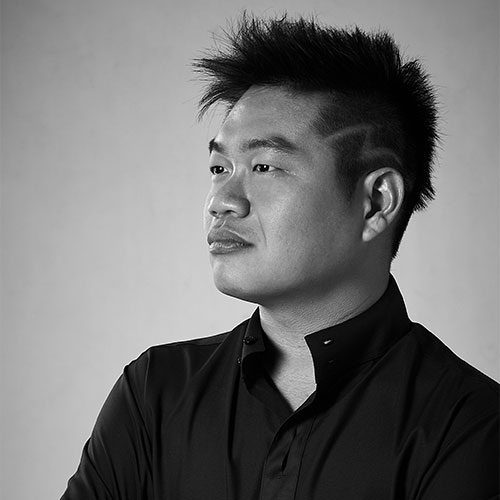 Kelvin Tan
Head of Customer & Marketing (Retail Business)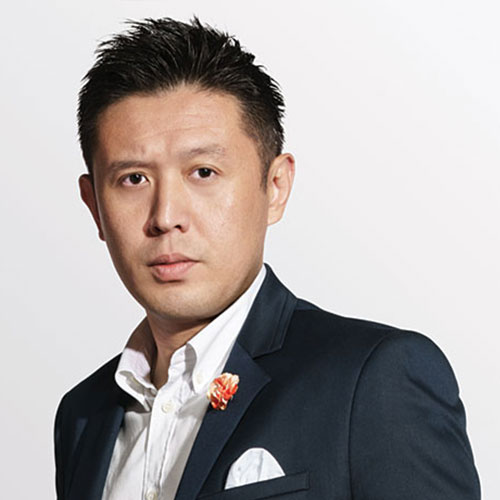 Marcus Chew
Chief Marketing Officer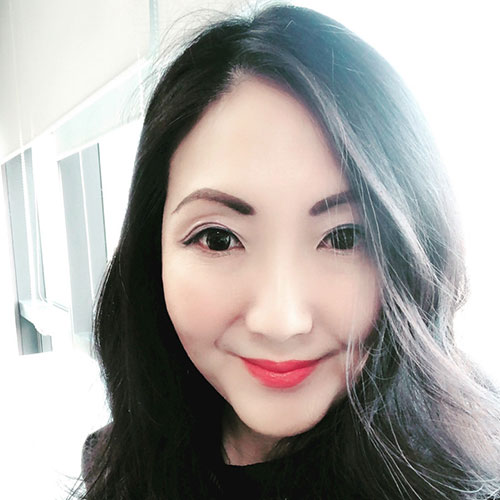 Elaine Chum
Head of Digital, ASEAN Pacific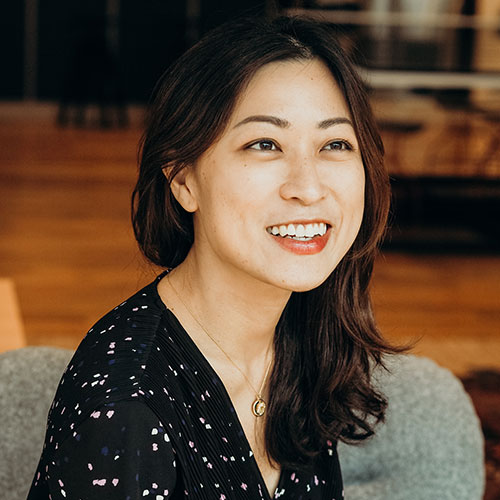 Cheryl Han
Head of Marketing & Communications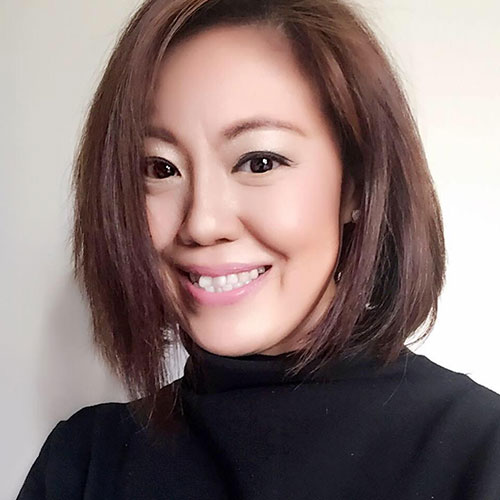 Jacqueline Lau
Chief experience officer (CXO)
Eleanor Tan
Director, Marketing & Communications, Enrolment and Customer Service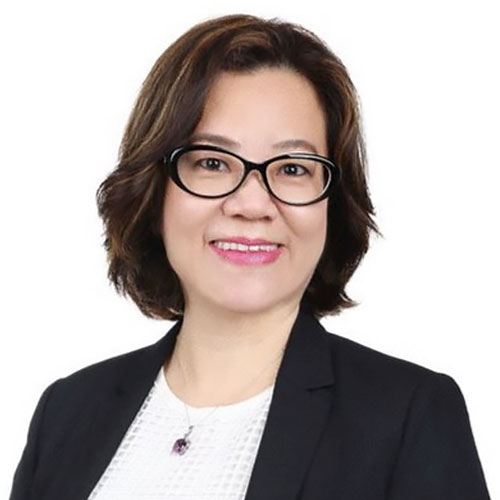 Kaye Lim
General Manager (Head) of Public Relations
Toyota Motor Asia Pacific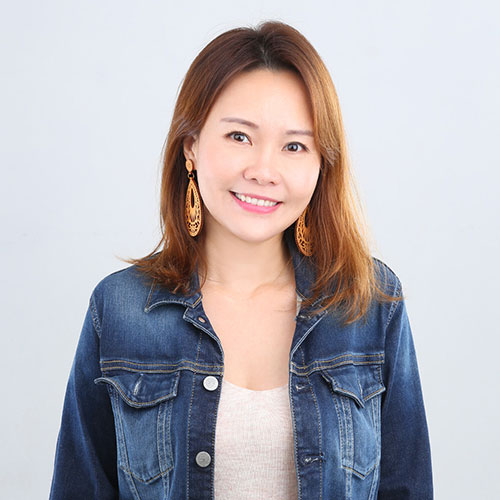 Jamie Lee
General Manager, Marketing & Communications
Volkswagen Group Singapore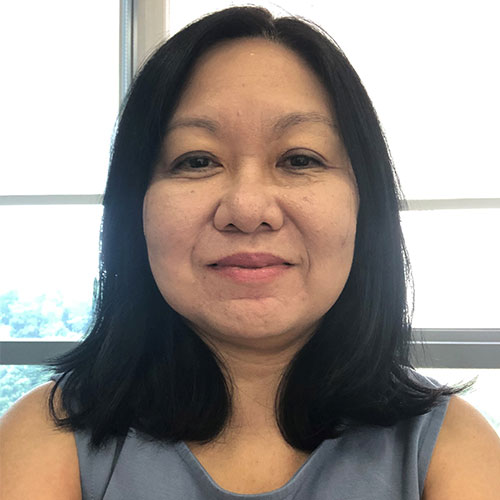 Justina Tan
Region Head of Marketing Strategy & Operations, Print Marketing