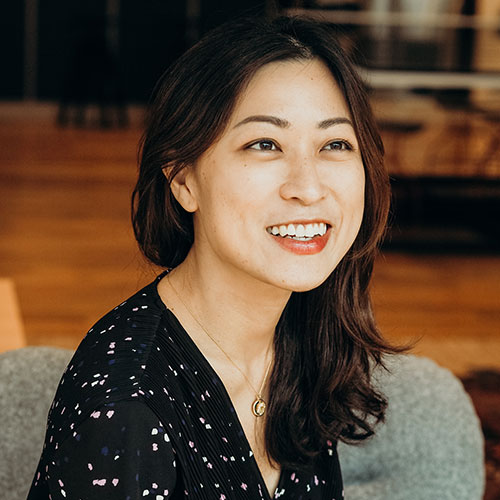 Cheryl Han
Head of Marketing & Communications
Parcel Perform
Cheryl is the Head of Marketing and Communications, leading all branding, marketing and communications for Parcel Perform, the leading carrier-independent parcel tracking SaaS platform with over 600+ carriers globally.
Prior to her current role, Cheryl led marketing and communications globally for DHL eCommerce, a division of Deutsche Post DHL Group focused on ecommerce. She also held various roles in the corporate communications and responsibility team for DHL Asia Pacific, Middle East and Africa.
Cheryl is a seasoned marketing and communications professional with over 15 years of experience in public relations, advertising, corporate communications and marketing consultancy. Her experience spans across various industries including ecommerce, fashion, retail, entertainment, sports and logistics.
Introducing our expert judges for Marketing Excellence Awards 2019. We thank the judges for your valued time and contribution.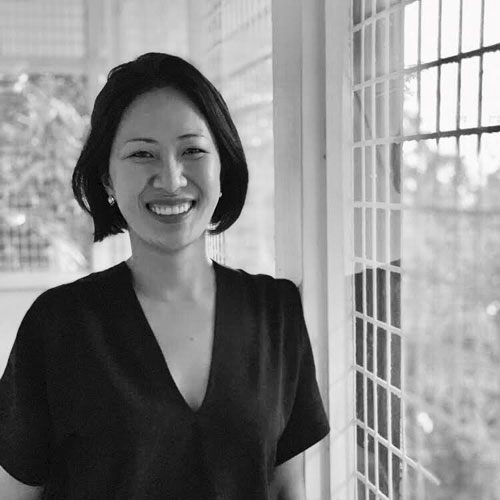 Charlotte Teo
Head of Marketing, Southeast Asia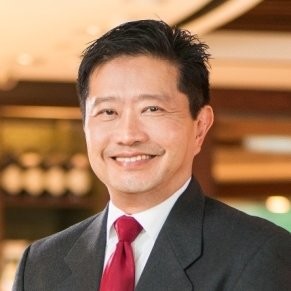 Ivan Tan
Group Senior Vice President, Corporate and Marketing Communications
Changi Airport Group (Singapore)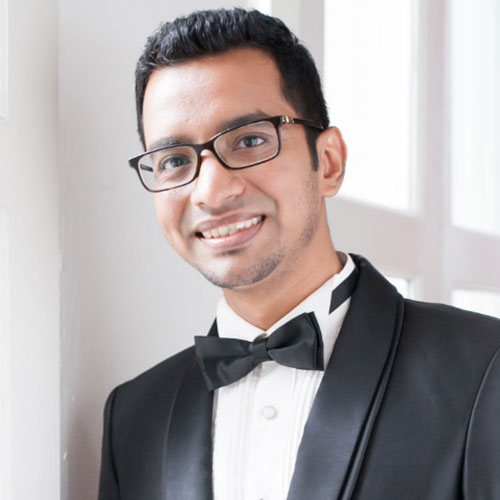 Harish Kundargi
ASEAN Marketing and Digital IT Head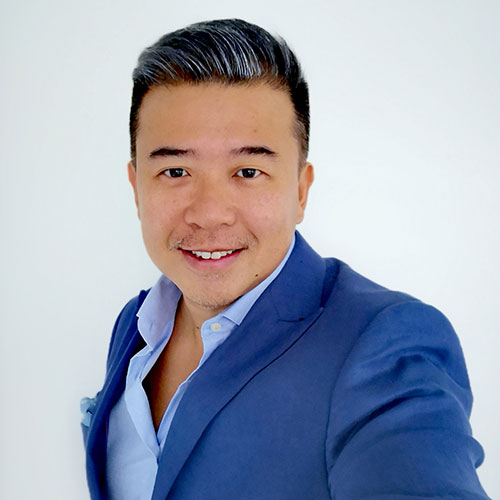 Nikolaus Ong
Chief Digital Officer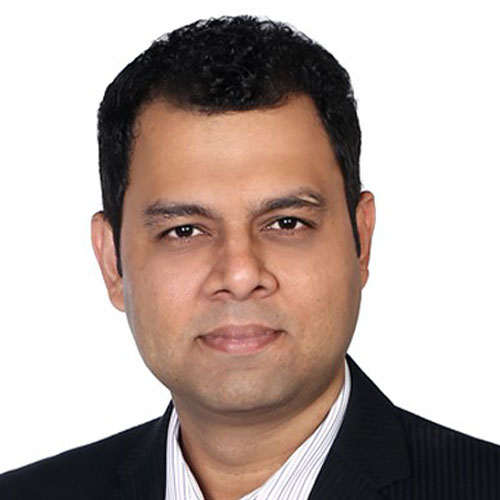 Venkat Raghavan
Executive Director & Regional Head of Digital, Group Strategic Marketing & Communications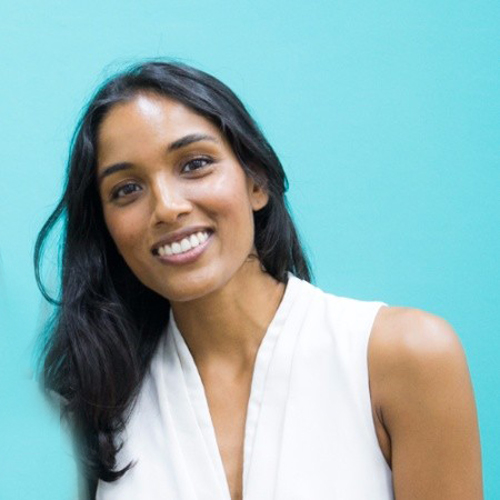 Yolanda Lee
Head of Consumer Partnerships - APAC and the Middle East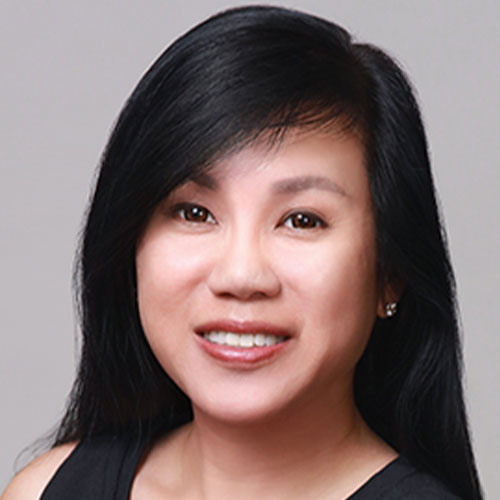 Angelia Tay
Head of Marketing & Communications
Institute of Systems Science, National University of Singapore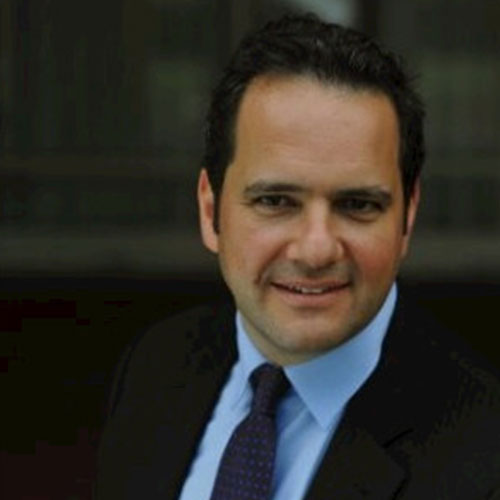 Deon Newman
Chief Marketing Officer, Asia Pacific and Vice President Strategy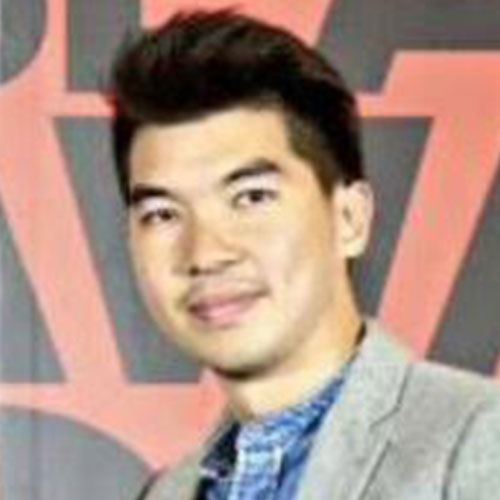 Li Hao Tan
Regional Head of Marketing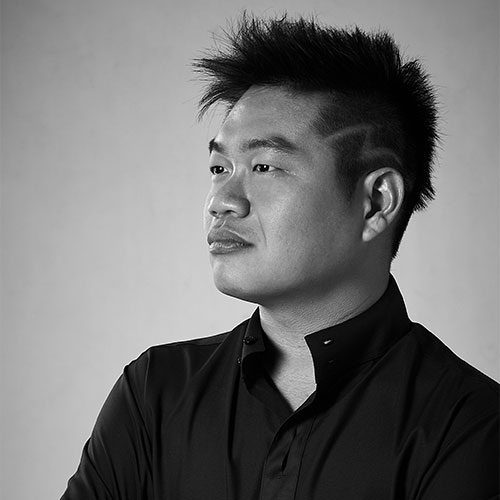 Kelvin Tan
Head of Customer & Marketing (Retail Business)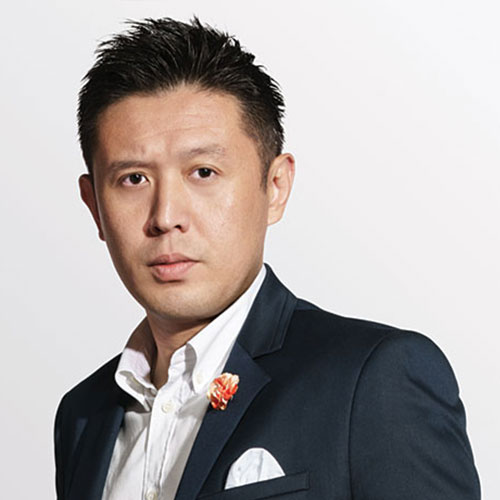 Marcus Chew
Chief Marketing Officer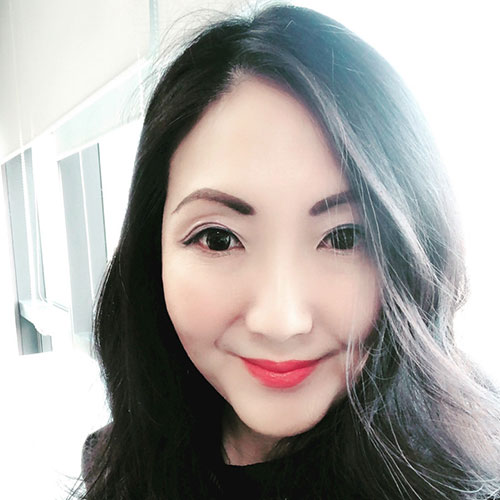 Elaine Chum
Head of Digital, ASEAN Pacific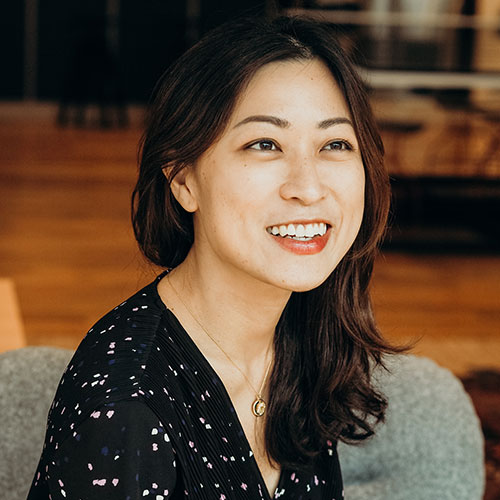 Cheryl Han
Head of Marketing & Communications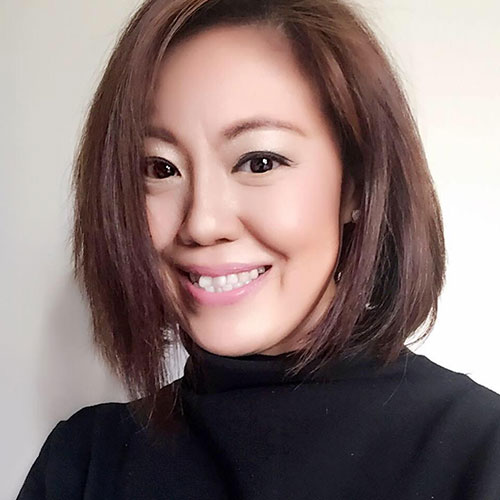 Jacqueline Lau
Chief experience officer (CXO)
Eleanor Tan
Director, Marketing & Communications, Enrolment and Customer Service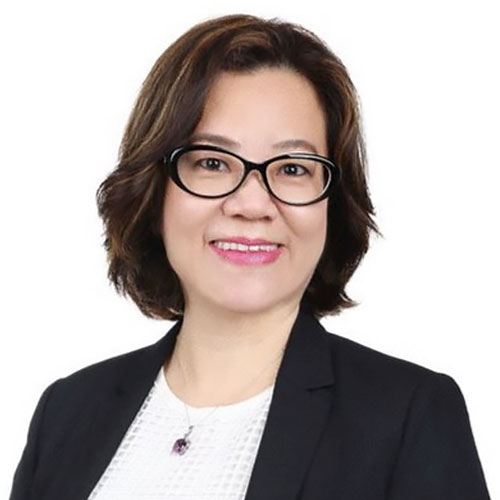 Kaye Lim
General Manager (Head) of Public Relations
Toyota Motor Asia Pacific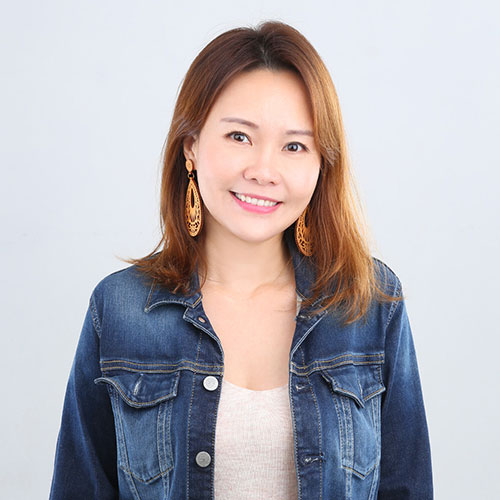 Jamie Lee
General Manager, Marketing & Communications
Volkswagen Group Singapore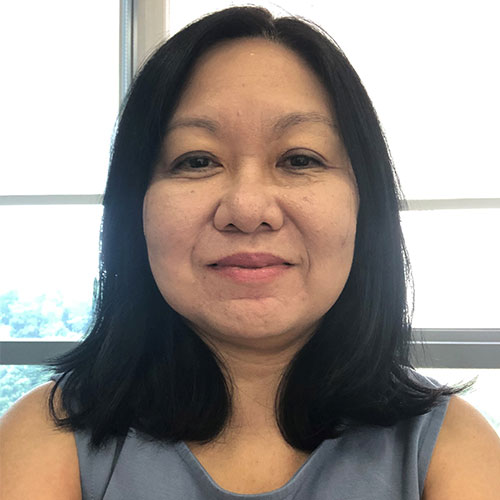 Justina Tan
Region Head of Marketing Strategy & Operations, Print Marketing