Charlotte Teo
Head of Marketing
Aesop Southeast Asia

Charlotte is the head of marketing at Aesop Southeast Asia, and oversees the marketing and business development strategy for the region, driving brand awareness, advocacy and business growth through unconventional initiatives focusing on PR, customer and digital.
She is a thoughtful and agile marketer across multiple Industries with 14 years of experience Her core strengths are 360° Marketing, brand and market launch Strategy, team and stakeholder management.
Introducing our expert judges for Marketing Excellence Awards 2019. We thank the judges for your valued time and contribution.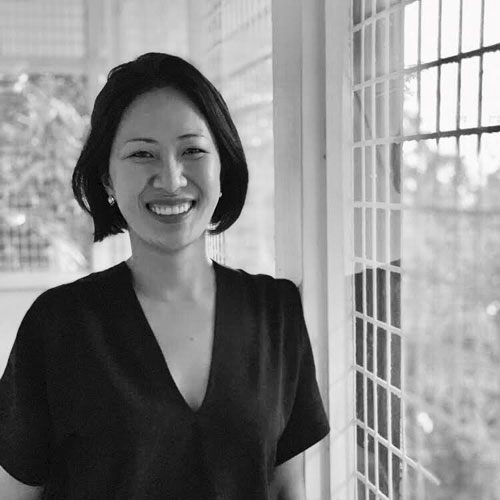 Charlotte Teo
Head of Marketing, Southeast Asia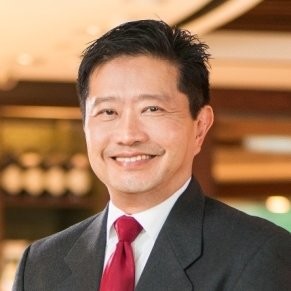 Ivan Tan
Group Senior Vice President, Corporate and Marketing Communications
Changi Airport Group (Singapore)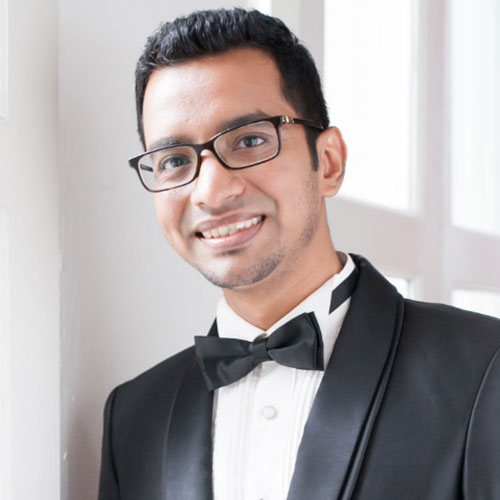 Harish Kundargi
ASEAN Marketing and Digital IT Head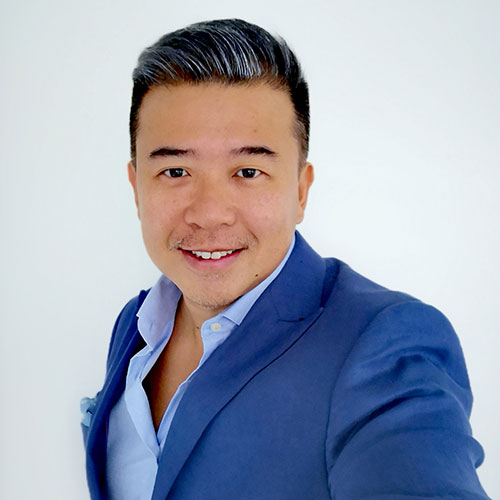 Nikolaus Ong
Chief Digital Officer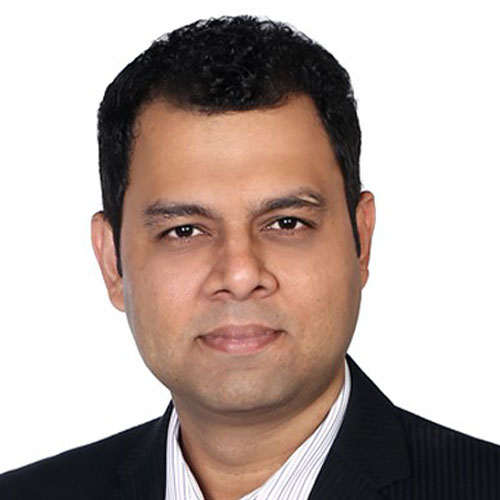 Venkat Raghavan
Executive Director & Regional Head of Digital, Group Strategic Marketing & Communications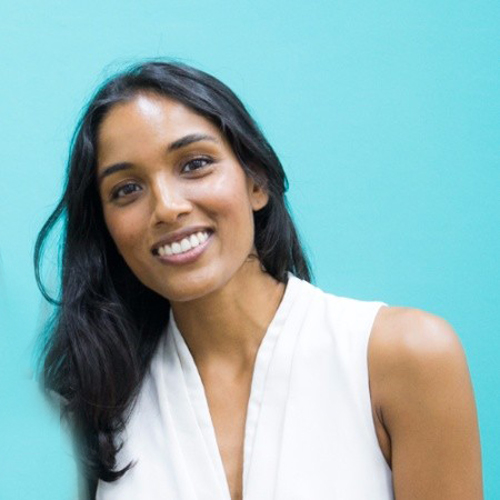 Yolanda Lee
Head of Consumer Partnerships - APAC and the Middle East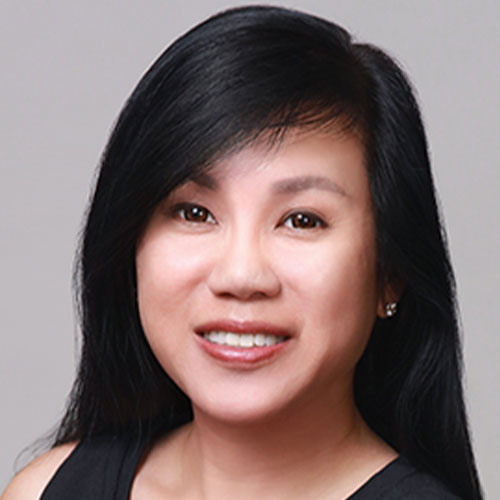 Angelia Tay
Head of Marketing & Communications
Institute of Systems Science, National University of Singapore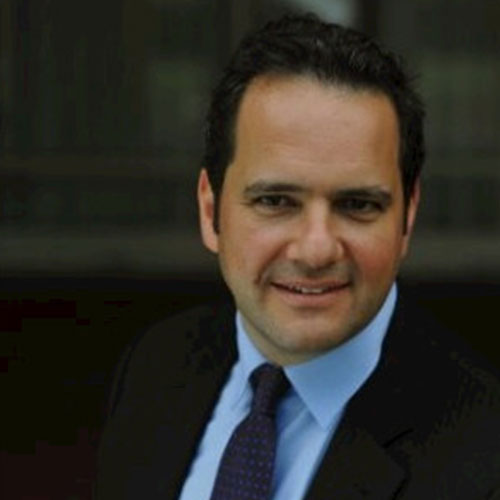 Deon Newman
Chief Marketing Officer, Asia Pacific and Vice President Strategy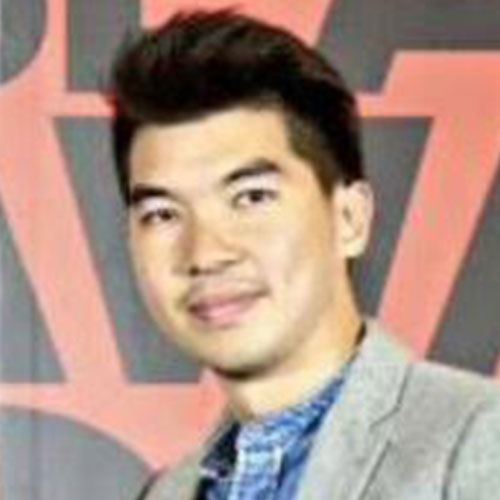 Li Hao Tan
Regional Head of Marketing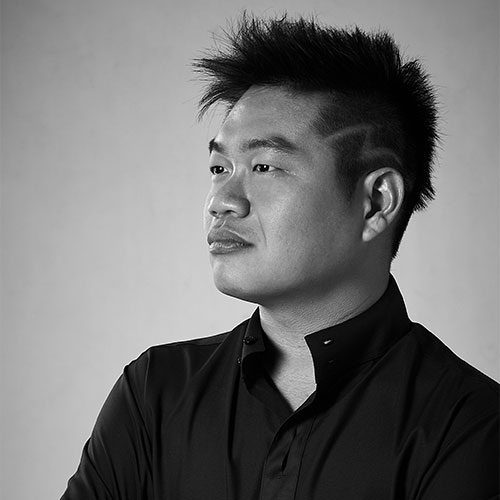 Kelvin Tan
Head of Customer & Marketing (Retail Business)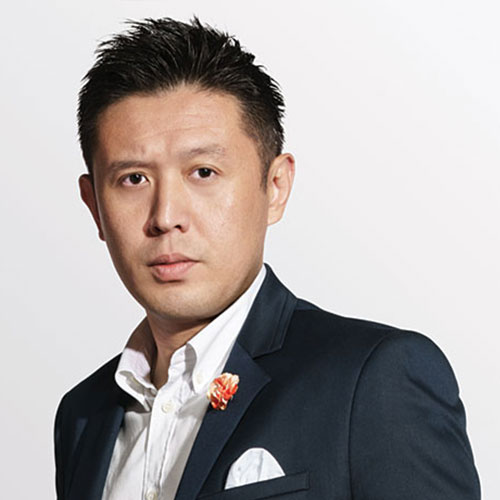 Marcus Chew
Chief Marketing Officer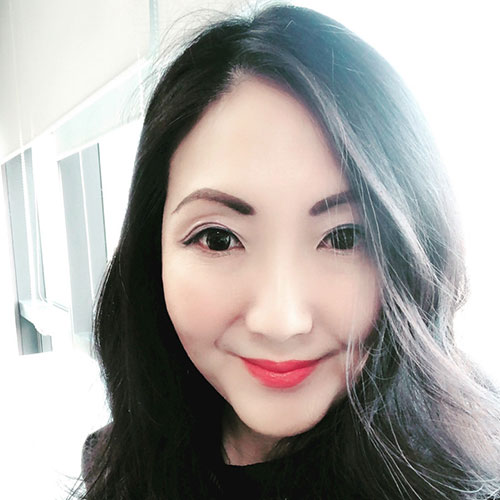 Elaine Chum
Head of Digital, ASEAN Pacific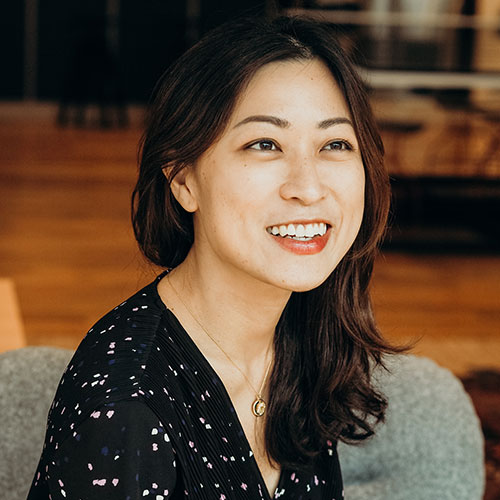 Cheryl Han
Head of Marketing & Communications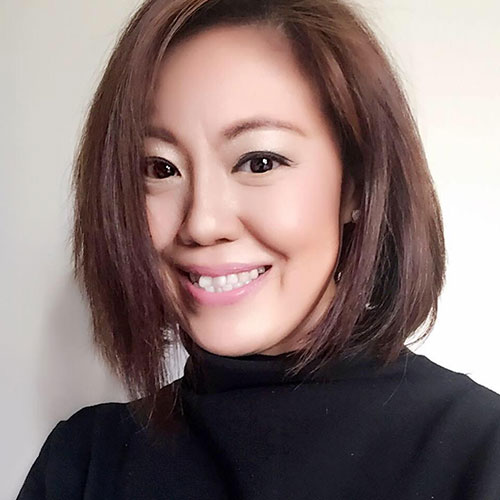 Jacqueline Lau
Chief experience officer (CXO)
Eleanor Tan
Director, Marketing & Communications, Enrolment and Customer Service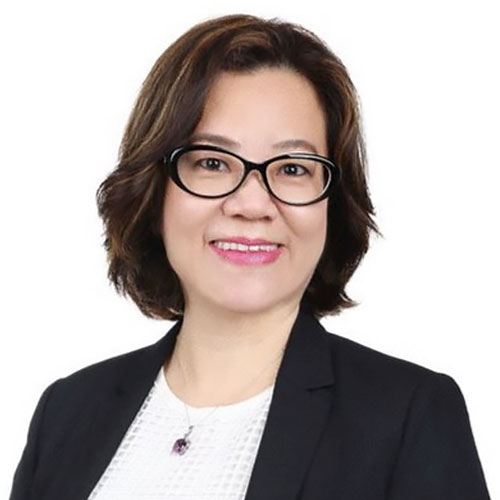 Kaye Lim
General Manager (Head) of Public Relations
Toyota Motor Asia Pacific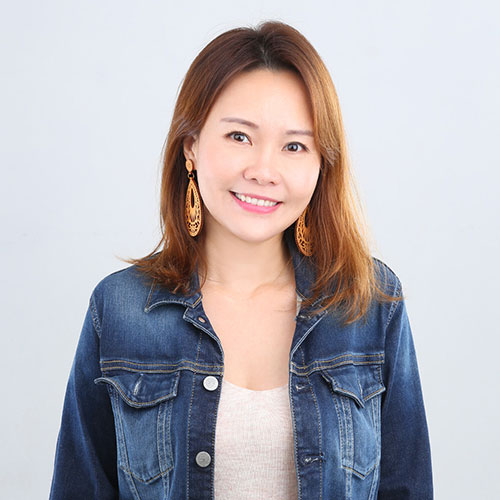 Jamie Lee
General Manager, Marketing & Communications
Volkswagen Group Singapore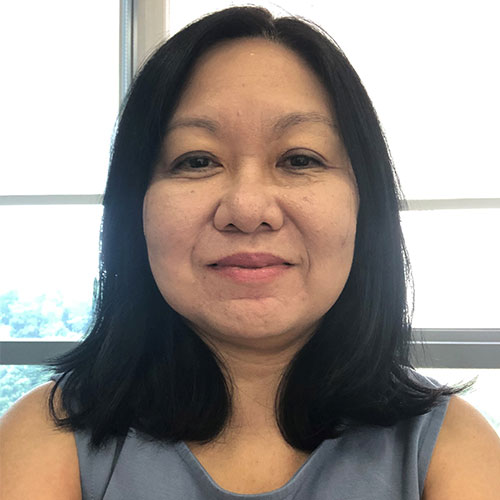 Justina Tan
Region Head of Marketing Strategy & Operations, Print Marketing