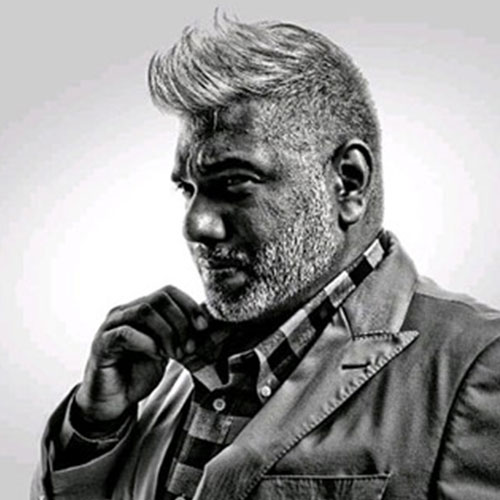 VJ Anand
Senior Vice President of Creative / Executive Creative Director
GO-JEK

"It's not about winning awards. It's not about being famous. It's about putting a smile on people's faces, making them cry or inspiring them to go out and do something good. And that's what I want to do with my work. To move people."
VJ Anand is a digital native with experience across the region – from activations in Bangkok to being on the client's side for Samsung Singapore, to ATL, BTL, social media and dark marketing in Malaysia.
He is now the head of creative, social and content at one of Indonesia's tech giants, GO-JEK. VJ is a change agent and a growth hacker who has revitalised two agencies and turned them into award-winning forces within two years.
He says it is all about building the right culture and making sure that people always come first.
View Other Judges' Profiles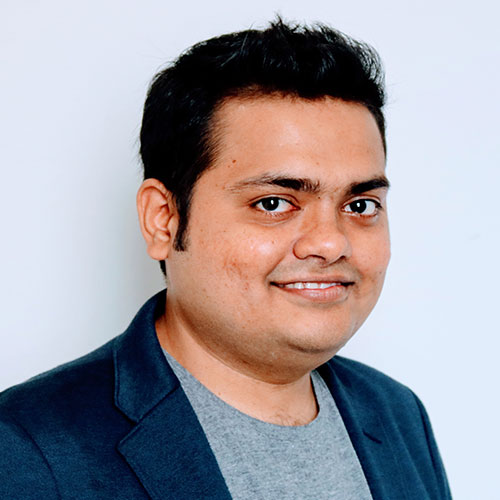 Ravi Shankar
Group Head of Digital Marketing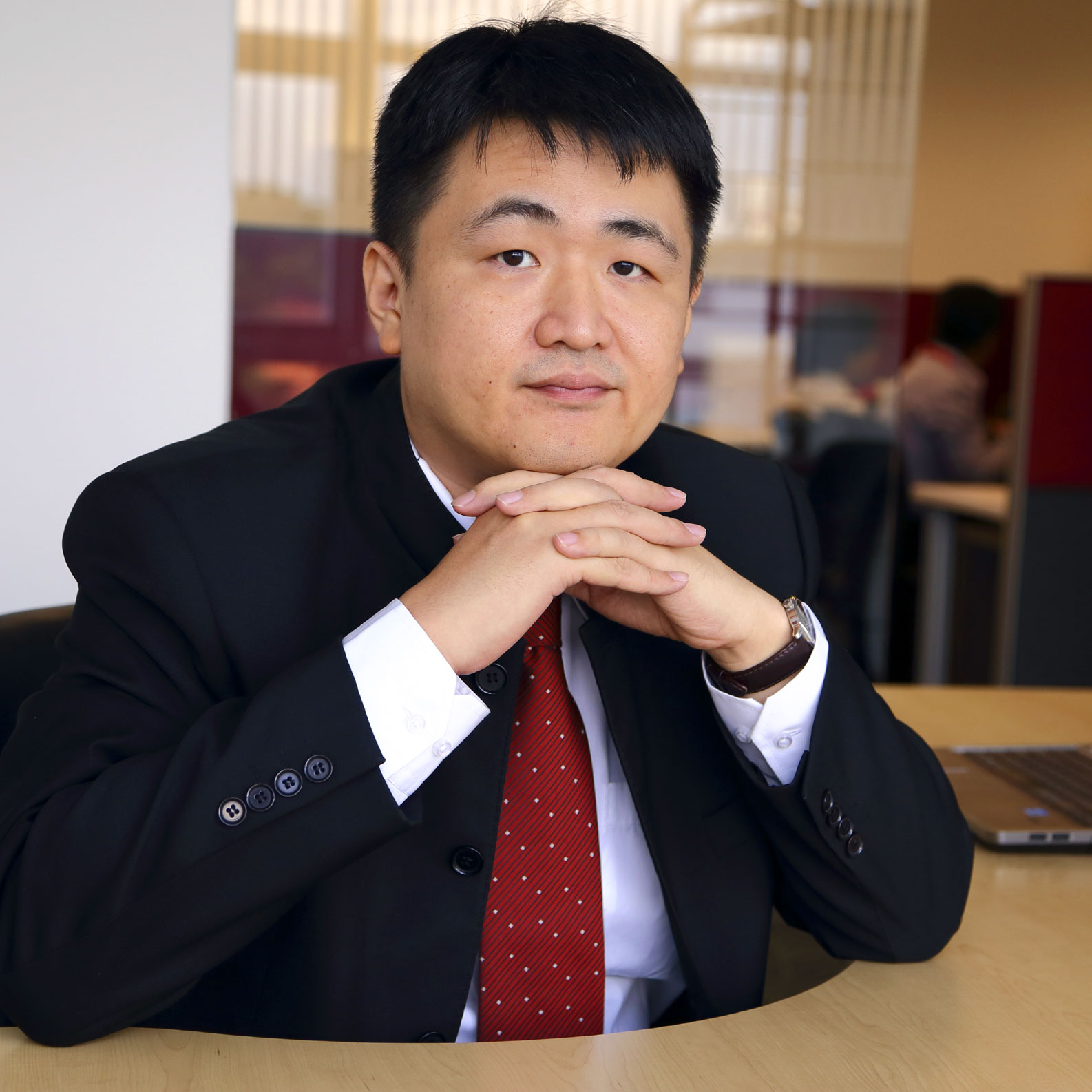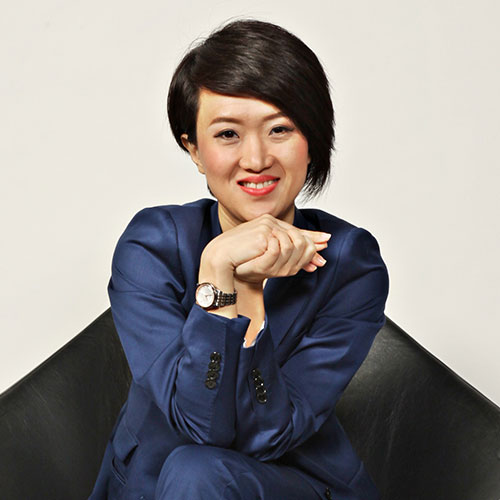 Pearl Lai
Director, Corporate Communications & CSR Director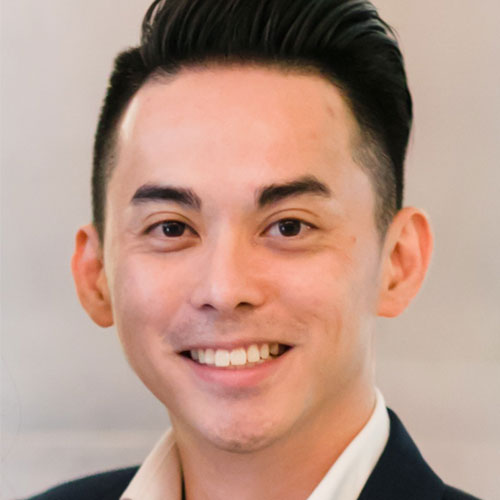 Jack Wong
Head of Consumer and Digital Marketing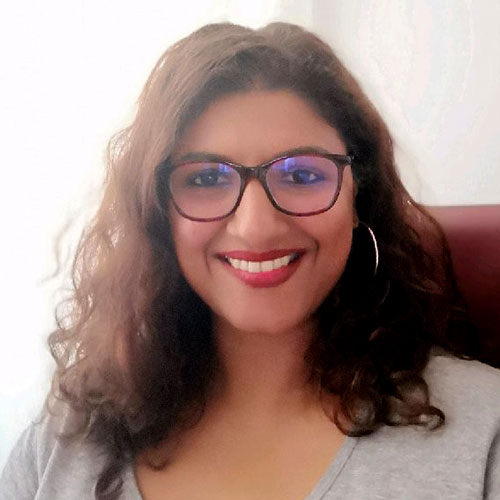 Natasha Sebastian
Director, Head of Digital Sales & Marketing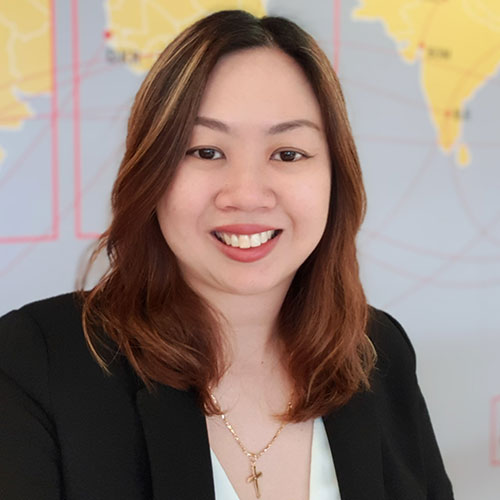 Eileene Chong
Head of Marketing Communications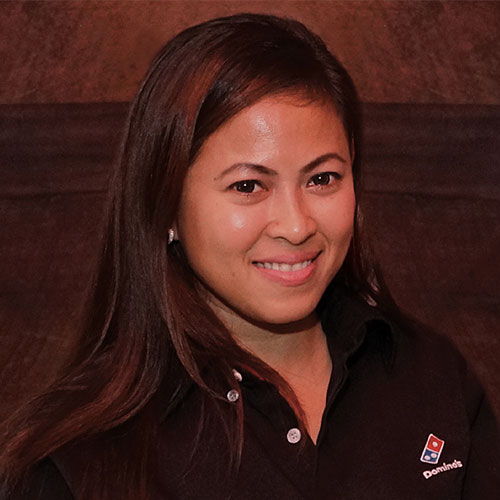 Linda Hassan
Head of Marketing
Domino's Pizza Malaysia & Singapore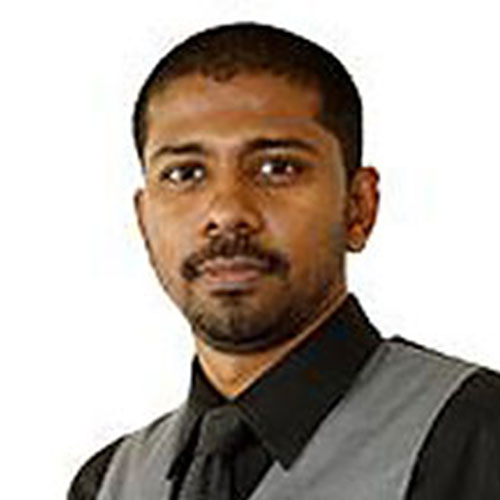 Santharuban Thurai Sundaram
Senior Vice President Marketing & Alternate Business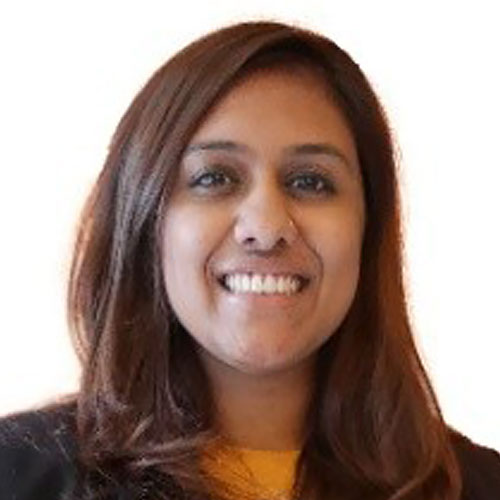 Anusha Segaren
Head of Marketing Celebrity Fitness, CHi Fitness and Fitness First Malaysia
Evolution Wellness Holdings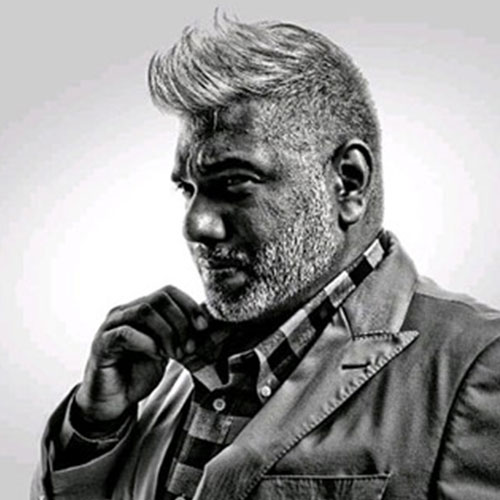 VJ Anand
Senior Vice President of Creative / Executive Creative Director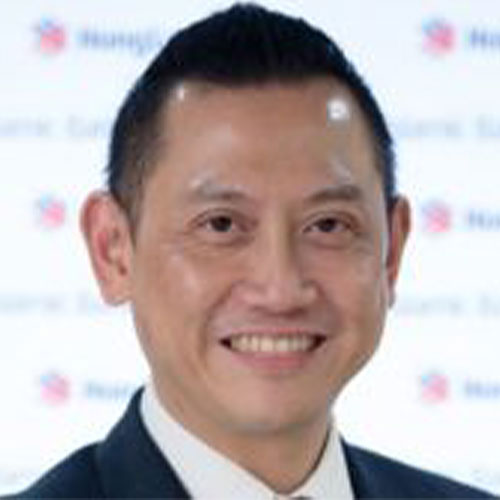 Zalman Zainal
Chief Marketing and Communications Officer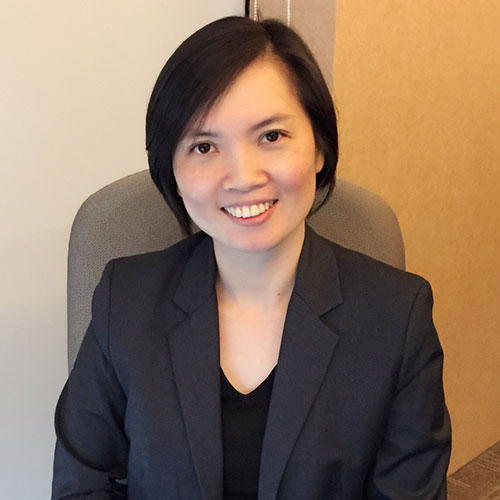 Melissa Wong
Marketing Director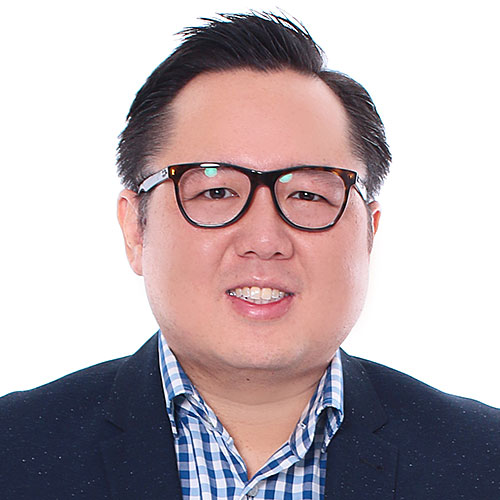 Andrew Yeoh
Regional head of marketing – shopping centre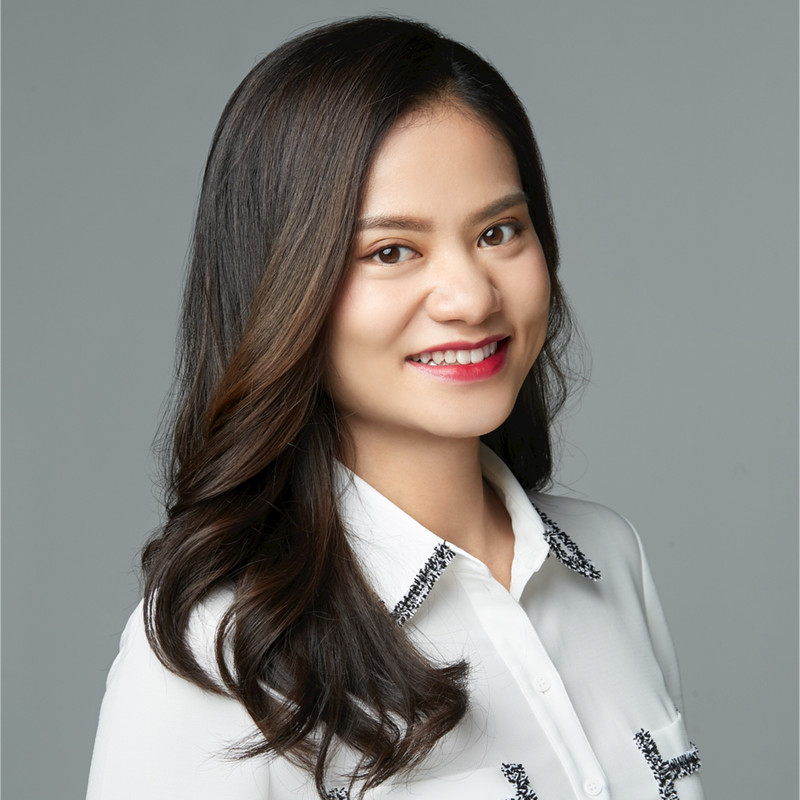 Amanda Du
Area Director of Digital Marketing Malaysia
InterContinental Hotels Group(IHG®)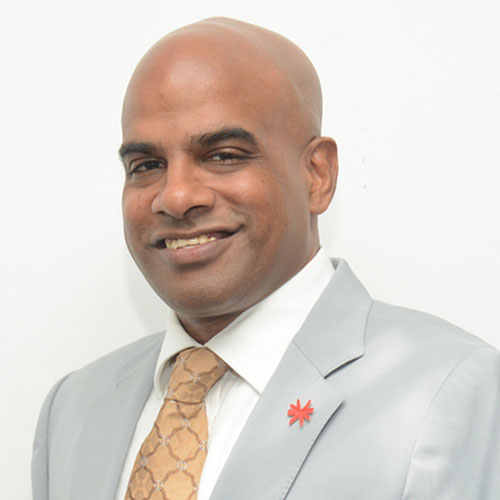 Timothy Johnson
SVP Marketing, Product & Partnerships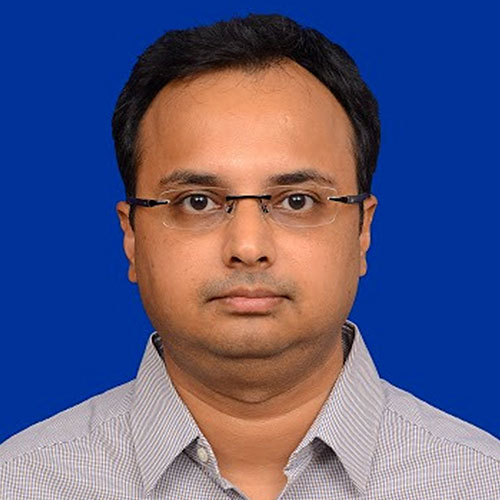 Gopal Putrevu
Head – Family Care, Digital & e-Commerce Marketing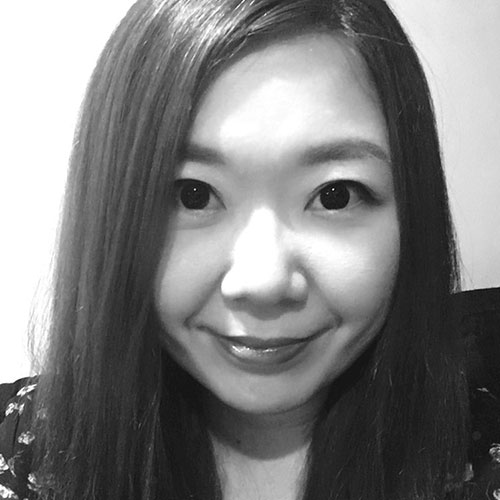 Joan Yeoh
Country Director, Malaysia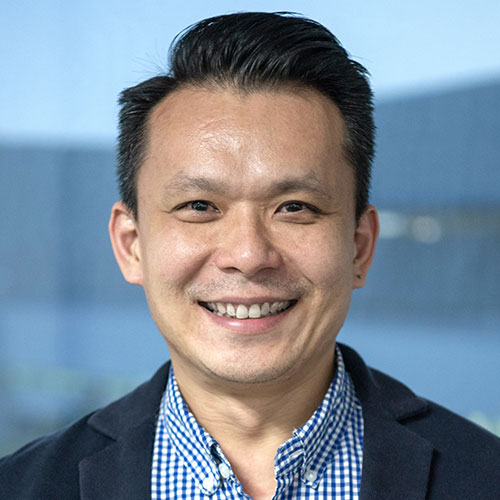 Chan TJ
Head of Brand and Marketing Communications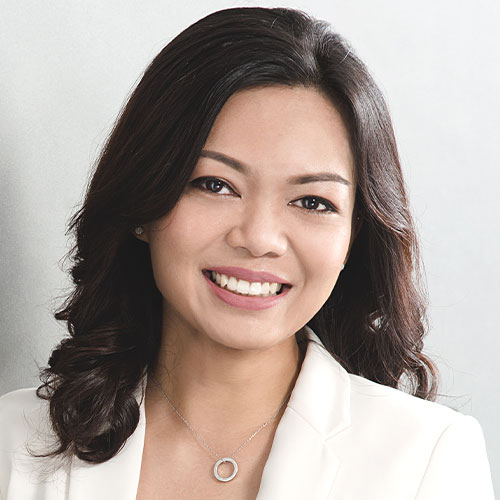 Jihan Malik
Head of Marketing and Communications
Maserati Malaysia (Naza Italia – Maserati)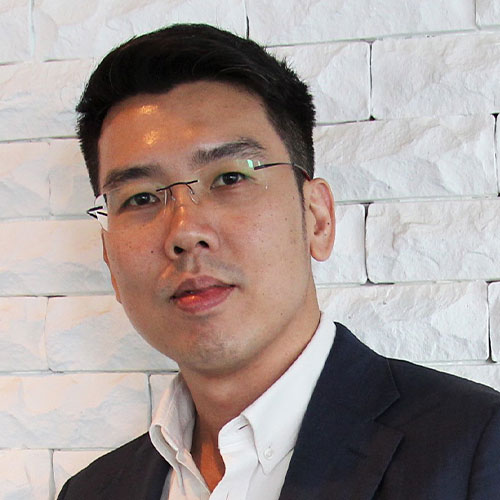 Kam Leong TAI
Head of Brands & Partnerships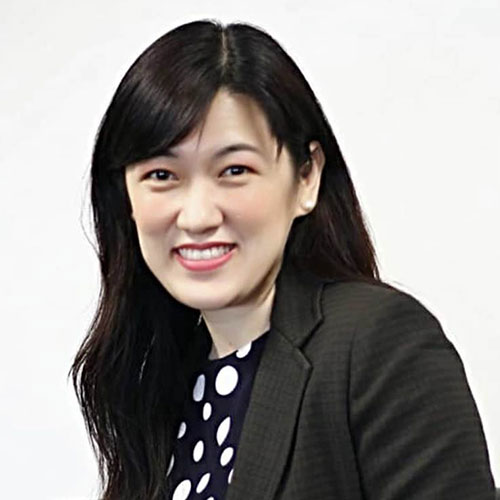 Vichelle Woon
Head, Marketing, Regional Cards, Group Community Financial Services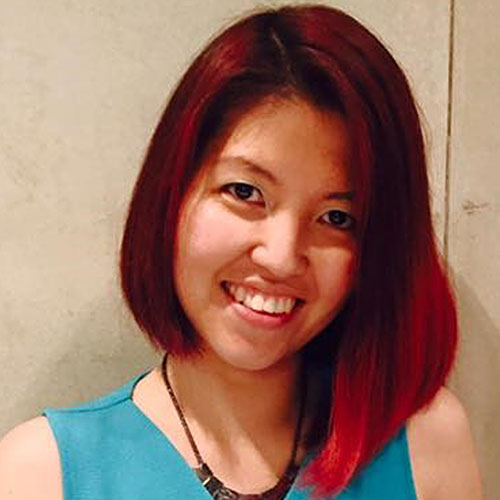 Eve Fong
Digital & E-Commerce Head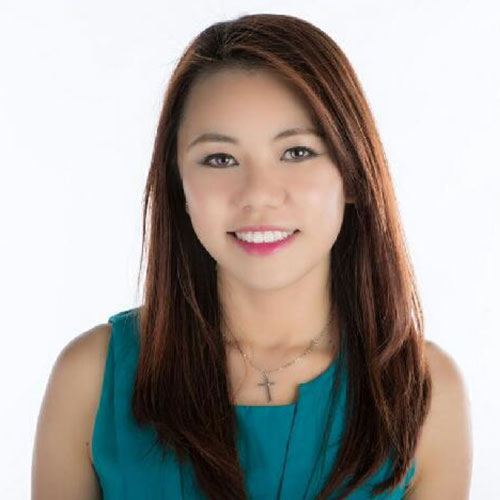 Sarah Ang
Head of Digital Marketing & CRM Malaysia & Brunei for RB Health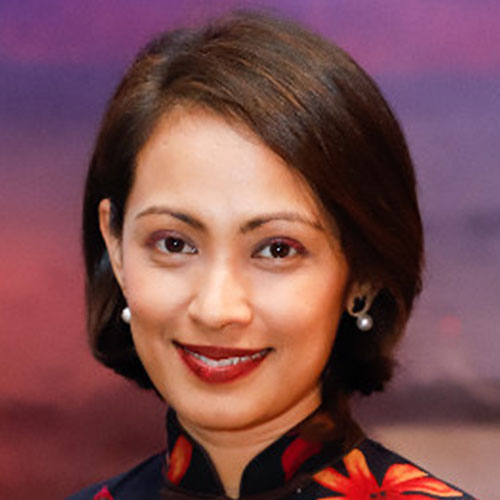 Neena Gengadaran
Director Of Communications
Shangri-La Hotel, Kuala Lumpur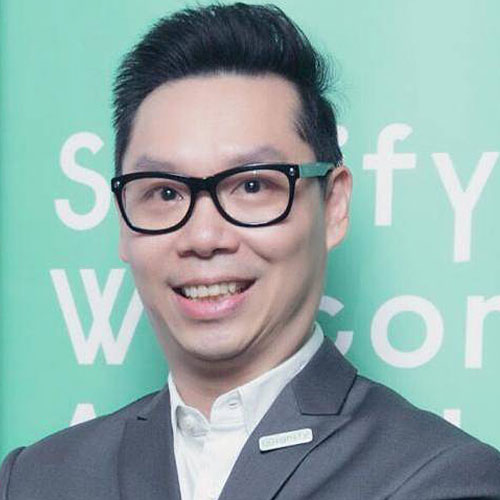 Esmond Tsang
Head of marketing
Signify ASEAN (Formerly known as Philips Lighting)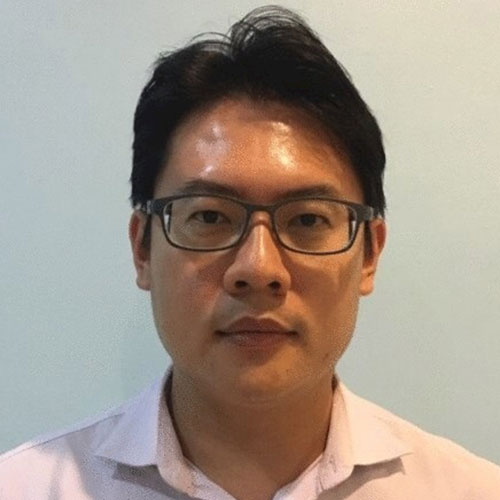 Geh Yang Chia
Head of Retail Banking, Head Strategic Alliance, Partnership & Retail Analytics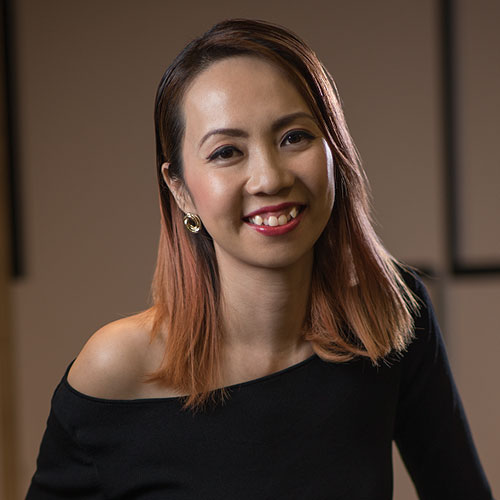 Loo Hoey Theen
Director of Marketing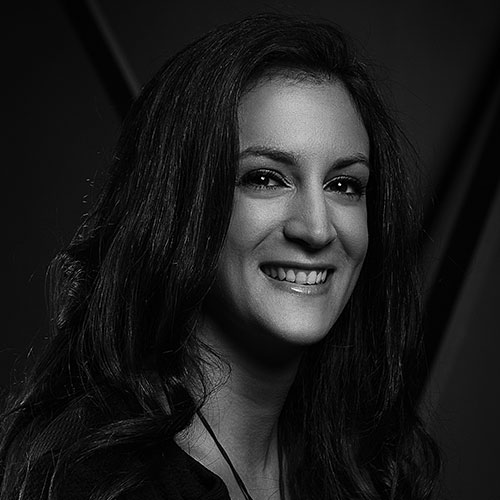 Kiriat Argenio
Marketing Director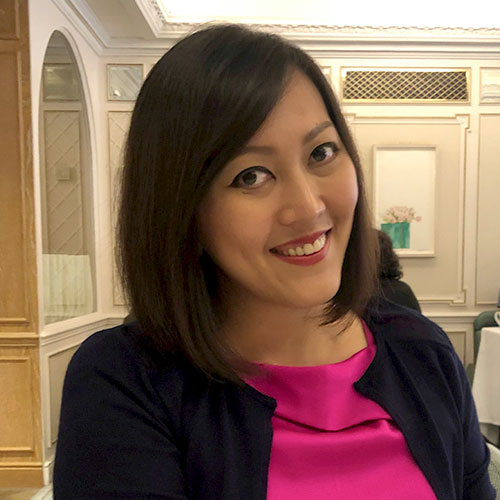 Alexandra Lee Abraham
Head, Brand Marketing and Communications