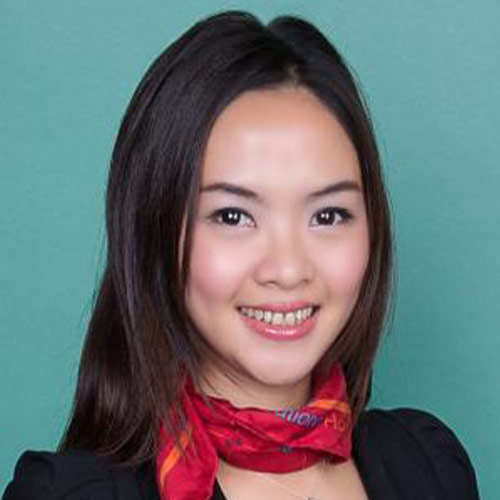 Suki Cheung
Associate Director, Sales & Marketing
SF Express Hong Kong
Being the Associate Director (sales and marketing) at SF Express, Suki Cheung directs sales and marketing strategies, solutions selling, customer experience management and key growth strategies across the enterprise. Under her leadership, the team is intensifying its focus on creating distinctive customer value through products and solutions such as cross-border eCommerce, and fulfilment bundles with freight solutions that align its broad capabilities for commercial innovation.
Before SF Express, she was with UPS Parcel Delivery Service for 12 years as well as SEKO Logistics as General Manager for about three years, taking care of business strategies, product development, market segmentation, customer service and talent development.
Cheung is also active in serving the community and professional institutions. She was the charter ex official member for Belt & Road International Exchange Association; President for the Junior Chamber International Queensway; ASEAN Committee Chairman for Chamber of Hong Kong Logistics as well as being on the deputy steering committee for Wofoo Social Enterprise.
With a strong presence and network in Mainland China and ASEAN countries, she understands customer challenges and business needs around the globe.
View other judges' profile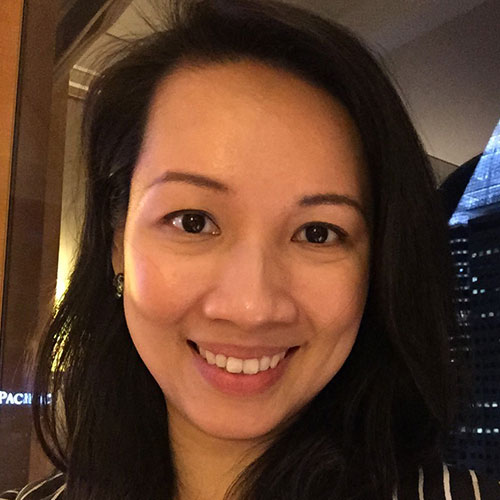 Shirley Yuen
Marketing Director, Abbott Nutrition Division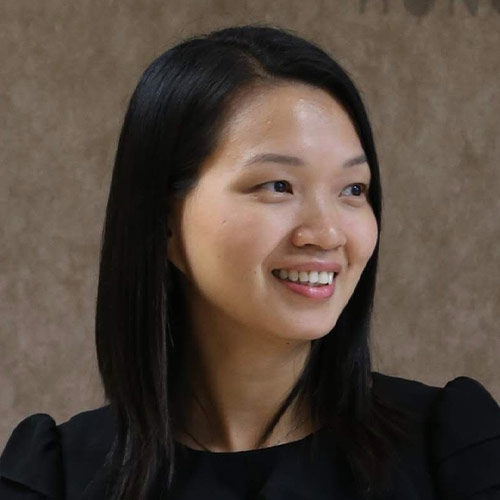 Carey Wong
Global Head of Marketing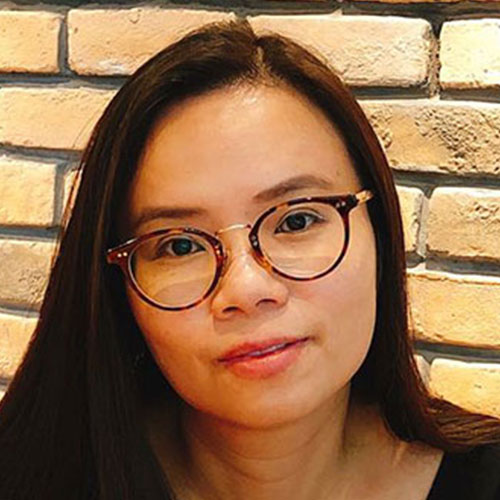 Yvonne Leung
Chief Marketing Officer
Alipay Payment Services (HK)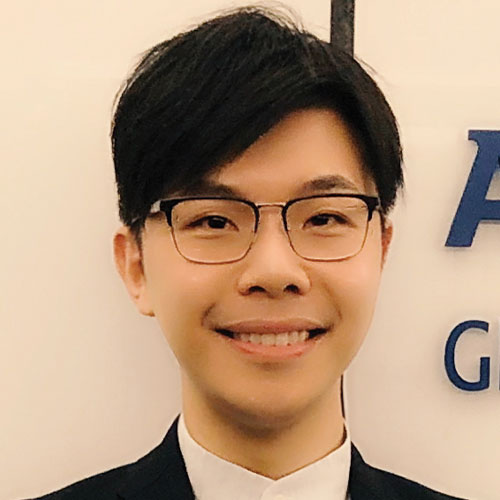 Eddy Kwong
Head of Digital Marketing, Asia Pacific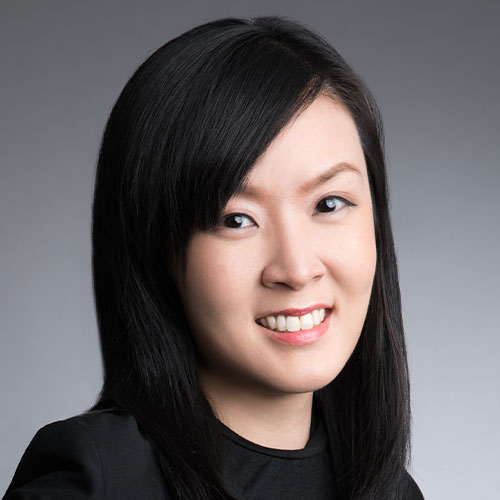 Kirsten Wong
Marketing Director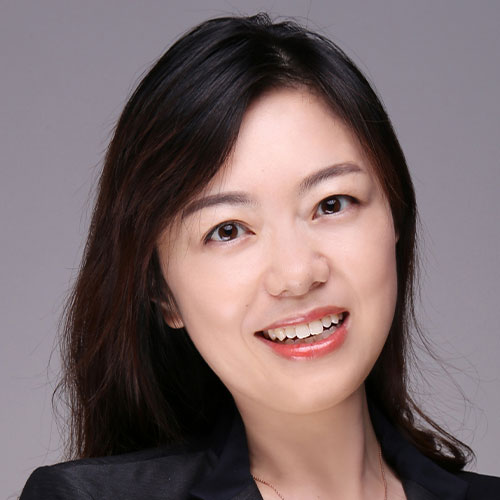 Purple Yao
General Manager, Global Marketing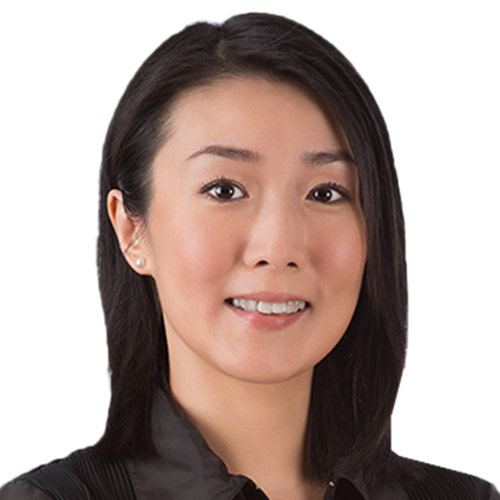 Mildred Wong
Director of Marketing and Communications, Asia Pacific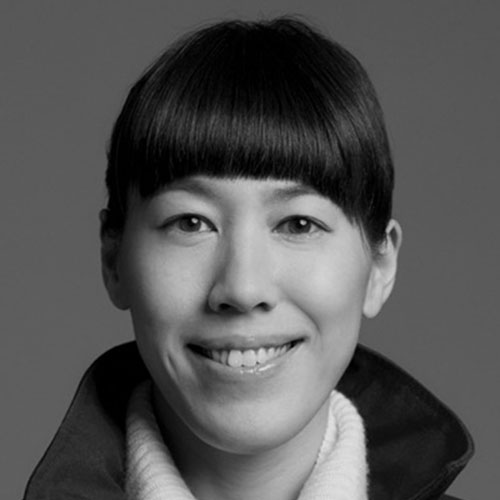 Ingrid Chen
General Manager, Marketing and Communications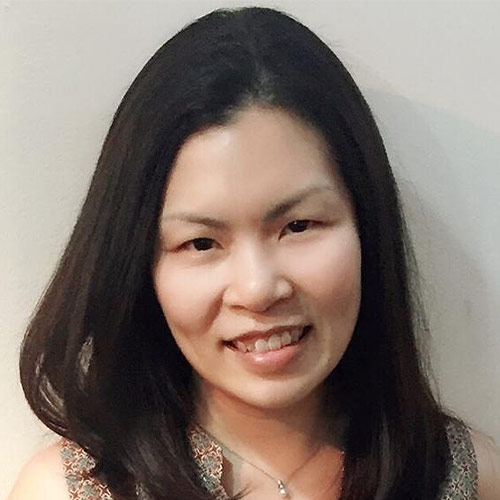 Kaman Ho
Head of Corporate Communications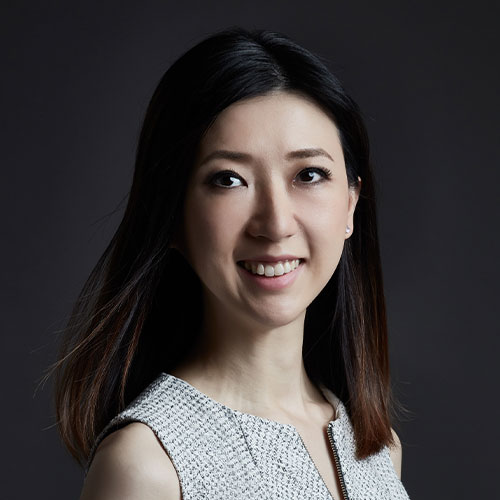 Winkie Wong
Senior Director, Brand & Marketing, Asia Pacific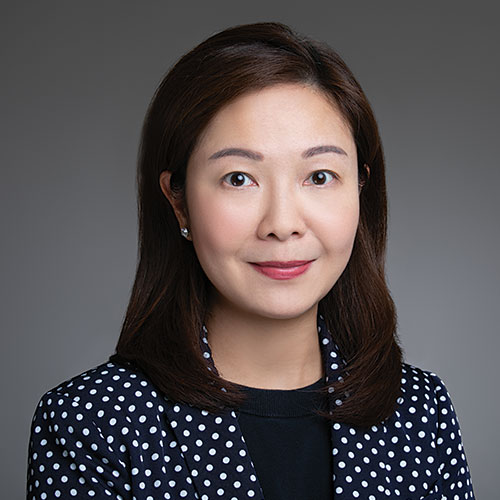 Sarah Leung
Former PR and Communications Director – APAC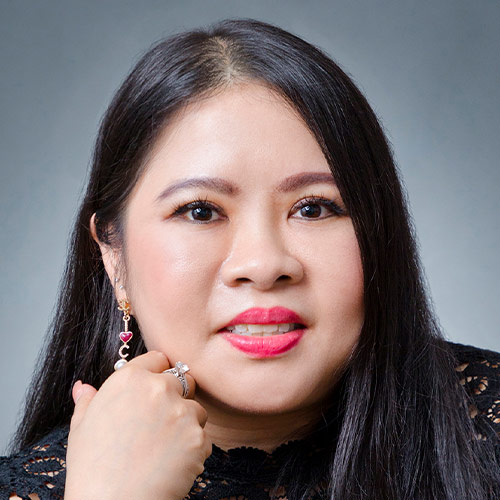 Agnes Ma
Director of Communications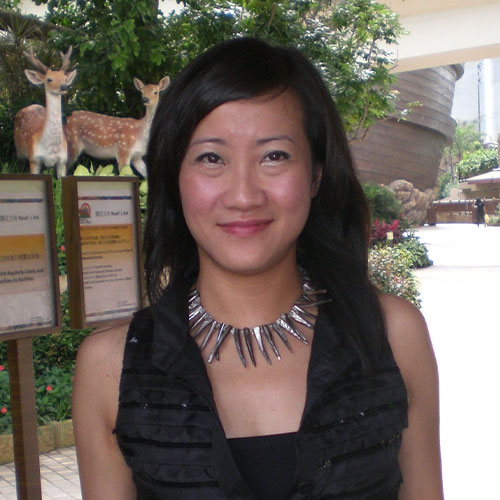 Bertha Chan
Head of Marketing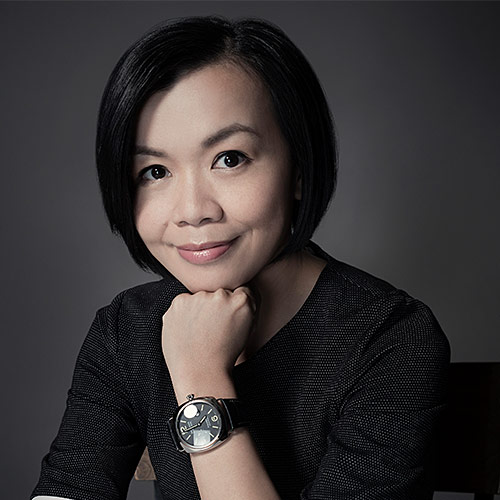 Rose Yeung
Marketing Director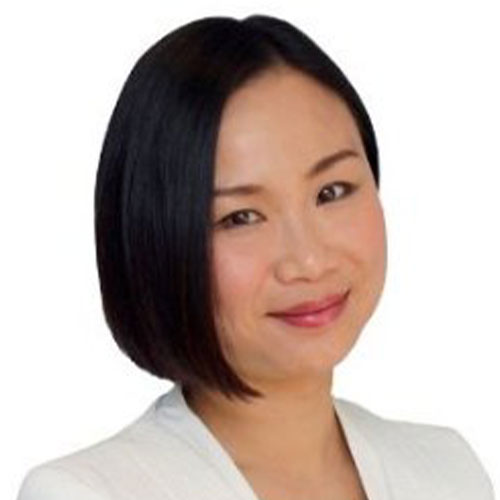 Ming Chan
Director, Corporate Communications & Investor Relations
Sa Sa International Holdings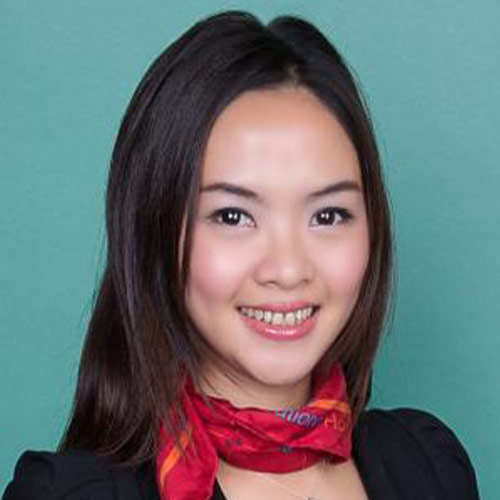 Suki Cheung
Associate Director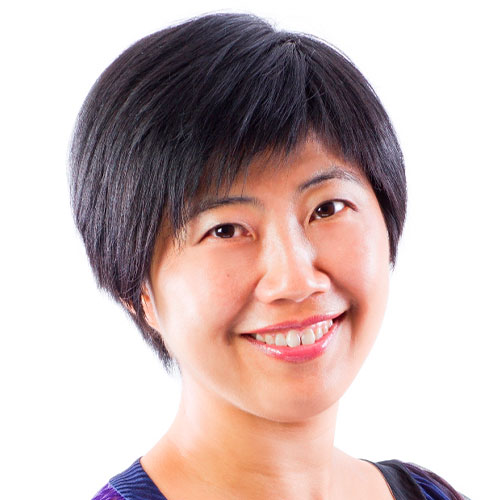 Vivian Lee
Group General Manager, Corporate Marketing & Communications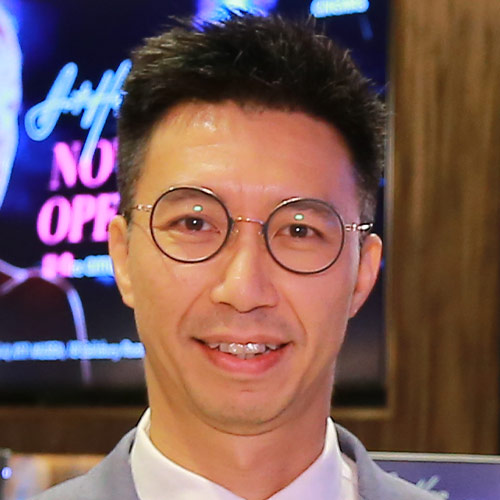 William Tam
General Manager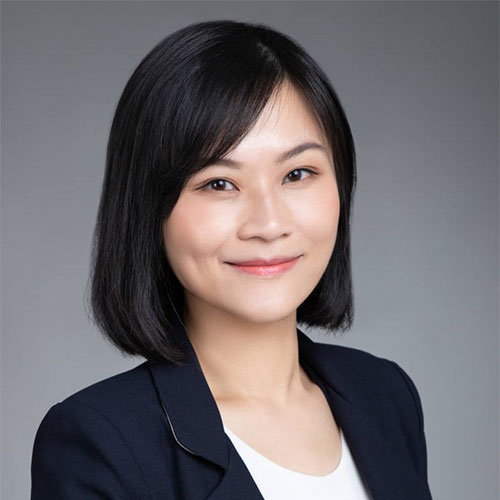 Lutricia Kwok
Marketing Director