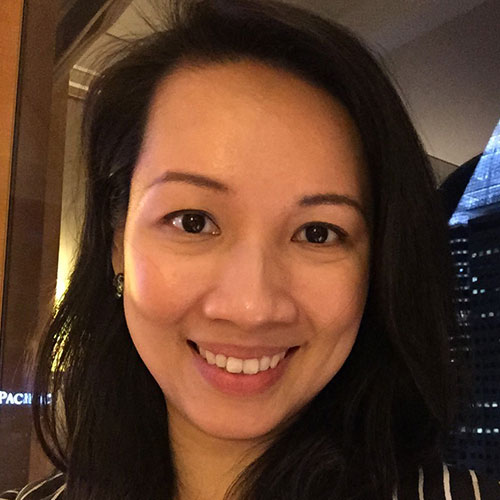 Shirley Yuen
Marketing Director, Abbott Nutrition Division
Abbott Laboratories
Shirley Yuen is the Marketing Director of the Abbott Nutrition Division at Abbott Laboratories, leading adult nutrition and paediatric nutrition on brand management and marketing, ethical marketing, CRM and the digital function.
Before joining Abbott Nutrition, she was the Cluster Marketing Director of Developed Markets at Johnson & Johnson's Vision Care division, leading the marketing teams in Hong Kong, Taiwan, Australia, New Zealand and India.
She has more than 19 years of brand marketing and management experience in the healthcare and FMCG industries. In her seven-plus years in a senior executive role, she has groomed young marketing talent and has a proven track record of motivating and empowering her teams to achieve more than they were. She is a strong advocate for a collaborative culture and talent development which contribute to integrated business results.
View other judges' profile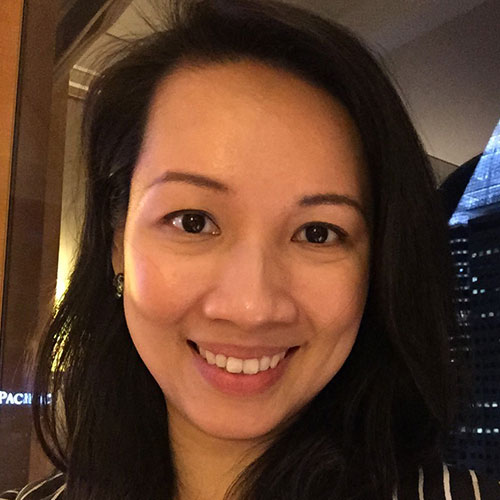 Shirley Yuen
Marketing Director, Abbott Nutrition Division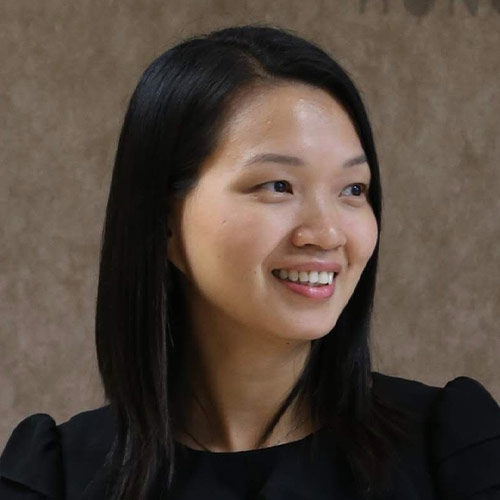 Carey Wong
Global Head of Marketing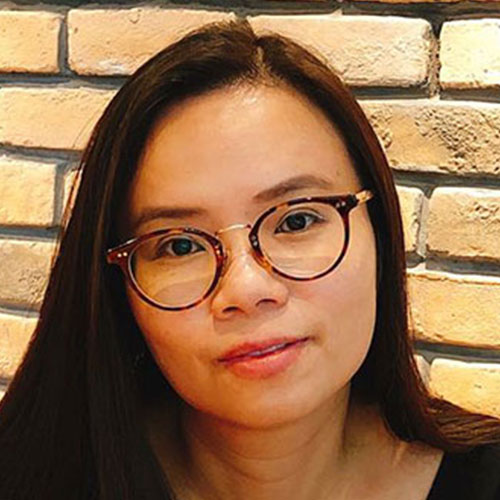 Yvonne Leung
Chief Marketing Officer
Alipay Payment Services (HK)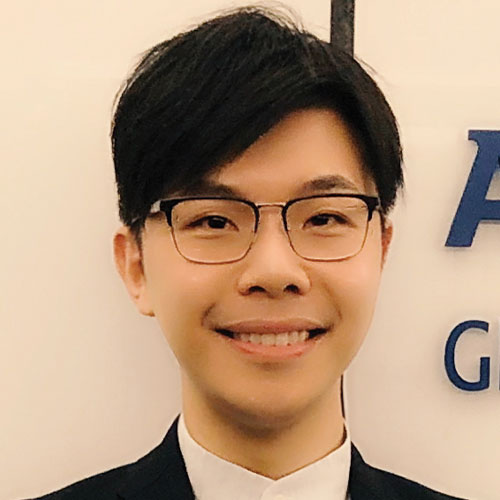 Eddy Kwong
Head of Digital Marketing, Asia Pacific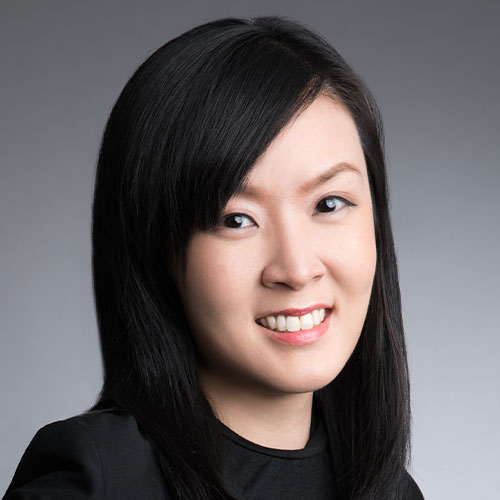 Kirsten Wong
Marketing Director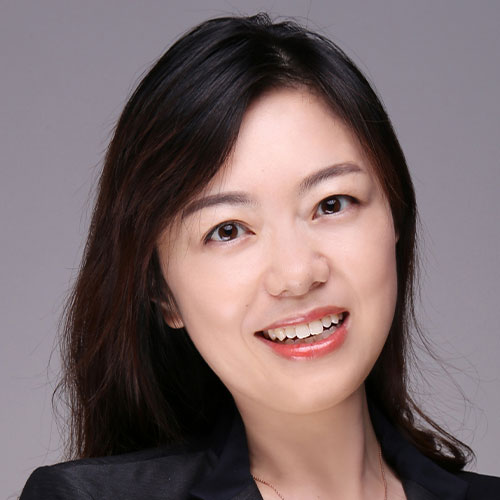 Purple Yao
General Manager, Global Marketing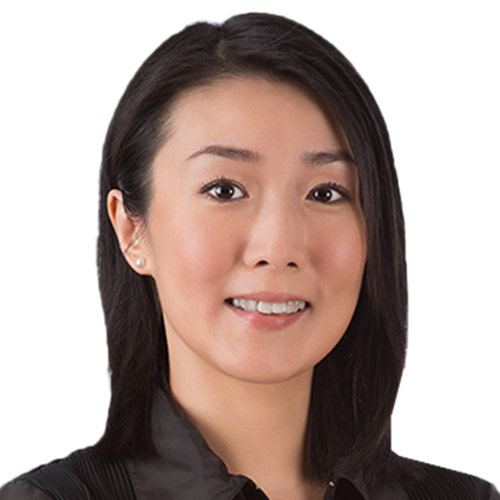 Mildred Wong
Director of Marketing and Communications, Asia Pacific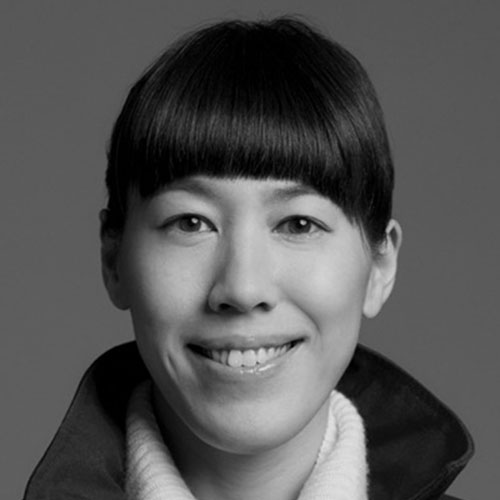 Ingrid Chen
General Manager, Marketing and Communications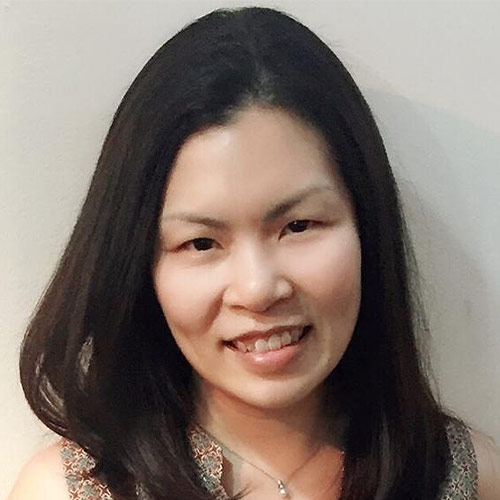 Kaman Ho
Head of Corporate Communications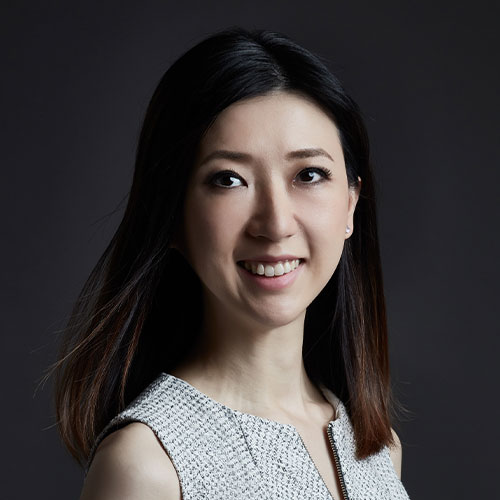 Winkie Wong
Senior Director, Brand & Marketing, Asia Pacific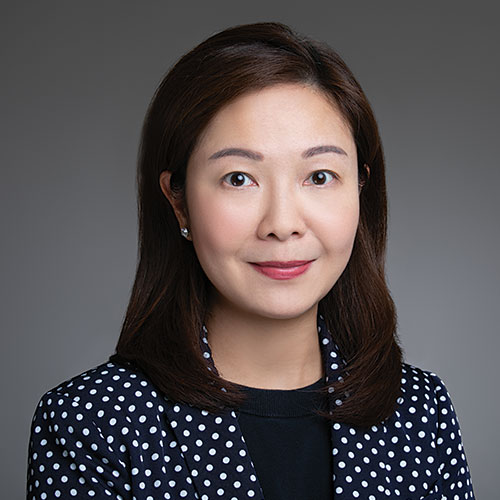 Sarah Leung
Former PR and Communications Director – APAC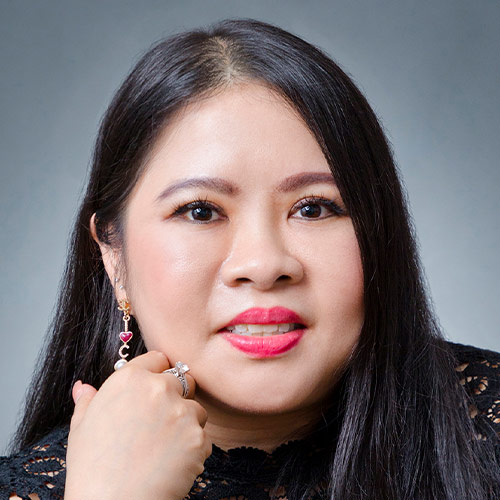 Agnes Ma
Director of Communications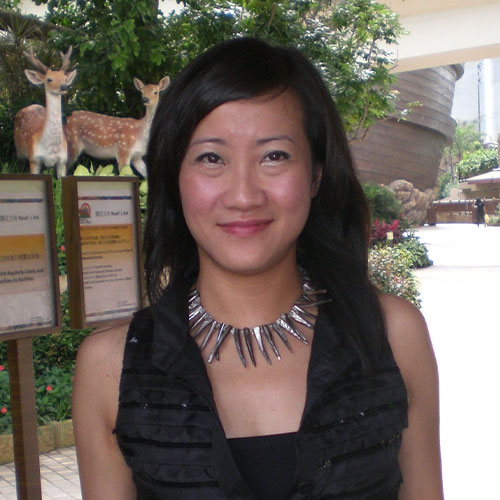 Bertha Chan
Head of Marketing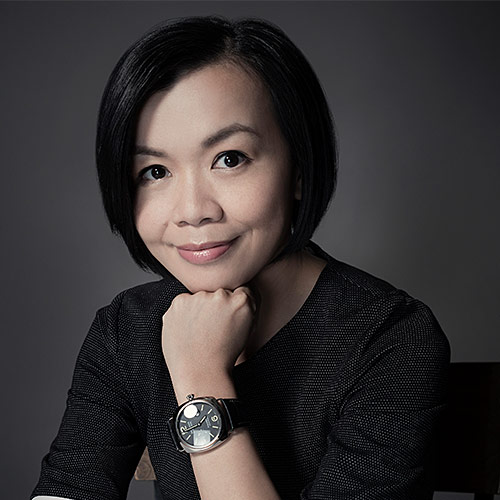 Rose Yeung
Marketing Director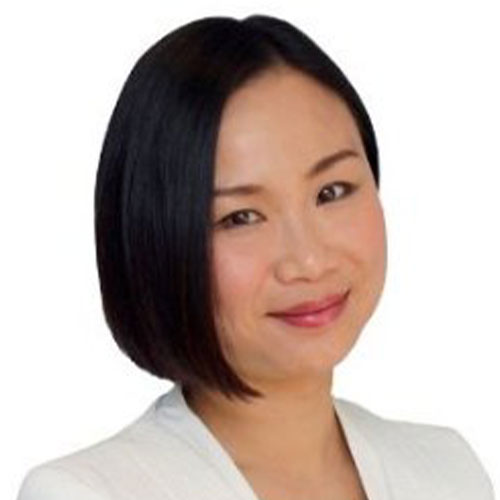 Ming Chan
Director, Corporate Communications & Investor Relations
Sa Sa International Holdings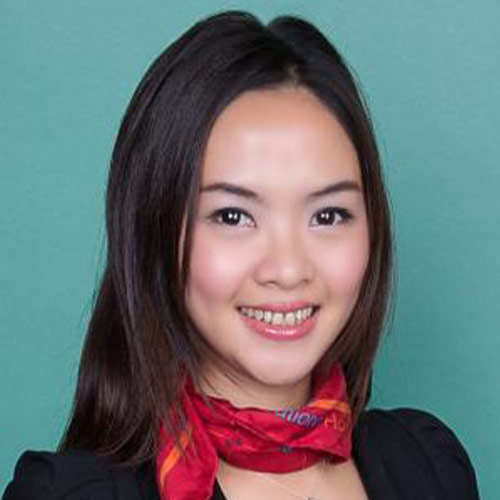 Suki Cheung
Associate Director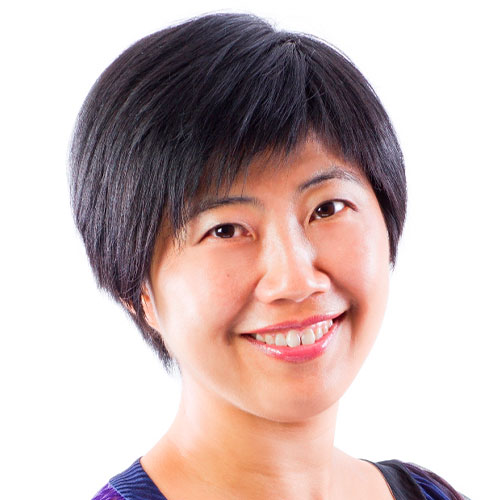 Vivian Lee
Group General Manager, Corporate Marketing & Communications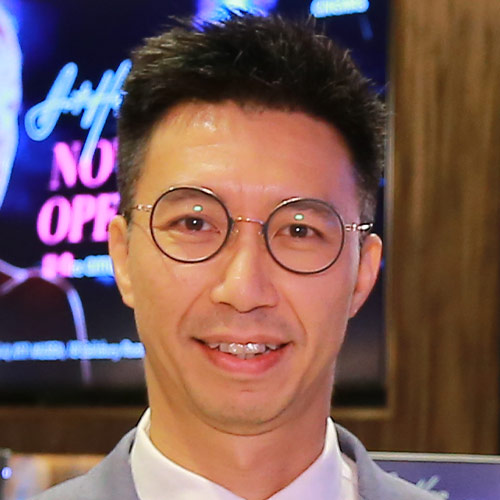 William Tam
General Manager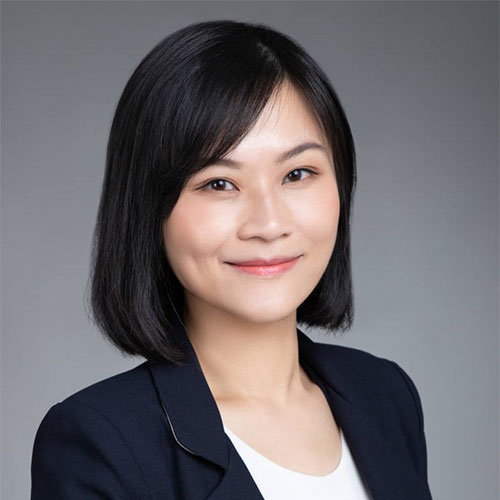 Lutricia Kwok
Marketing Director