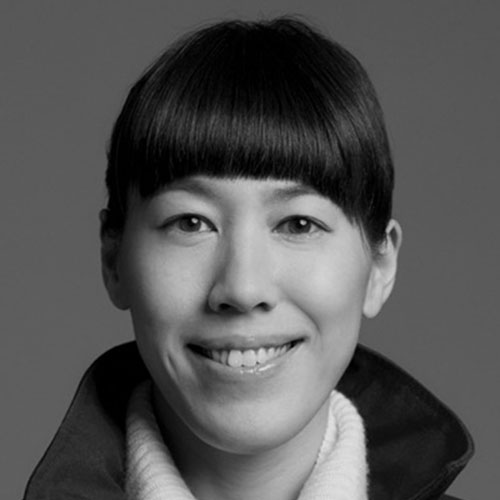 Ingrid Chen
General Manager, Marketing and Communications
Joyce Boutique
Ingrid Chen is a marketing veteran who has held regional roles within a handful of fashion and consumer brands. She approaches every brand with a challenger mindset, be it luxury brands such as Saint Laurent and Ralph Lauren or mass consumer brands such as Reebok. She believes in never taking brand status for granted and constantly innovating for the benefit of the customer and community.
She is currently the General Manager of Marketing and Communications at luxury concept and fashion distribution company Joyce (a subsidiary of Lane Crawford Joyce Group). She directs the company's strategic branding programmes and is the core driver of the customer experience. She spearheaded the inception of the company's brand fundamentals that now function as the values, mission and vision of Joyce.
Chen believes in the empowerment of young leaders and is an active member of The Women's Foundation, HK AIDS Walk Committee, and is a climate reality leader under the Climate Reality Project founded by Nobel Peace Prize Laureate Al Gore. She is also an advocate for creative talents of all disciplines, participating in thought-leadership programmes and judging panels, and partnering with the likes of Sarabande Foundation, Marketing magazine, World Forum Disrupt, and Fashion Farm Foundation.
She holds a bachelor of science degree in communication at Boston University, and spent her academic years in Boston, Hong Kong, London and Sydney.
View other judges' profile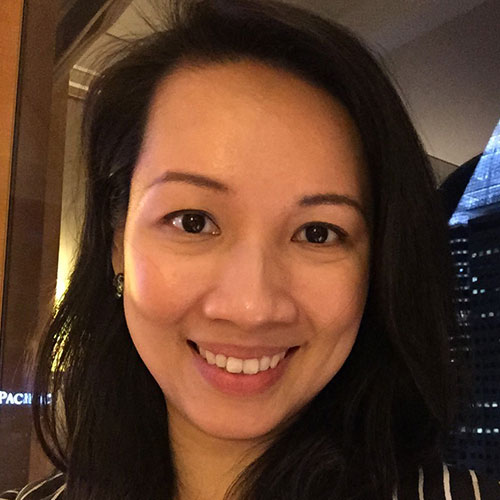 Shirley Yuen
Marketing Director, Abbott Nutrition Division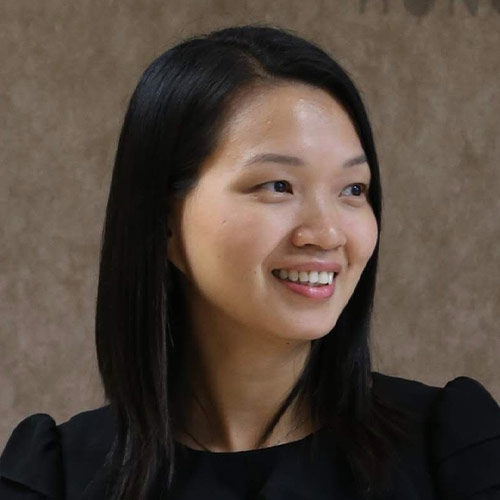 Carey Wong
Global Head of Marketing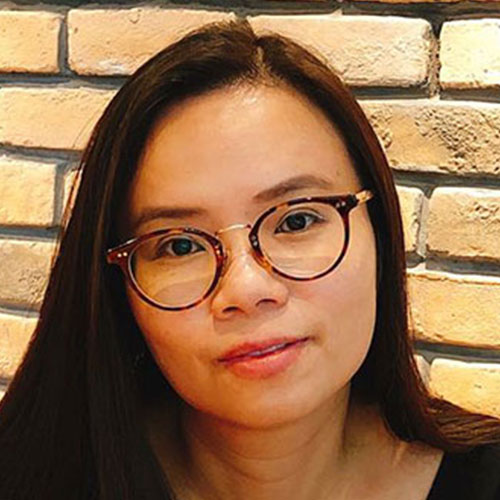 Yvonne Leung
Chief Marketing Officer
Alipay Payment Services (HK)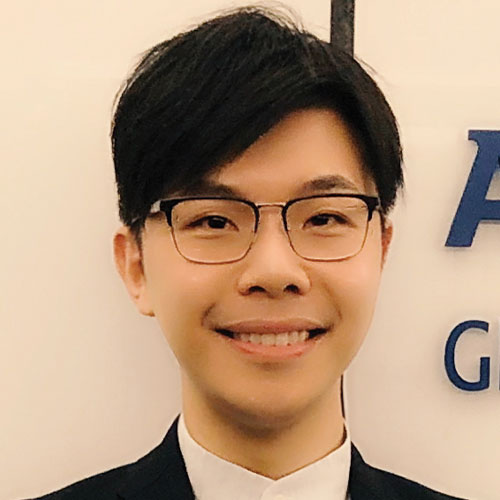 Eddy Kwong
Head of Digital Marketing, Asia Pacific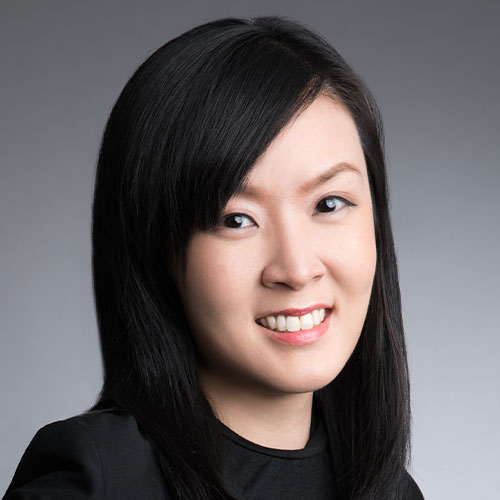 Kirsten Wong
Marketing Director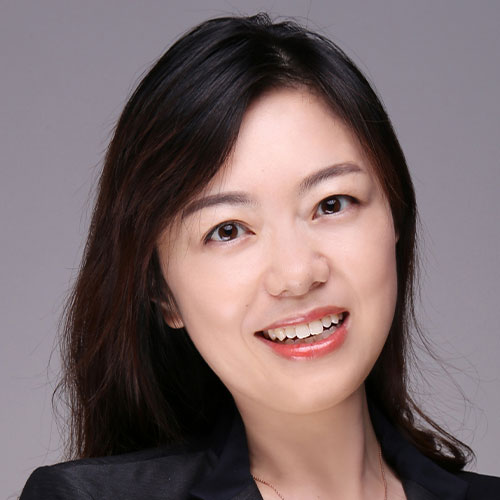 Purple Yao
General Manager, Global Marketing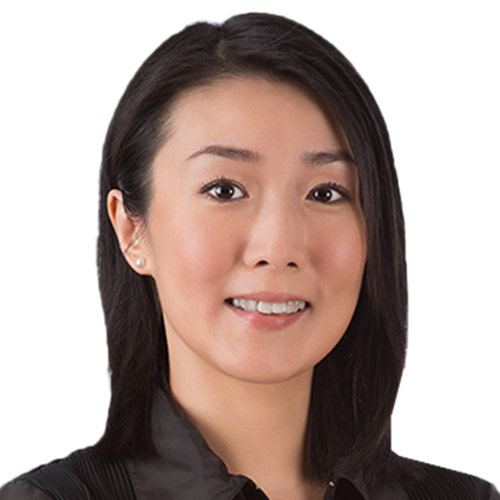 Mildred Wong
Director of Marketing and Communications, Asia Pacific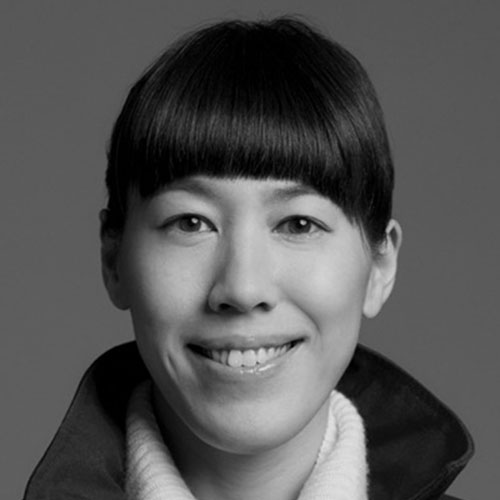 Ingrid Chen
General Manager, Marketing and Communications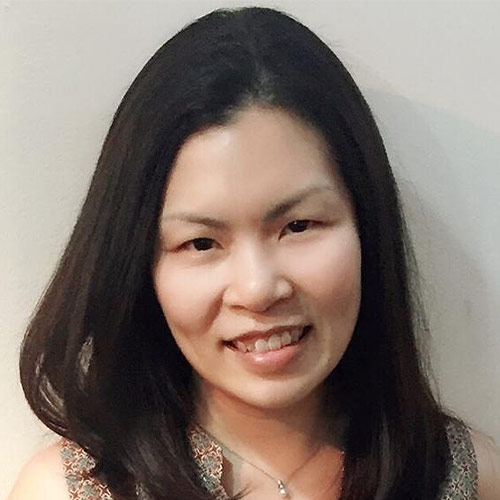 Kaman Ho
Head of Corporate Communications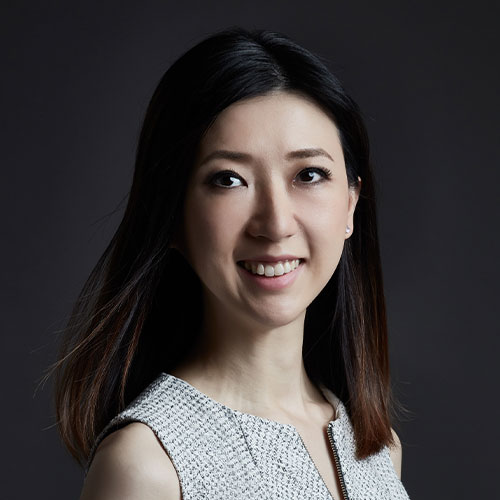 Winkie Wong
Senior Director, Brand & Marketing, Asia Pacific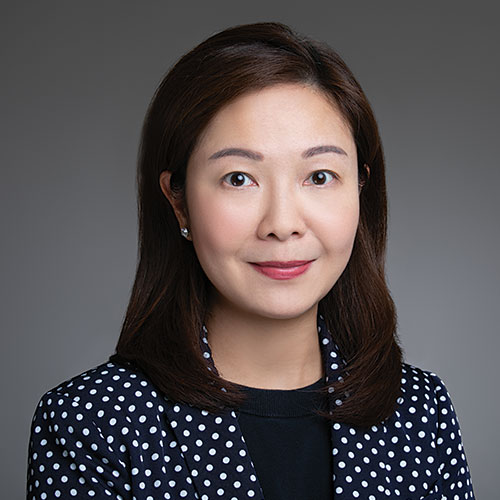 Sarah Leung
Former PR and Communications Director – APAC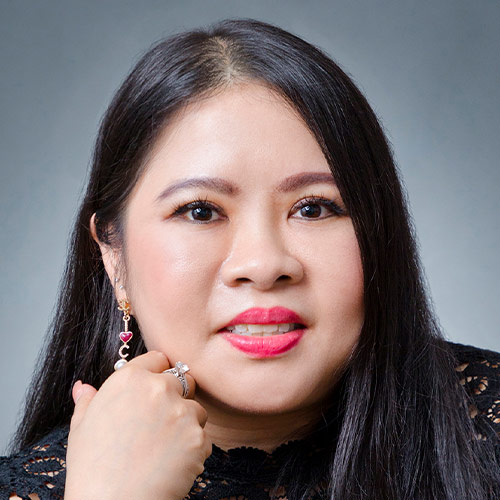 Agnes Ma
Director of Communications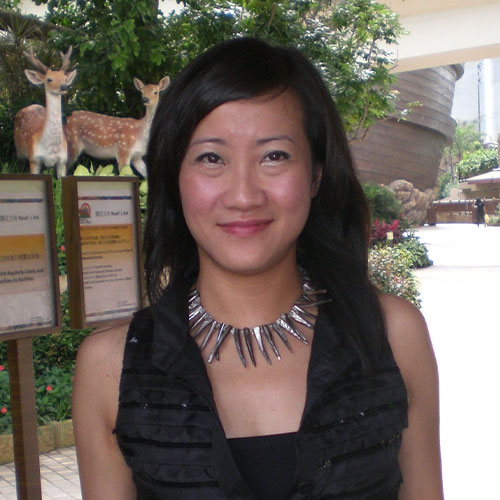 Bertha Chan
Head of Marketing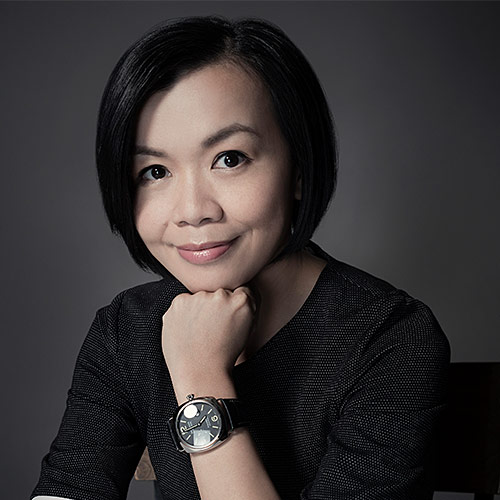 Rose Yeung
Marketing Director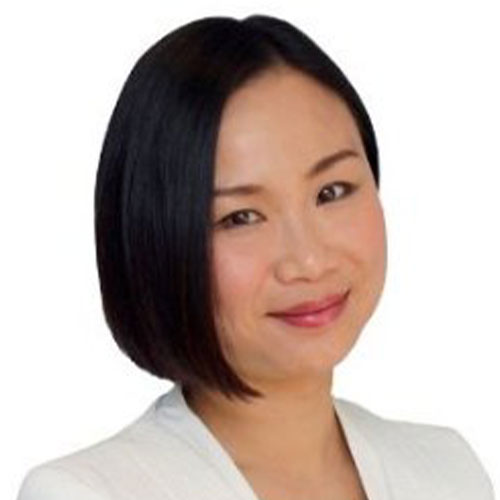 Ming Chan
Director, Corporate Communications & Investor Relations
Sa Sa International Holdings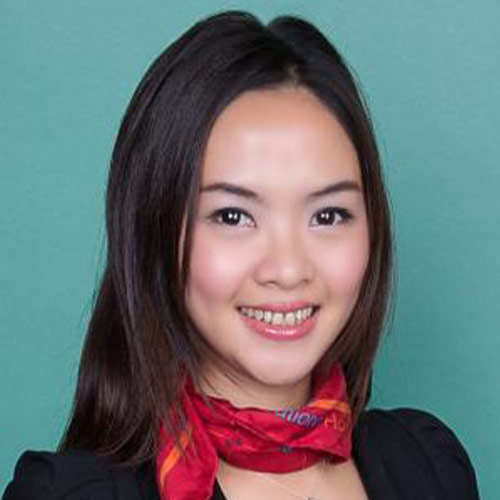 Suki Cheung
Associate Director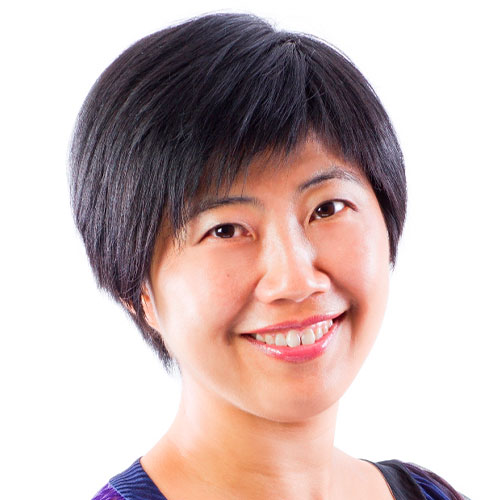 Vivian Lee
Group General Manager, Corporate Marketing & Communications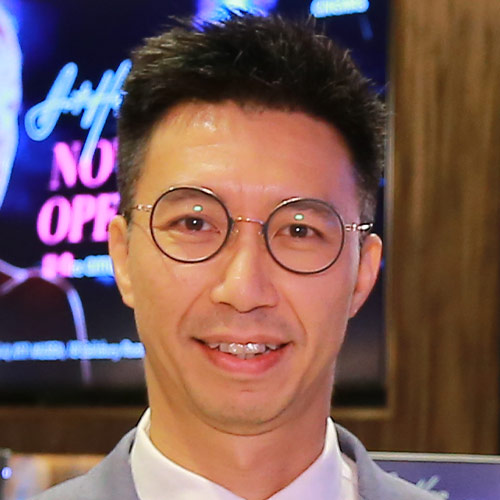 William Tam
General Manager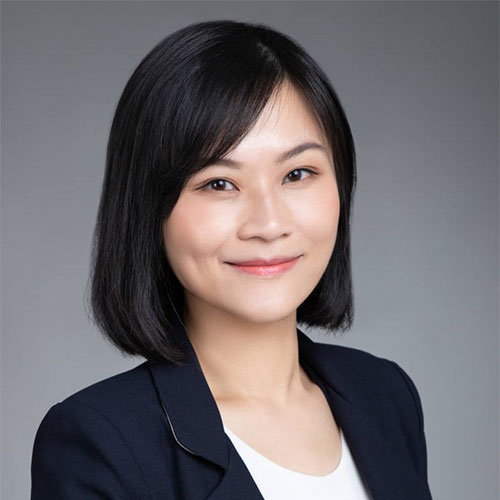 Lutricia Kwok
Marketing Director