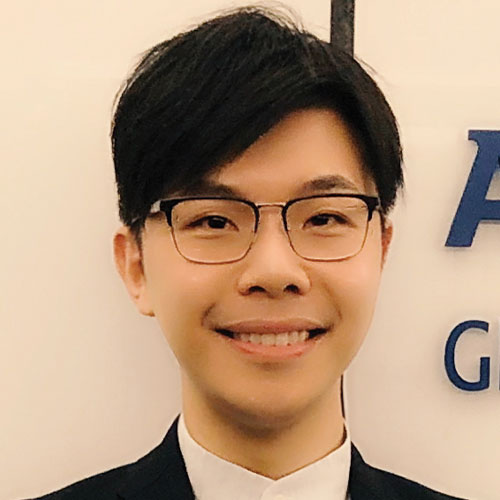 Eddy Kwong
Head of Digital Marketing, Asia Pacific
Allianz Global Investors

Eddy Kwong is Director, and Head of Digital Marketing for Asia Pacific at Allianz Global Investors, leading both global and regional digital initiatives across the APAC region. Starting in 2019, his role has been expanded to include AI transformation and digital wealth management.
He has extensive experience in digital marketing, eCommerce and CRM in the financial industry. He has held positions at Visa and Fidelity International, and been stationed in San Francisco, Singapore and now Hong Kong.
With his interest in bringing digital solutions for wider use, he is currently serving as a member of the digital and innovation working group at the Investment Management Association of Singapore, driving the fintech agenda in the investment industry through initiatives such as a digital accelerator programme in the APAC region.
View other judges' profile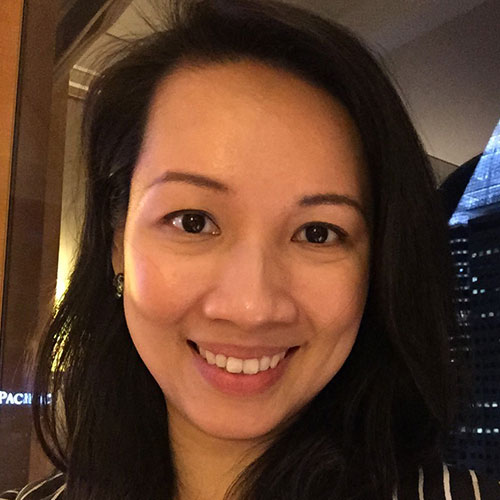 Shirley Yuen
Marketing Director, Abbott Nutrition Division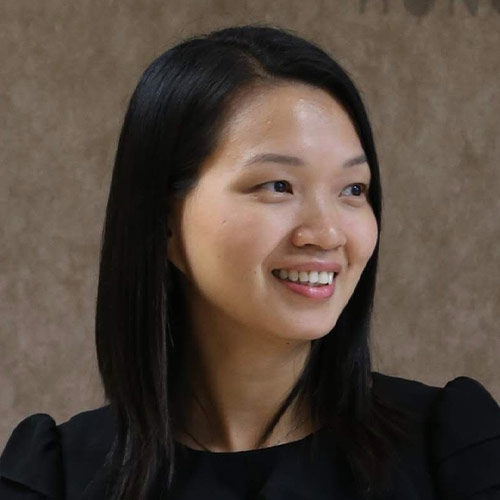 Carey Wong
Global Head of Marketing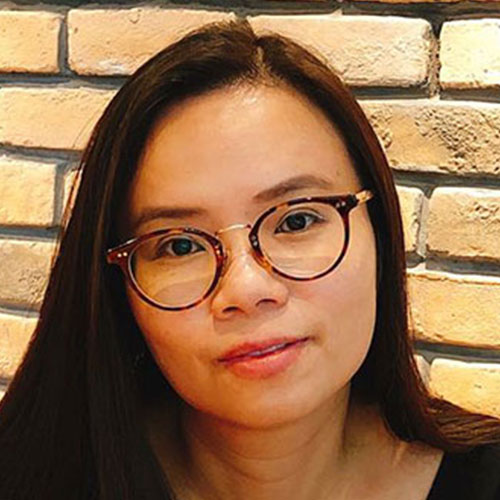 Yvonne Leung
Chief Marketing Officer
Alipay Payment Services (HK)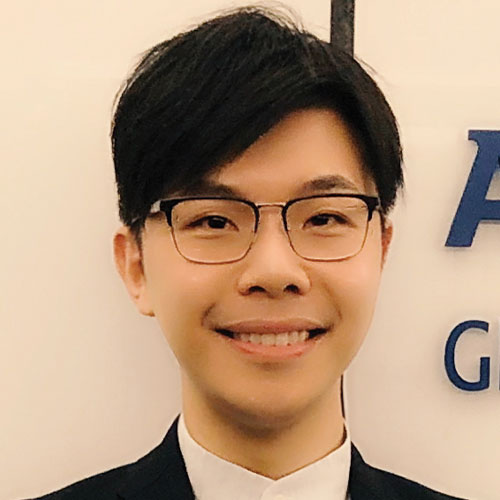 Eddy Kwong
Head of Digital Marketing, Asia Pacific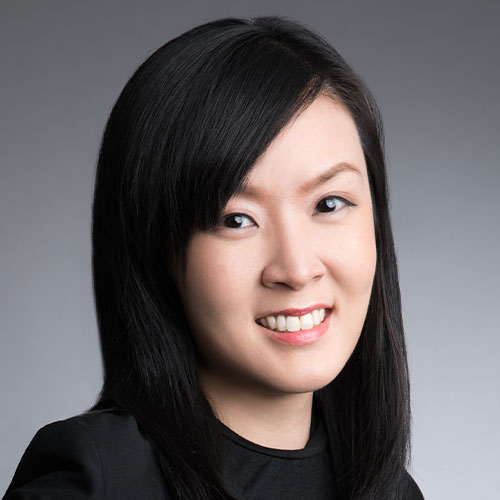 Kirsten Wong
Marketing Director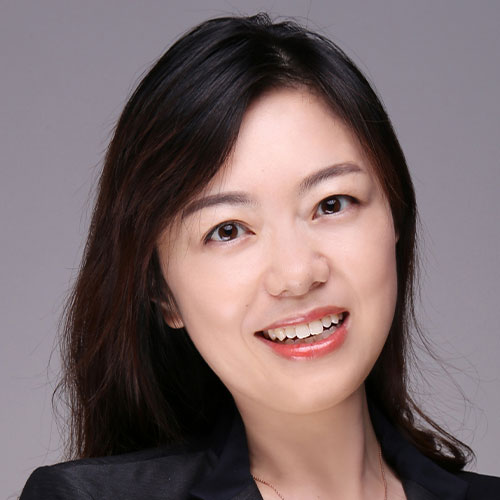 Purple Yao
General Manager, Global Marketing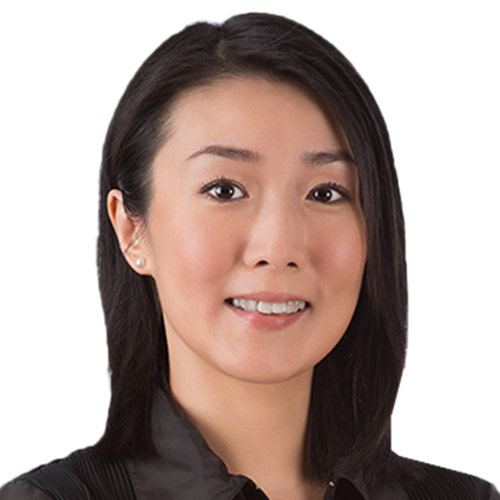 Mildred Wong
Director of Marketing and Communications, Asia Pacific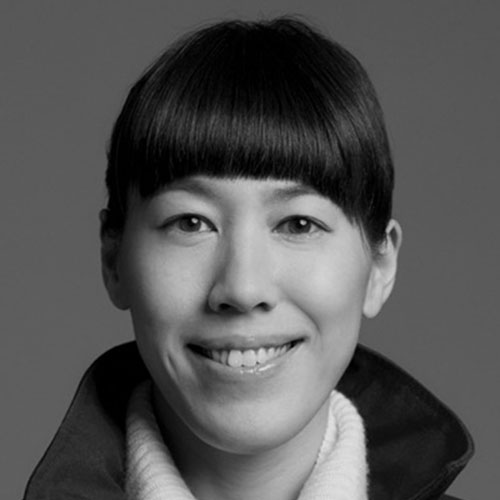 Ingrid Chen
General Manager, Marketing and Communications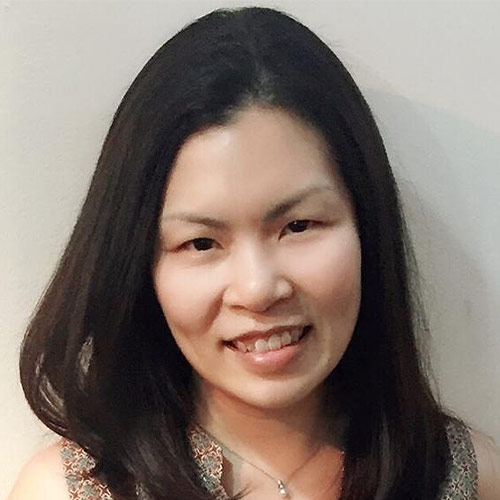 Kaman Ho
Head of Corporate Communications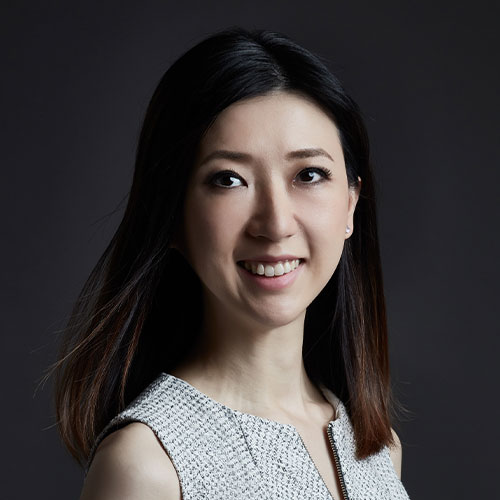 Winkie Wong
Senior Director, Brand & Marketing, Asia Pacific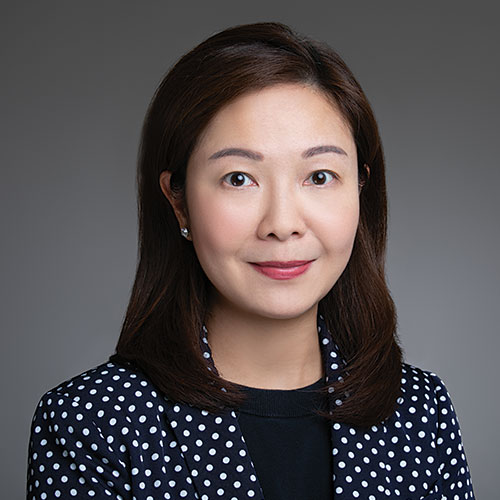 Sarah Leung
Former PR and Communications Director – APAC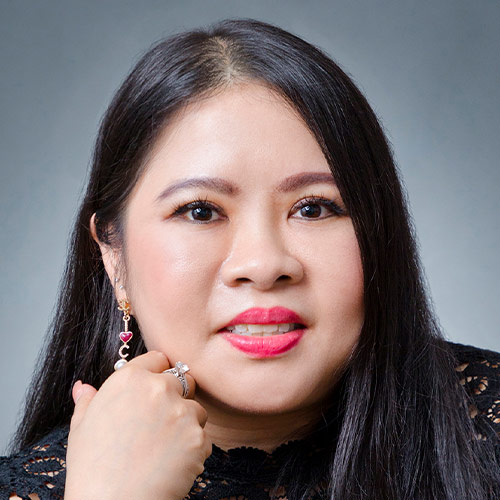 Agnes Ma
Director of Communications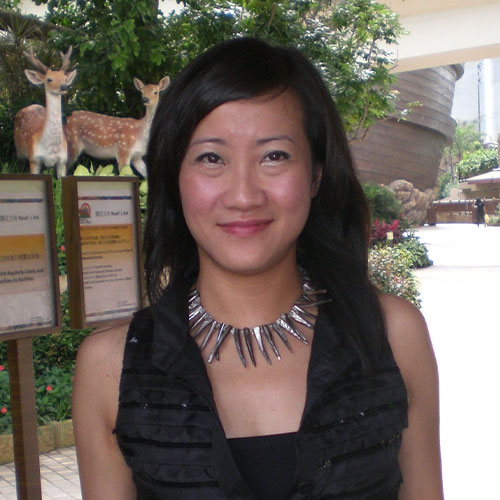 Bertha Chan
Head of Marketing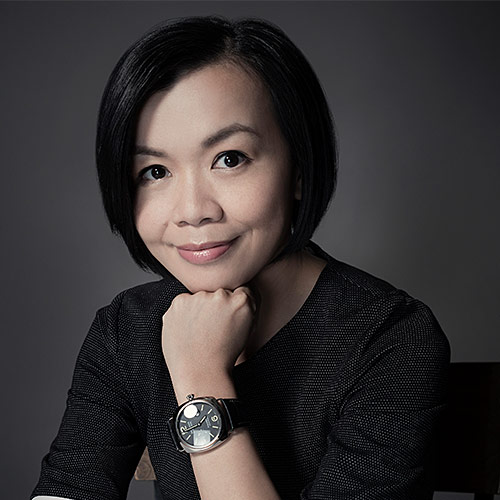 Rose Yeung
Marketing Director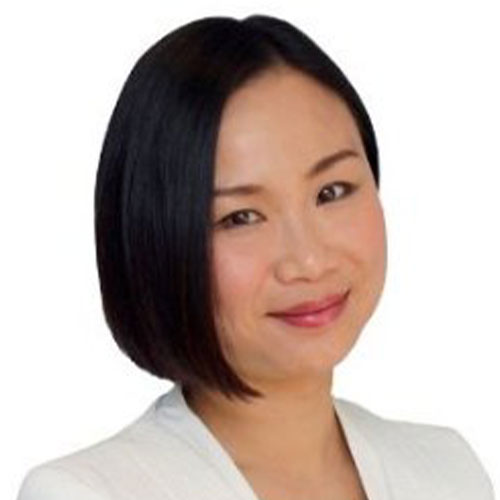 Ming Chan
Director, Corporate Communications & Investor Relations
Sa Sa International Holdings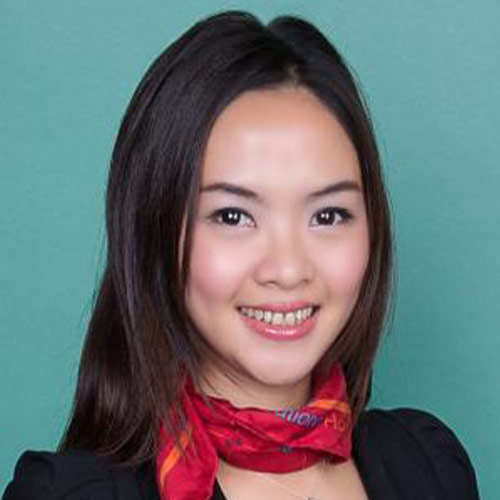 Suki Cheung
Associate Director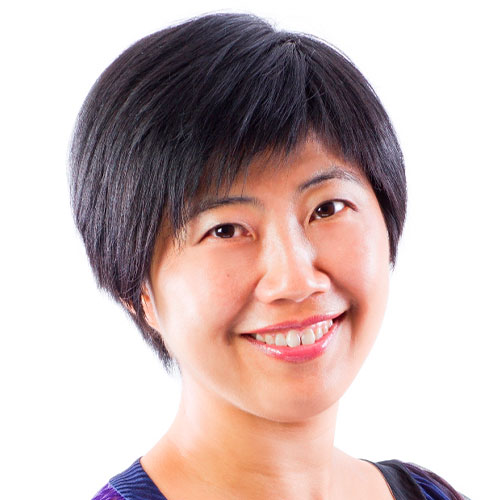 Vivian Lee
Group General Manager, Corporate Marketing & Communications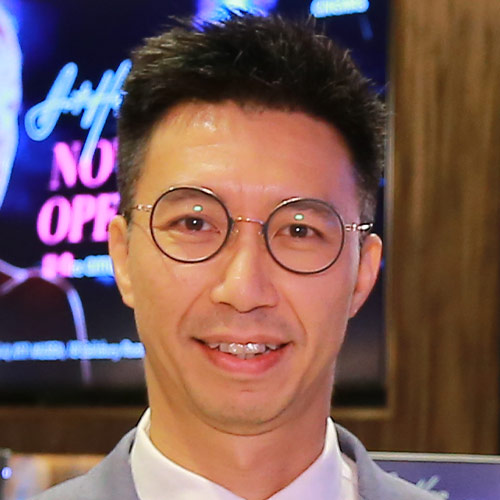 William Tam
General Manager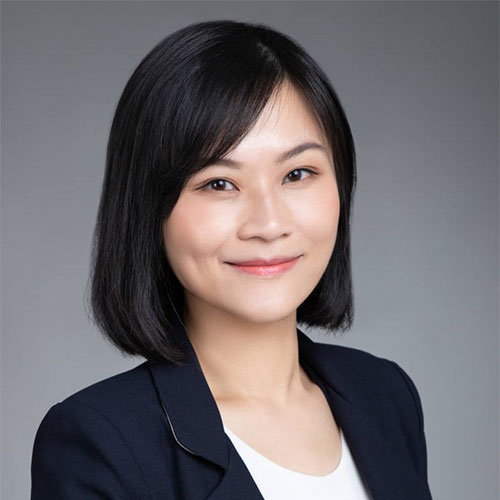 Lutricia Kwok
Marketing Director