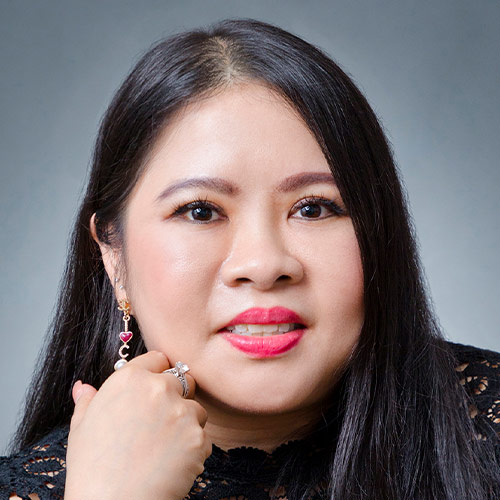 Agnes Ma
Director of Communications
Mira Hotel Collection
With more than 12 years of marketing experience centred on creating and invigorating hotel brands, Agnes Ma is the director of communications at Mira Hotel Collection, comprising stylish hotels that include The Mira Hong Kong – HK's first member of the Design Hotels ™ network and Mira Moon Hotel – HK's most-awarded boutique hotel under the Design Hotels™ network, which pride themselves on fusing creativity with bold design and technology.
Before joining the company, she was the driving force of sales and marketing for Lan Kwai Fong Entertainments and held marketing positions for Mandarin Oriental Hong Kong, and SkyCity Marriott Hotel.
As a passionate hospitality advocate, her experience has been primarily shaped by an involvement in creative dining, hip bars and premium hotel properties in the hospitality sector.
View other judges' profile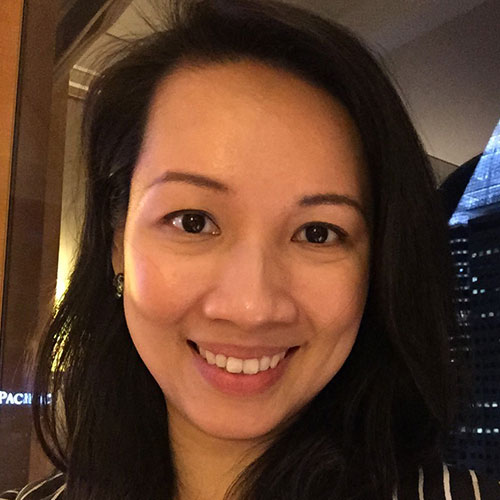 Shirley Yuen
Marketing Director, Abbott Nutrition Division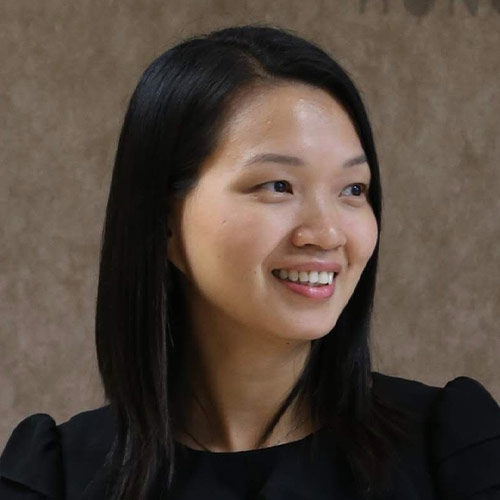 Carey Wong
Global Head of Marketing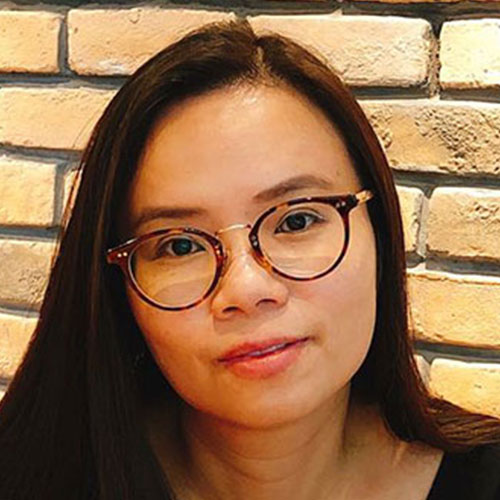 Yvonne Leung
Chief Marketing Officer
Alipay Payment Services (HK)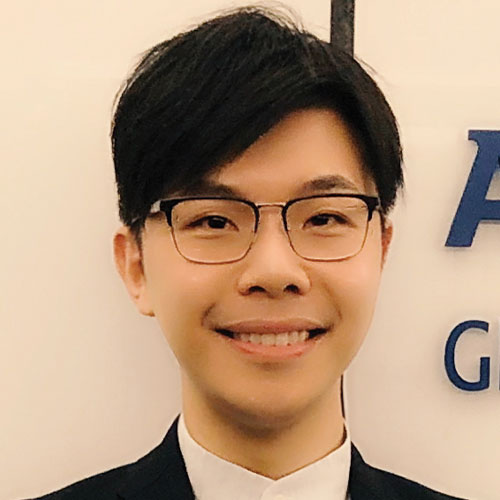 Eddy Kwong
Head of Digital Marketing, Asia Pacific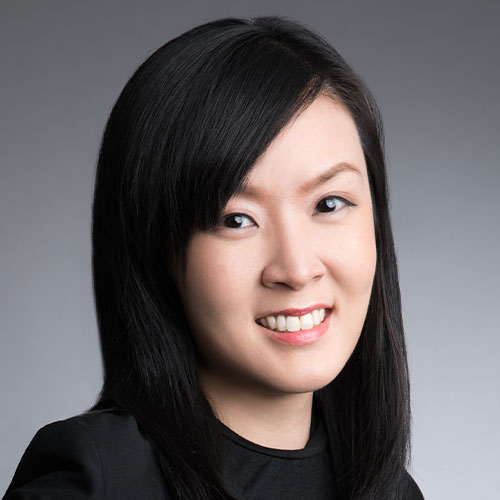 Kirsten Wong
Marketing Director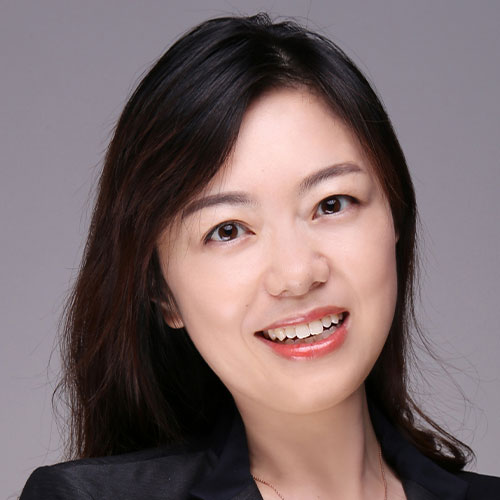 Purple Yao
General Manager, Global Marketing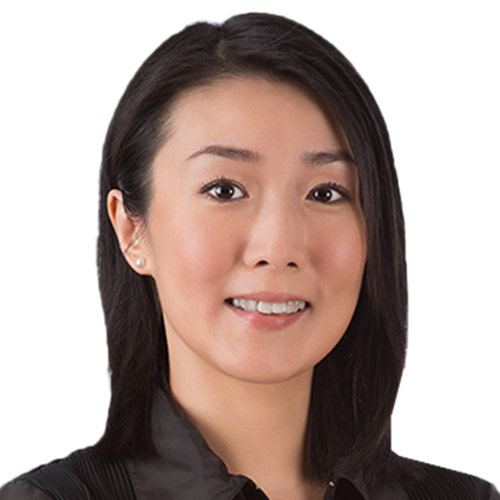 Mildred Wong
Director of Marketing and Communications, Asia Pacific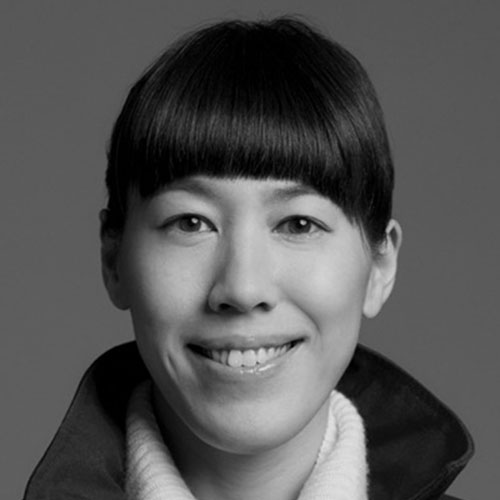 Ingrid Chen
General Manager, Marketing and Communications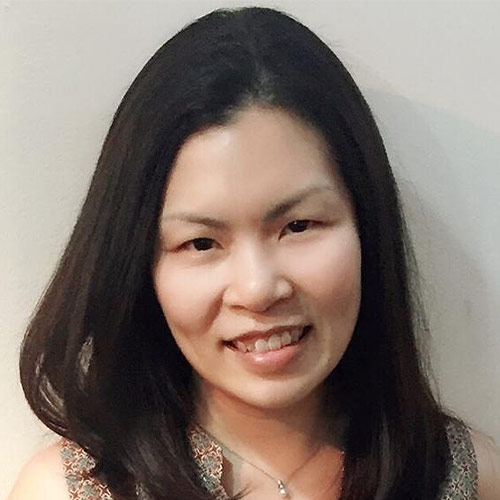 Kaman Ho
Head of Corporate Communications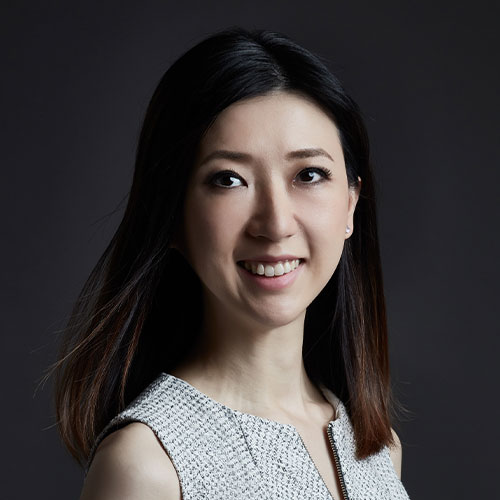 Winkie Wong
Senior Director, Brand & Marketing, Asia Pacific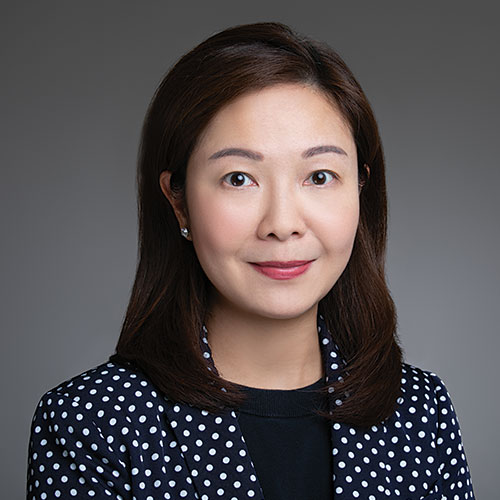 Sarah Leung
Former PR and Communications Director – APAC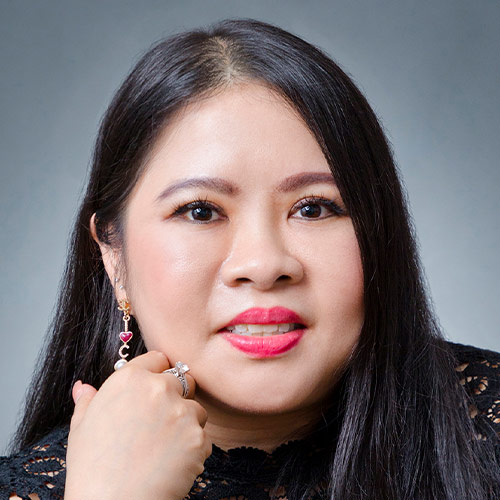 Agnes Ma
Director of Communications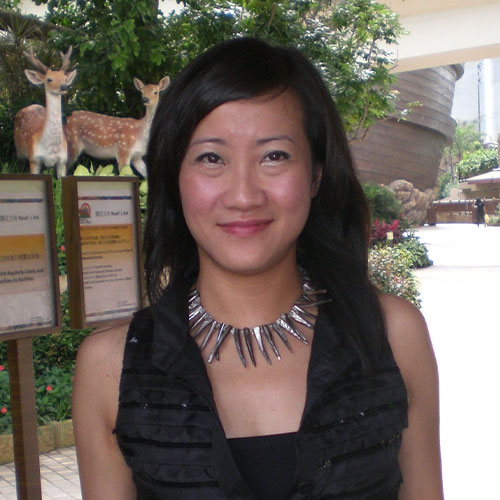 Bertha Chan
Head of Marketing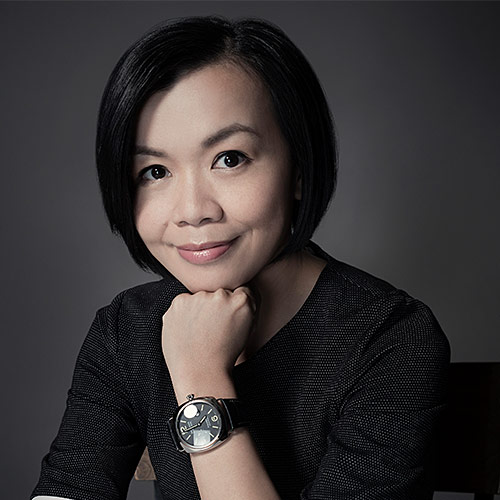 Rose Yeung
Marketing Director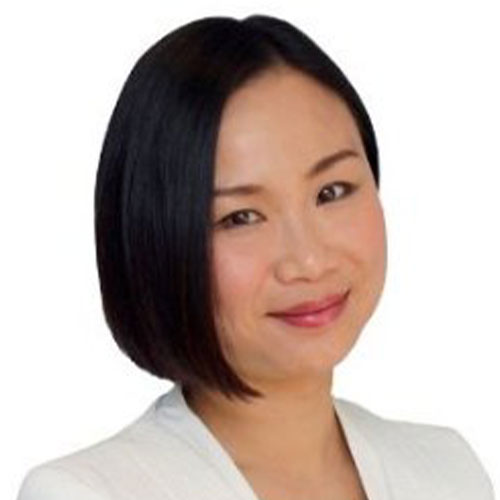 Ming Chan
Director, Corporate Communications & Investor Relations
Sa Sa International Holdings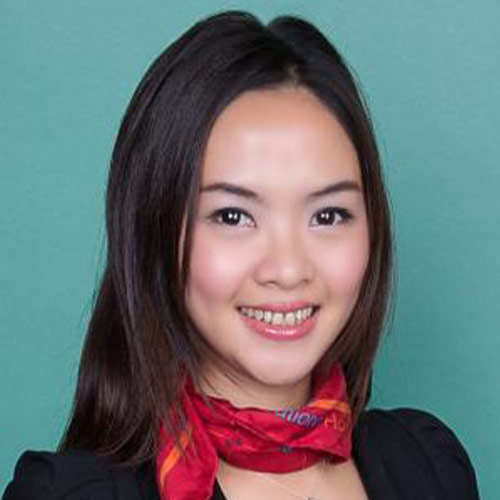 Suki Cheung
Associate Director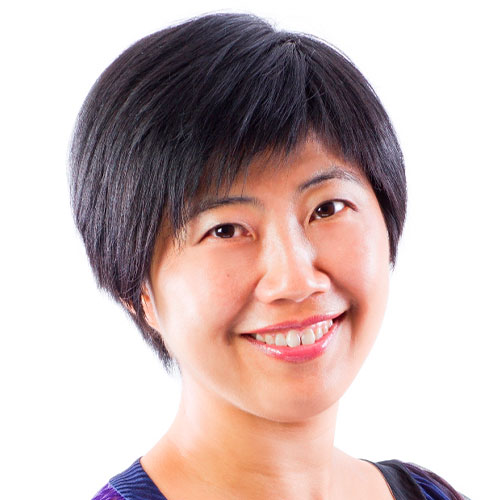 Vivian Lee
Group General Manager, Corporate Marketing & Communications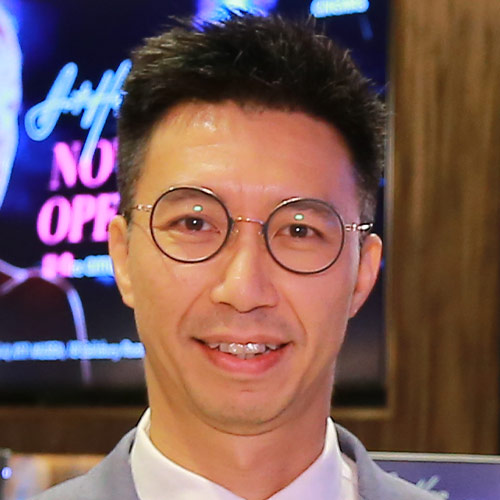 William Tam
General Manager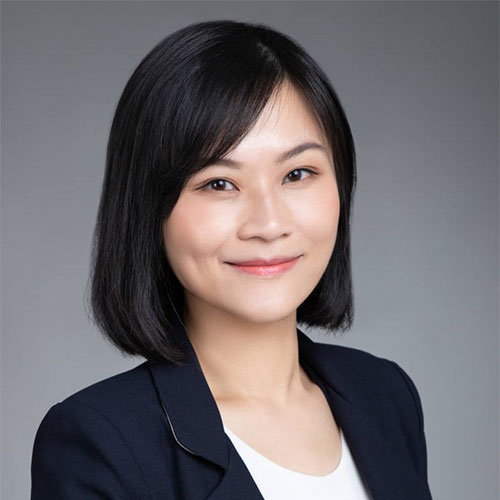 Lutricia Kwok
Marketing Director