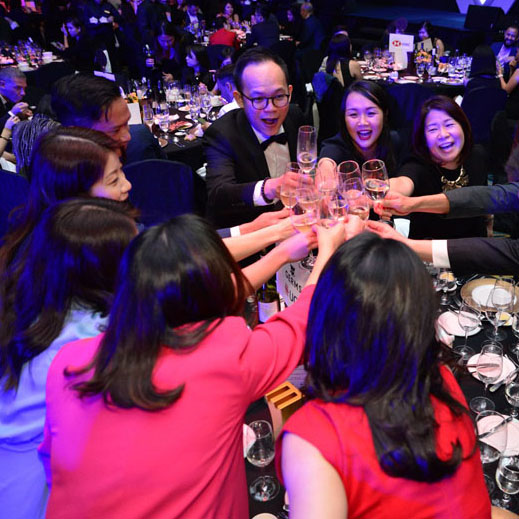 Why Enter?
MARKETING-INTERACTIVE prides itself on developing events that reflect an ever-evolving industry and delivering the best possible opportunities for those who take part.
By entering the Marketing Excellence Awards 2021 you can:
Increase credibility and gain industry-wide recognition for your campaigns, teams and company
Showcase your best work, achievements and innovations to our independent, industry expert judges
Receive extensive coverage across MARKETING-INTERACTIVE and social media, before and after the event
Celebrate your successes across your company and project teams
Boost team morale, motivation and reward outstanding work
Make sure your hard work doesn't go unnoticed and your teams get the recognition they deserve!
Entries will close on Friday 8 October 2021 so start your entry today.