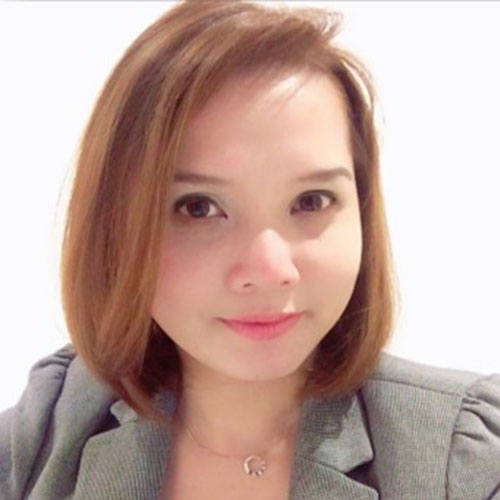 Clarissa Chen
Associate Director, Ecommerce (South East Asia)
Johnson & Johnson

Clarissa Chen was appointed since 1 Nov 2017 to head both the Johnson & Johnson Singapore ecommerce (consumer) team and lead the regional ecommerce acceleration across Southeast Asia markets – Singapore, Malaysia, Indonesia, Thailand, Philippines and Vietnam. With strong commercial and operational experience, she provides the team with strategic yet practical thought leadership to drive execution excellence and regional partnership initiatives.
Before taking on this role, she was tasked to build and lead the digital commerce business at 3M Singapore, across B2B and B2C businesses, managing digital agencies and integration across ecommerce channel shopper programs.
As a passionate marketing specialist, Clarissa has moved progressively over the last 15 years from retailer marketing to brand marketing and sales management, focused on FMCG and consumer healthcare industries. Clarissa finds herself in the sweet spot of ecommerce – the best hybrid of marketing, digital, shopper, sales function – all rolled into one!
View other judges' profile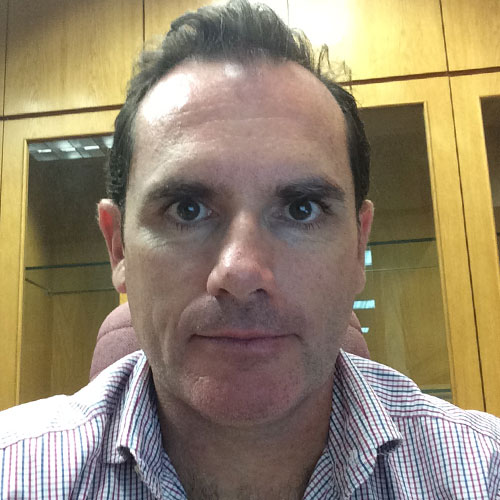 Simon Elsby
Commercial Director - Retail & Ecommerce Head
Abbott Nutrition International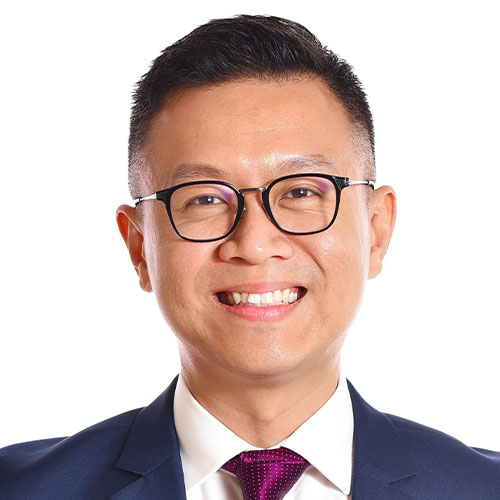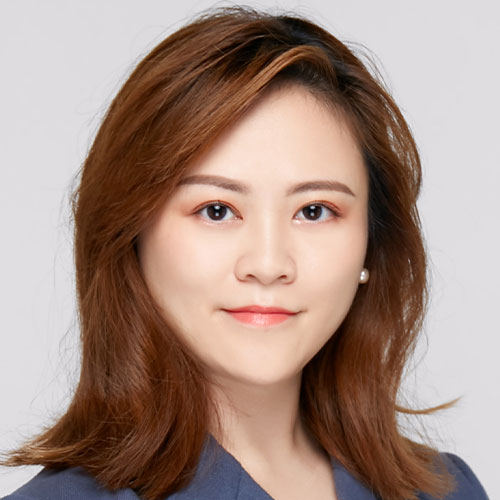 Nianci Phang
Integrated Marketing Expert
Alibaba.com (Malaysia and Vietnam)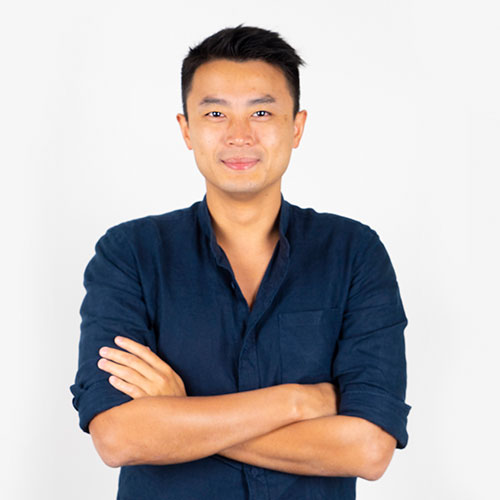 Dave Chang
Chief Marketing Officer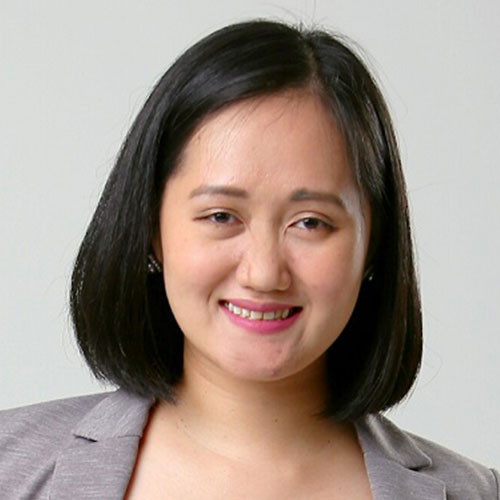 Maurice Gonzales
Ecommerce Business Head, BPI Cards
Bank of the Philippine Islands (BPI)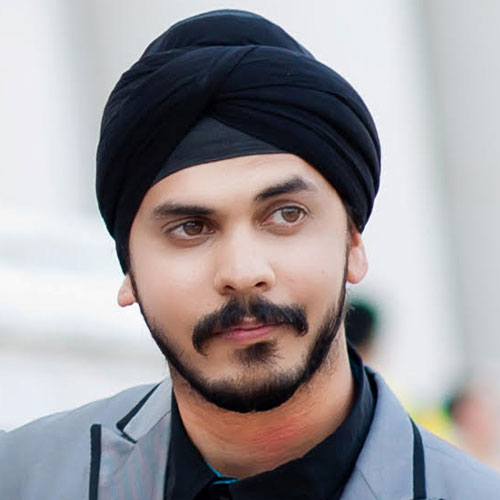 Anand Khaniyomdee
GM, Head of Marketplace Operations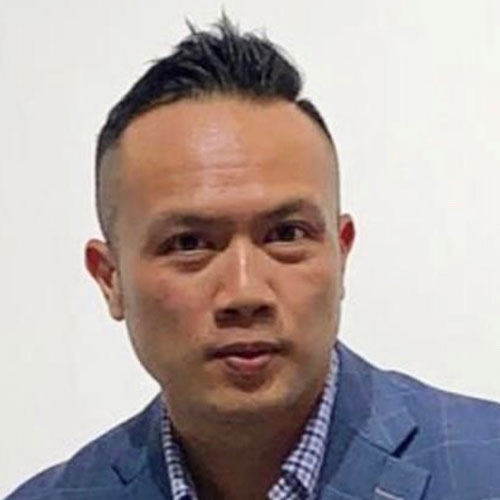 Kenneth Phua
Digital Business Development, Commercial Lead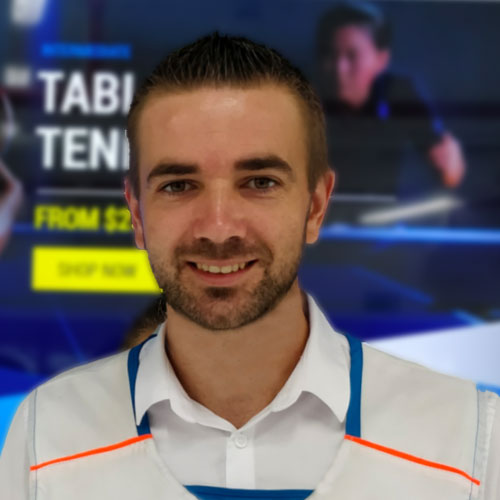 Michael Gressier
Chief Digital Officer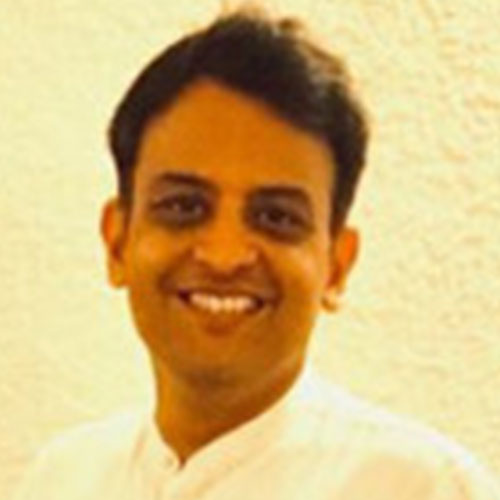 Nitin Navneet
Managing Director - Singapore & Senior Director Commercial APAC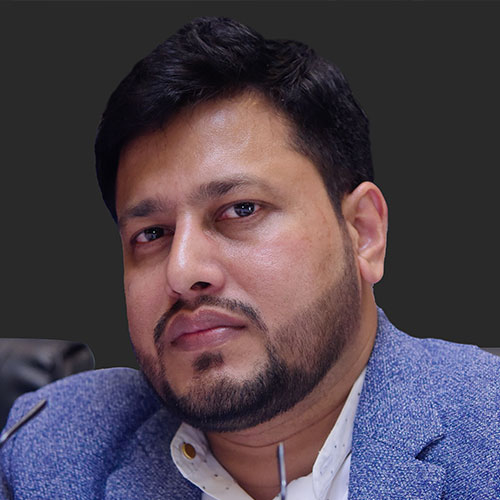 Mohammad Sahab Uddin
Director
E-Commerce Association Of Bangladesh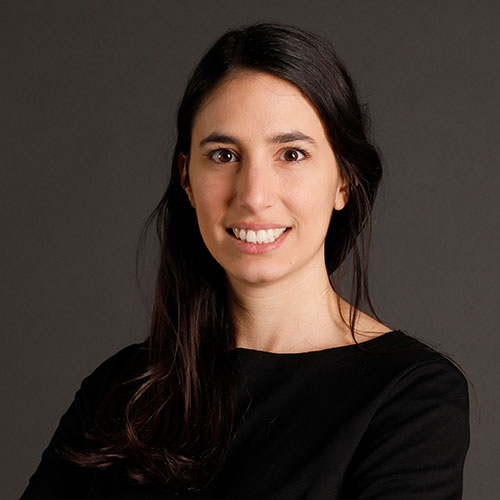 Idan Haim
Marketing Director - APAC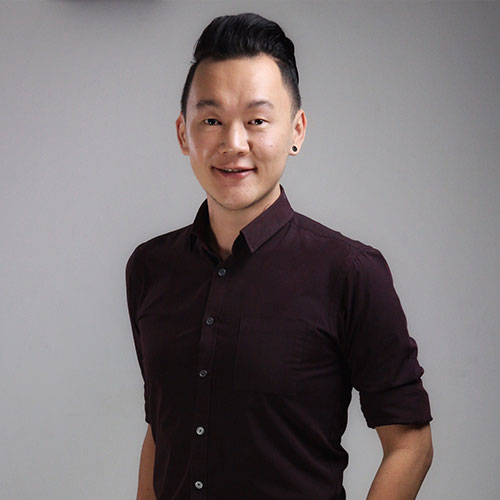 Edmund Kwan
Branding Lead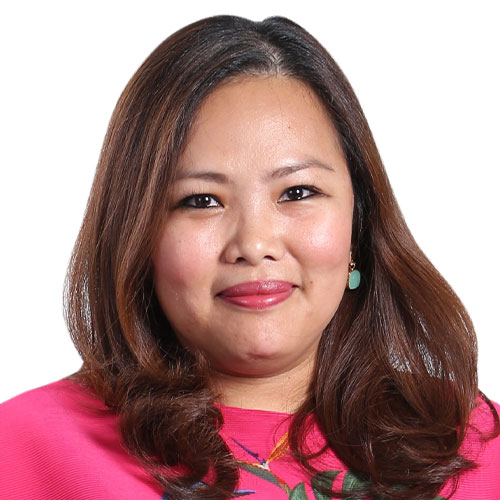 Roche Vandenberghe
Head of Marketing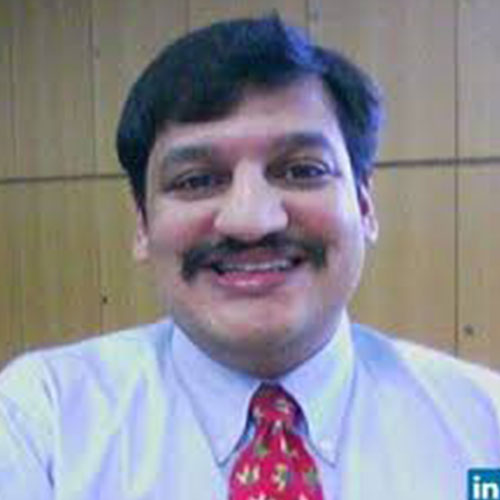 Aniruddha Rotiwar
Director - Consumer GTM & Ecommerce, Asia Pacific, Japan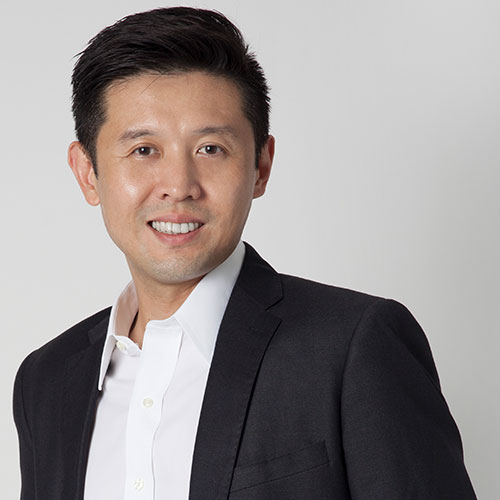 Marcus Chew
Chief Marketing Officer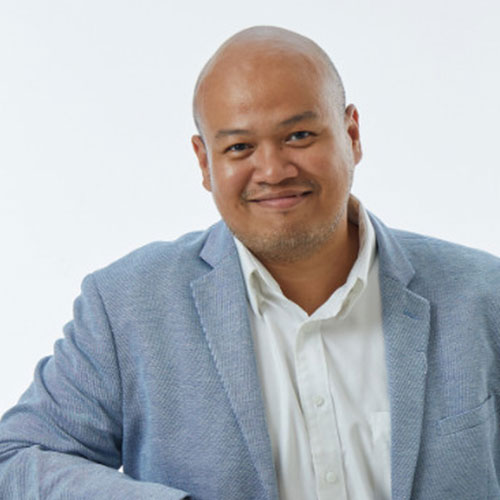 Ignatius Untung
Chairperson
Indonesia E-Commerce Association / idEA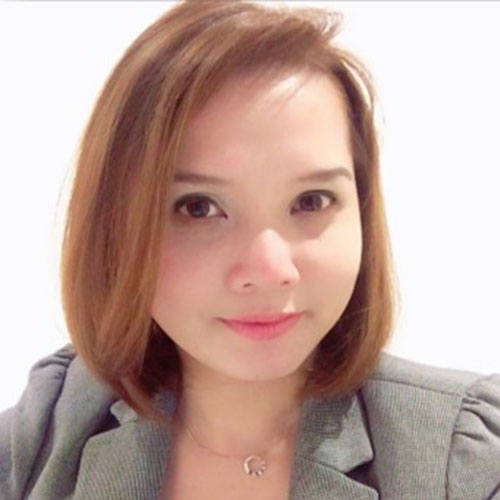 Clarissa Chen
Associate Director, Ecommerce (South East Asia)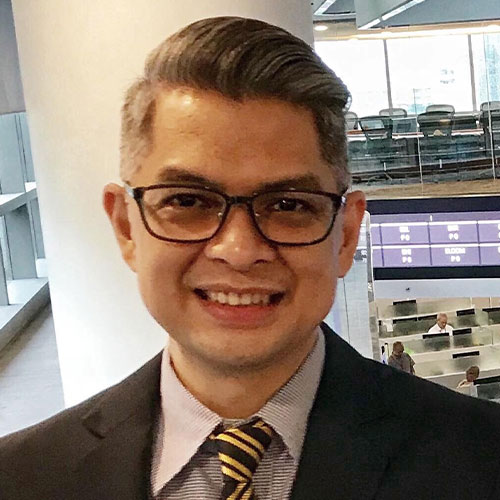 Albert Cuadrante
Head, Digital Commerce & Customer Loyalty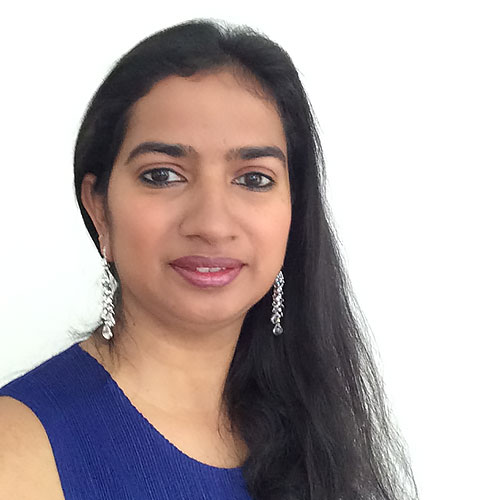 Anupama Biswas
AMEA Regional Lead (Ecommerce, Media &Analytics)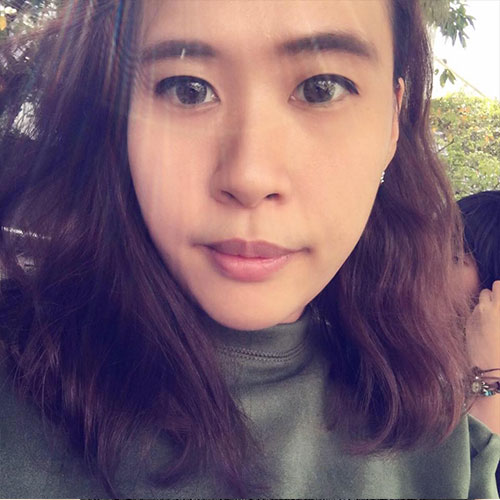 Deborah Chong
Director/Head of Ecommerce APAC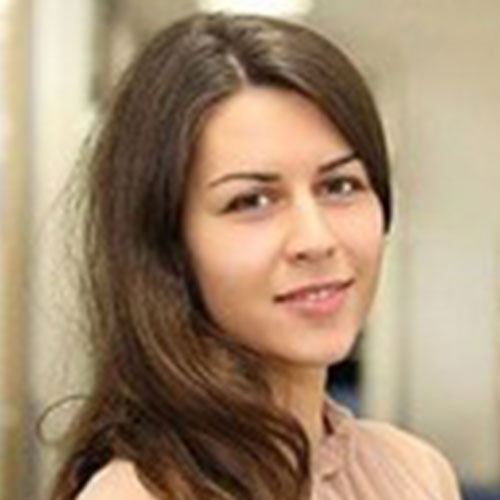 Olga Mozaiska
Vice President, Head of Online Marketing
Lazada Singapore and Redmart (Alibaba group)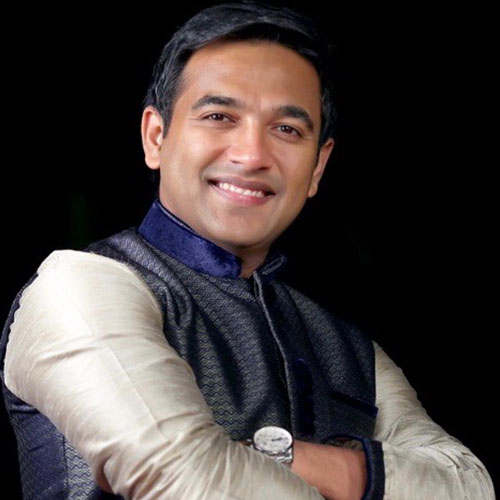 Ajay Shankar
Regional Ecommerce Director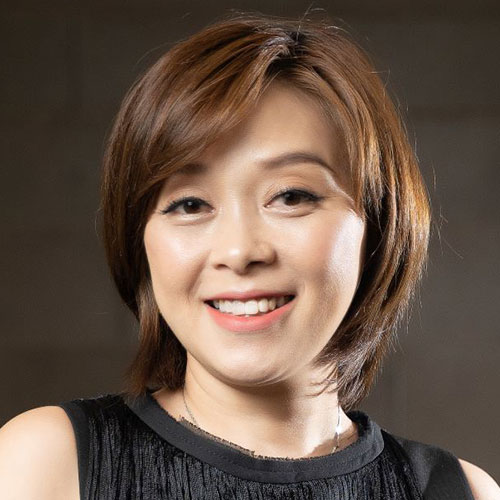 Chi Truong
Marketing Director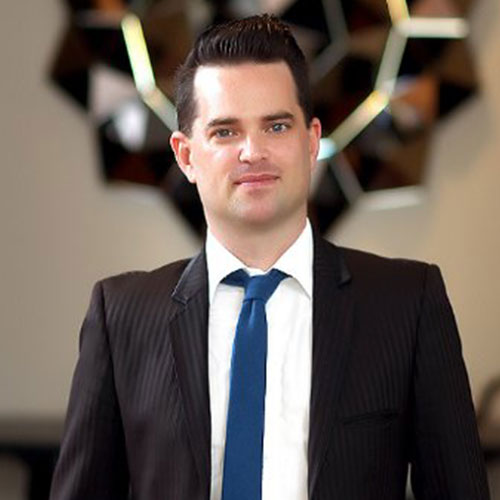 Mark Shrives
Director, Field Digital Services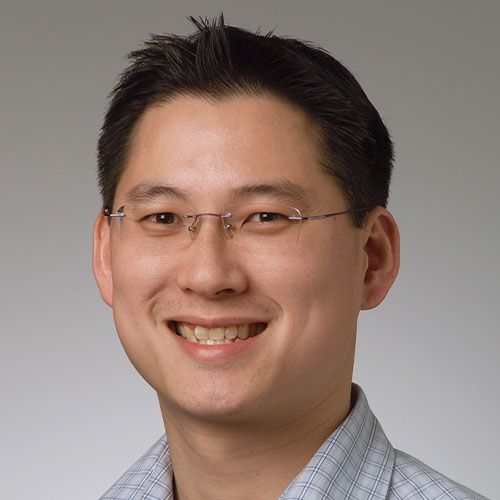 Daniel Lee
Senior Director, Digital Acceleration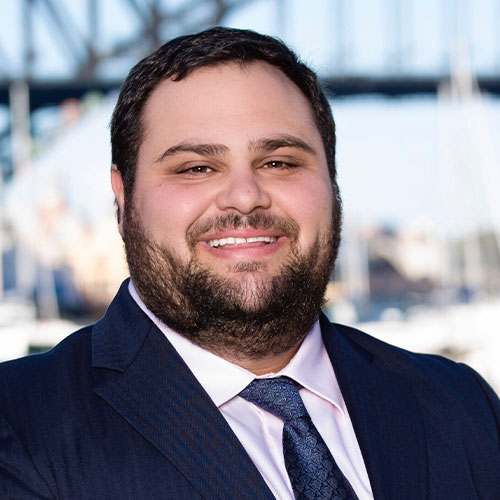 Nicholas Manettas
Senior Banker, Associate Director eCommerce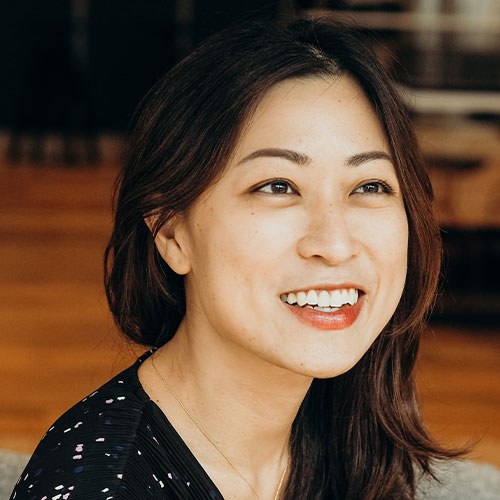 Cheryl Han
Head of Marketing & Communications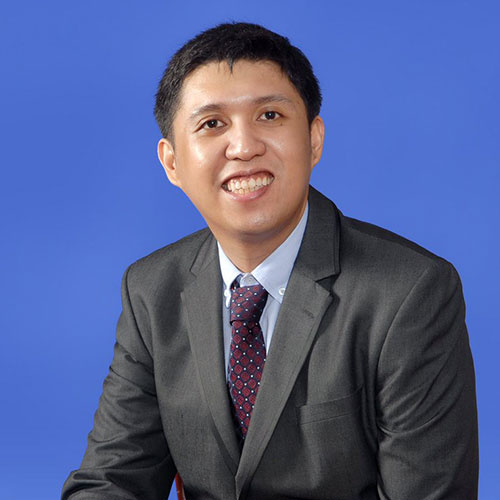 Lester Estrada
Country Marketing Director for P&G Philippines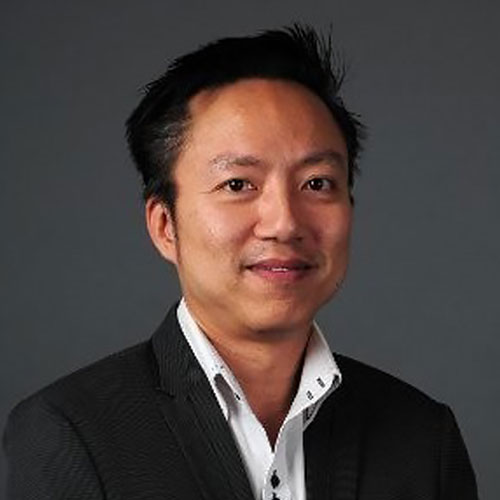 Sam Too
Head of Corporate & Media Relations, Division Leader (General Manager)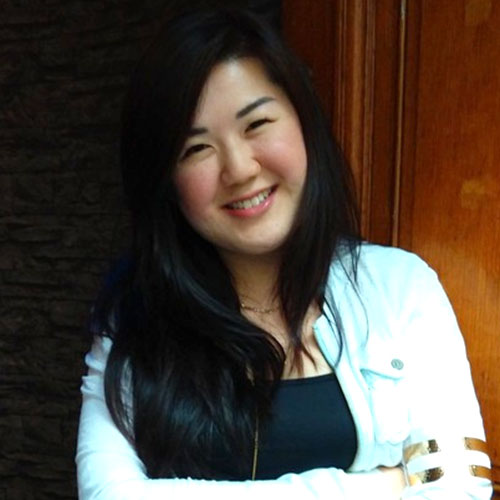 Yvonne Lim
Global Ecommerce Director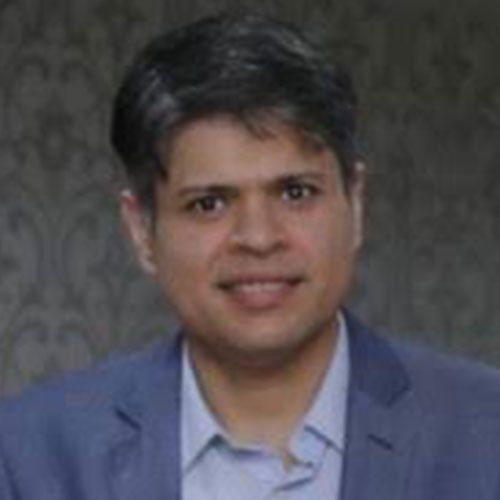 Madhur Chaturvedi
Director - Online Business Strategy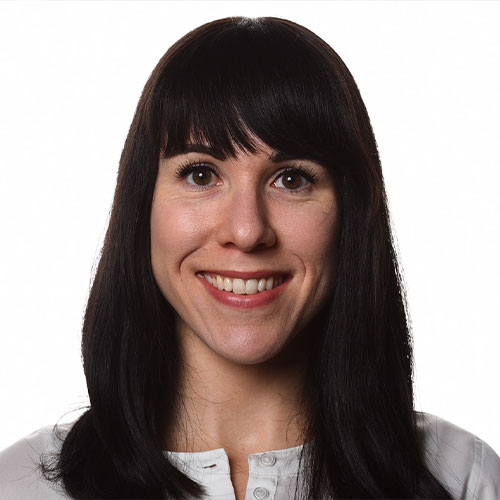 Christine Guerru
Head of Ecommerce
Sanofi Consumer Healthcare Australia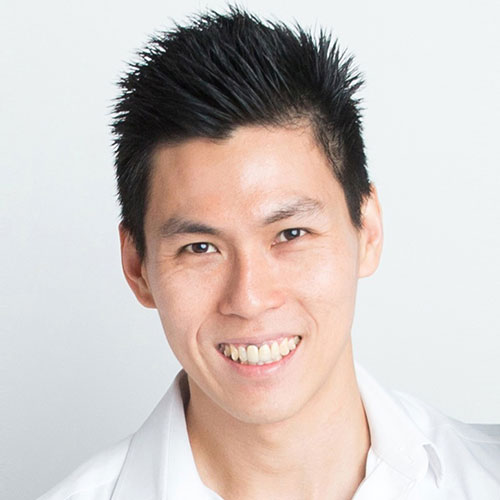 Scott Leaw
Regional Ecommerce and CRM Director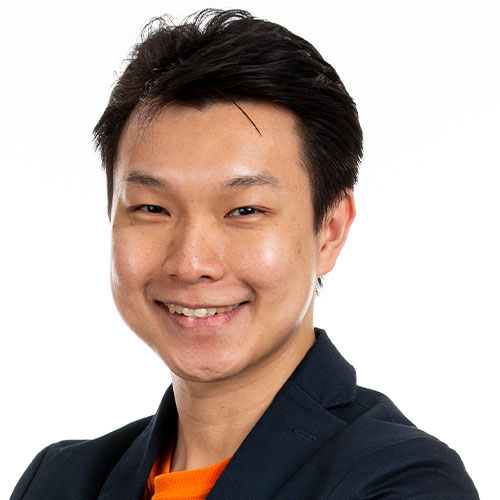 Zed Li
Head of Business (Malaysia)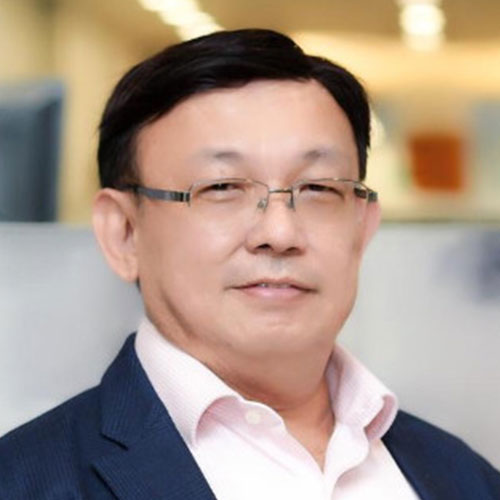 David Lee
Head of Digital Commerce
Singapore Institute of Retail Studies (NYP)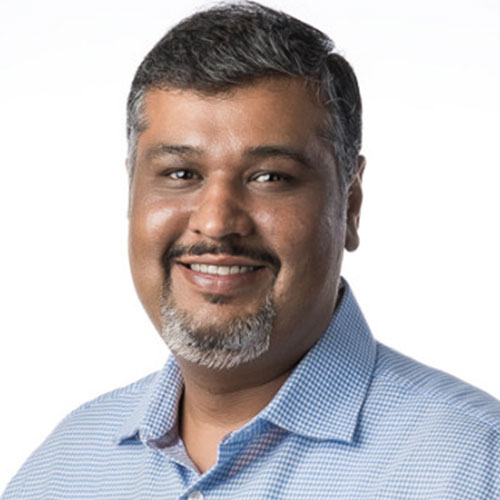 Abhay Seth
Director Innovation & Partnerships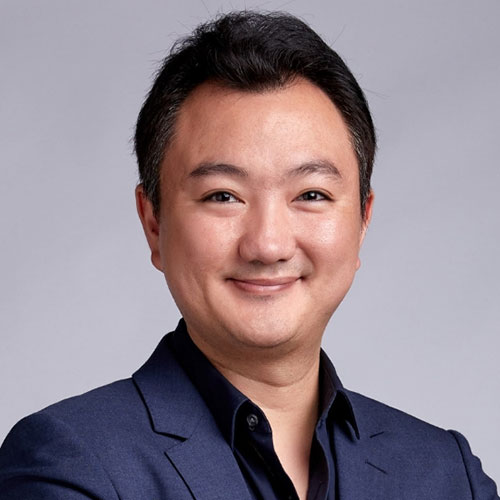 Thanawat Malabuppha
President
Thai e-Commerce Association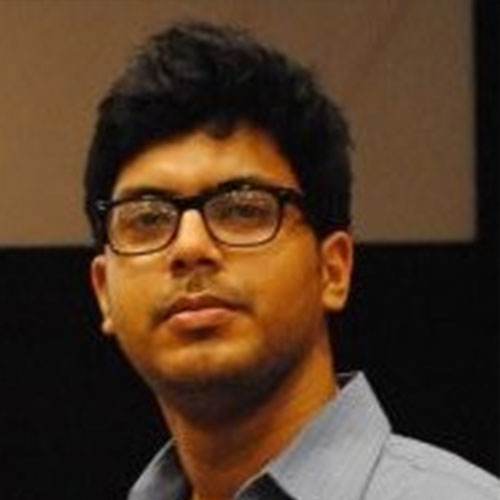 Atul Shivnani
Head Of Ecommerce & Digital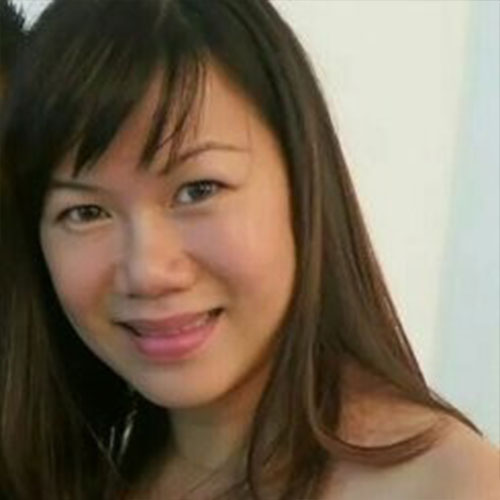 Xante Koh
Digital Marketing Director