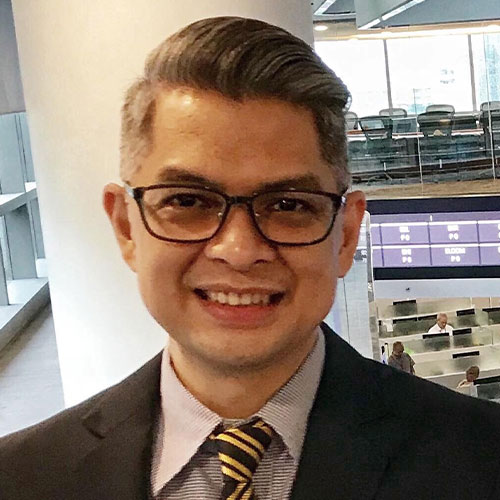 Albert C. Cuadrante
Head of Digital Commerce and Customer Loyalty
Jollibee Foods

Albert C. Cuadrante is presently Head of Digital Commerce and Customer Loyalty for the Philippine businesses of Jollibee Foods Corporation. He assumed this new role beginning January 1, 2019. Albert is responsible for ensuring that JFC's Philippine businesses are future-ready in order to maximise the exponential growth of revenues attributable to digital commerce and off-premise consumption channels, as well as developing the desired customer and user experience across brands with the end goal of deepening customer loyalty in the increasingly competitive and fragmented retail food landscape.
Prior to this role, Albert was the President of Greenwich, the country's number one pizza and pasta chain and one of the brands under the Jollibee Foods Corporation (JFC) for almost six years. He led Greenwich's brand transformation and expansion, which enabled Greenwich to achieve a double-digit compounded annual growth rate (CAGR) and market leadership in the Pizza segment and its highest Net Promoter Score (NPS).
Before handling the Greenwich brand, Albert was the Vice President and Marketing Head of the Jollibee brand from October 2009 to March 2013. Apart from Jollibee's strong year-on-year business growth, Albert is credited for strengthening Jollibee's image as a brand committed to social good by pioneering programmes like the annual Jollibee Family Values Awards. He capped off his term as Jollibee's Marketing Head as the recipient of the 2013 Asia-Pacific Tambuli CMO of the Year award.
Albert is also the Founder, President and CEO of Acumen Strategic Consulting, Inc., a brand consulting firm he established in 2002 which counts both local and multinational companies as its valued clients.
Albert began his marketing career with Procter & Gamble Philippines and served as Faculty of the Ateneo De Manila School of Management, teaching Marketing and Advertising Management from 1997 to 2013. Albert now shares his academic experience as Head of the Faculty Board for the recently established Jollibee Foods Corp (JFC) University.
Albert is an alumnus of the Ateneo De Manila University, B.S. Management Engineering.
View other judges' profile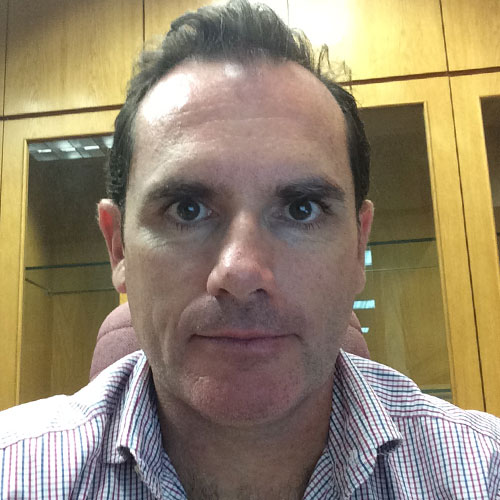 Simon Elsby
Commercial Director - Retail & Ecommerce Head
Abbott Nutrition International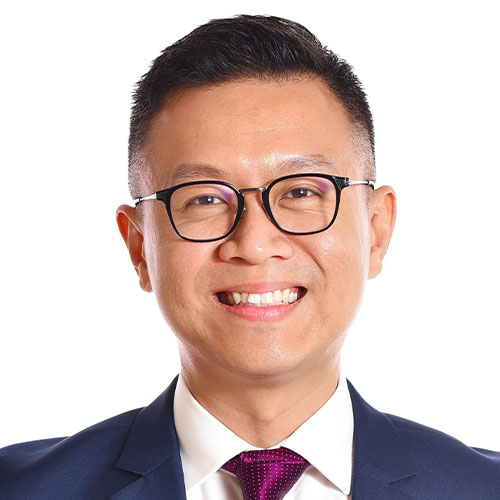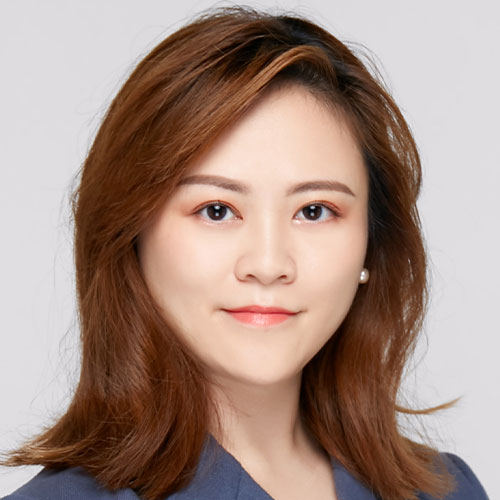 Nianci Phang
Integrated Marketing Expert
Alibaba.com (Malaysia and Vietnam)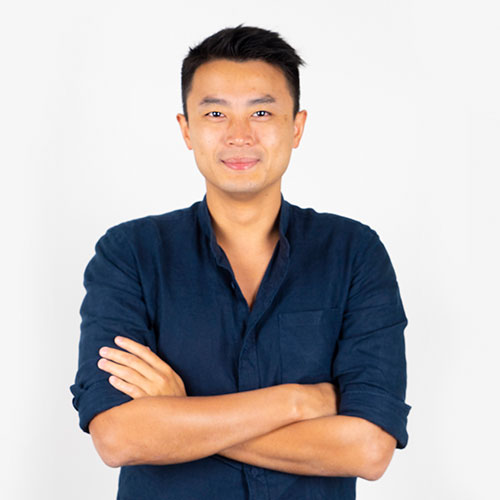 Dave Chang
Chief Marketing Officer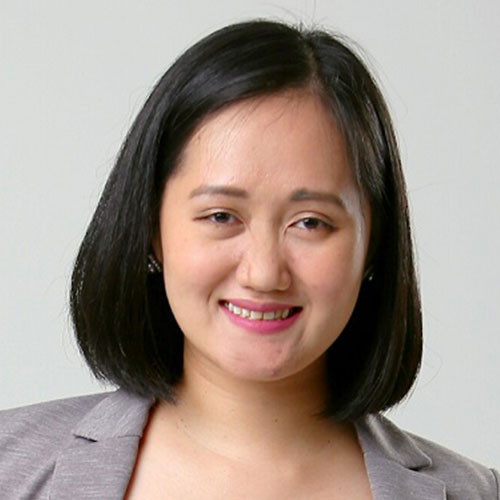 Maurice Gonzales
Ecommerce Business Head, BPI Cards
Bank of the Philippine Islands (BPI)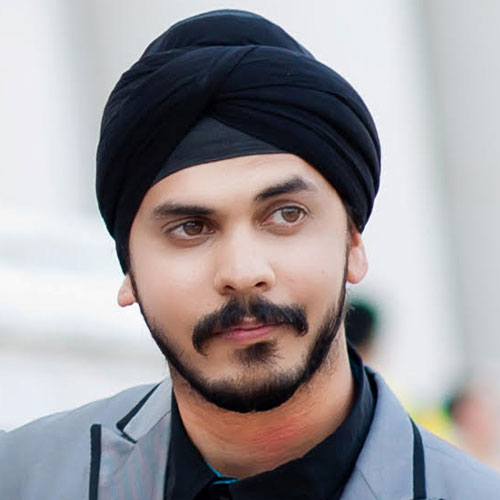 Anand Khaniyomdee
GM, Head of Marketplace Operations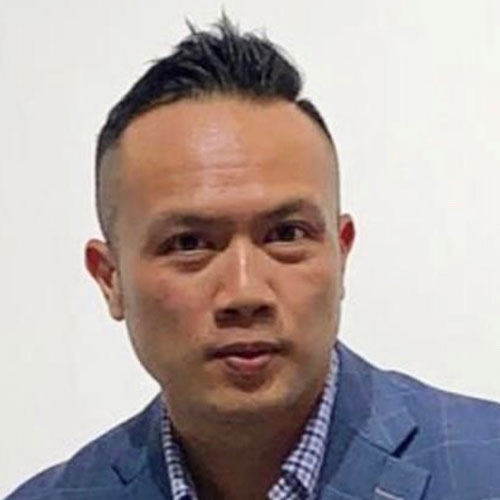 Kenneth Phua
Digital Business Development, Commercial Lead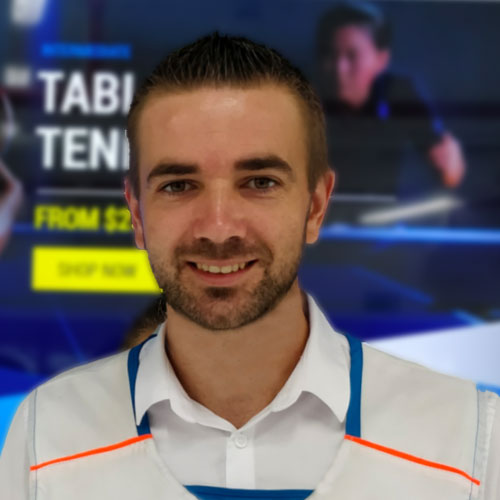 Michael Gressier
Chief Digital Officer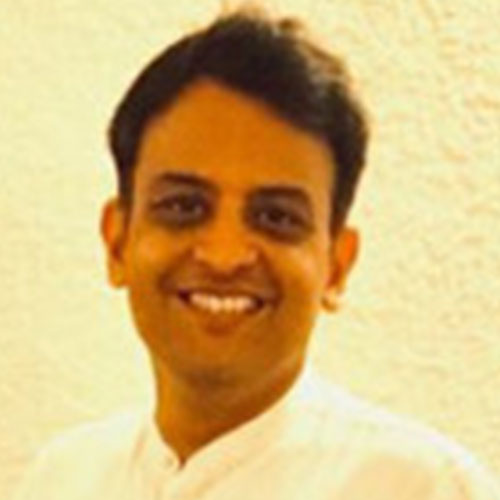 Nitin Navneet
Managing Director - Singapore & Senior Director Commercial APAC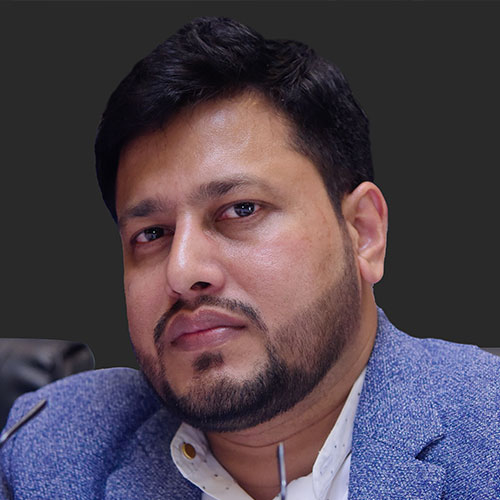 Mohammad Sahab Uddin
Director
E-Commerce Association Of Bangladesh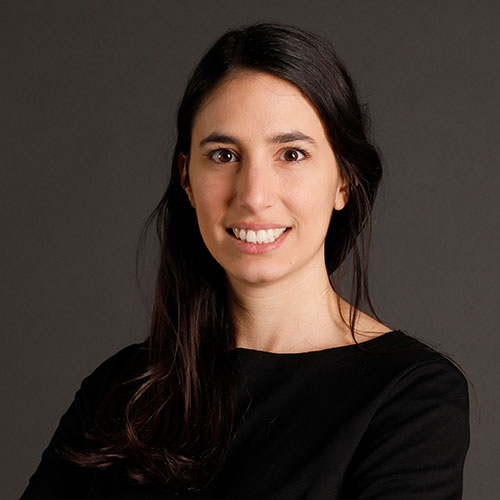 Idan Haim
Marketing Director - APAC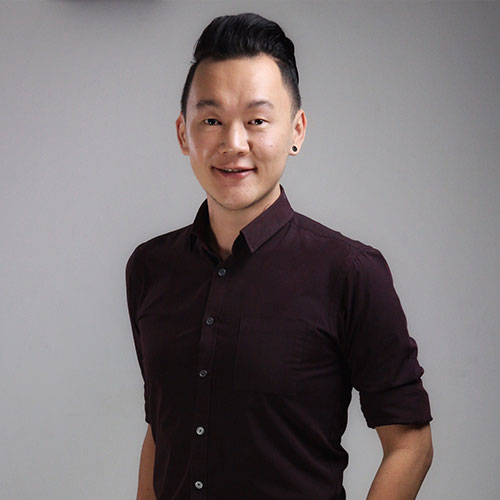 Edmund Kwan
Branding Lead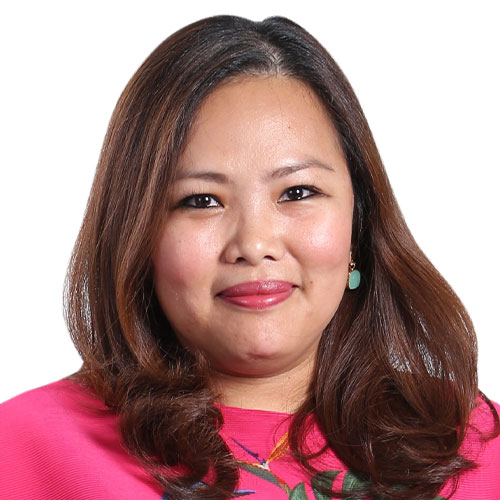 Roche Vandenberghe
Head of Marketing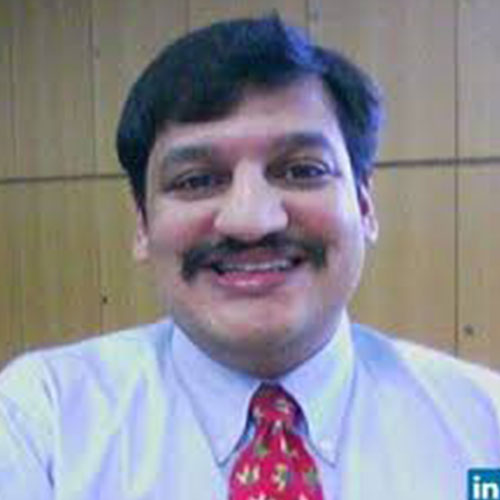 Aniruddha Rotiwar
Director - Consumer GTM & Ecommerce, Asia Pacific, Japan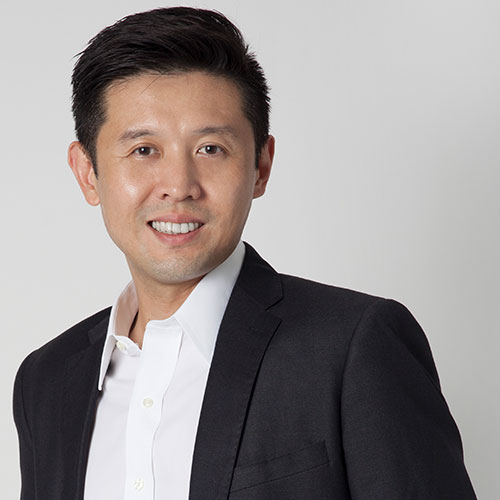 Marcus Chew
Chief Marketing Officer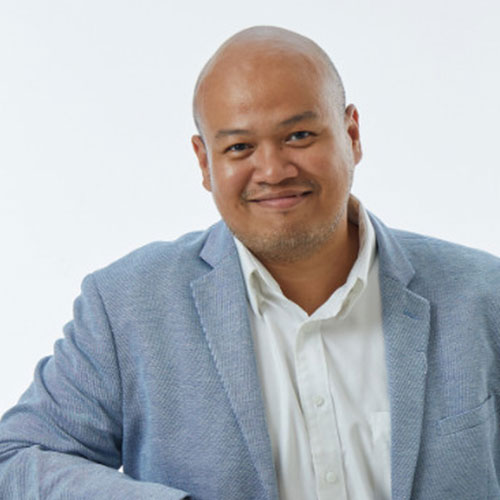 Ignatius Untung
Chairperson
Indonesia E-Commerce Association / idEA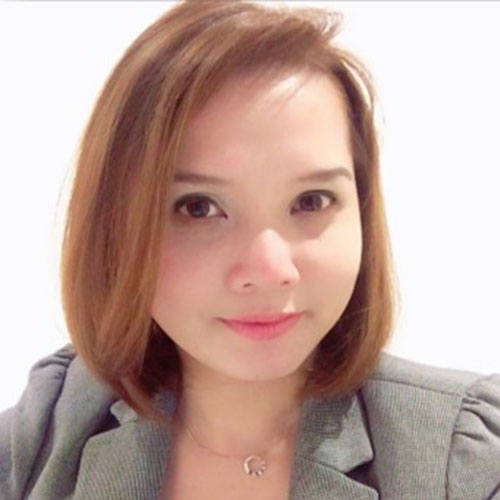 Clarissa Chen
Associate Director, Ecommerce (South East Asia)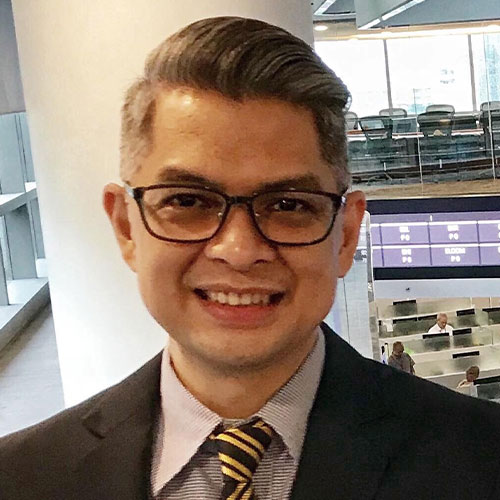 Albert Cuadrante
Head, Digital Commerce & Customer Loyalty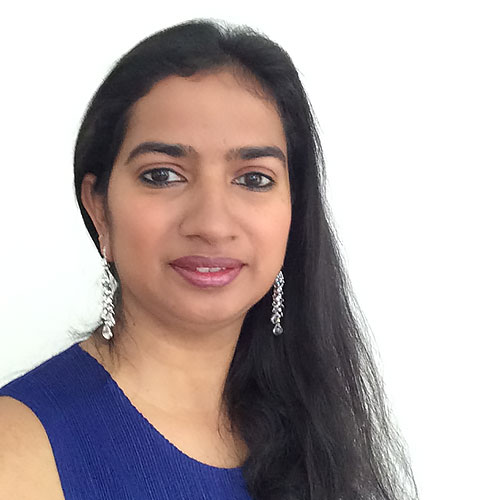 Anupama Biswas
AMEA Regional Lead (Ecommerce, Media &Analytics)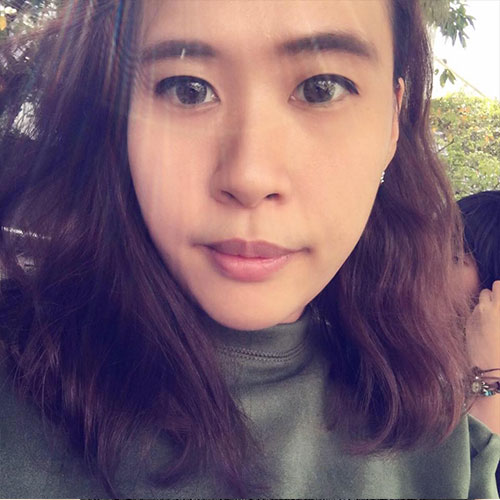 Deborah Chong
Director/Head of Ecommerce APAC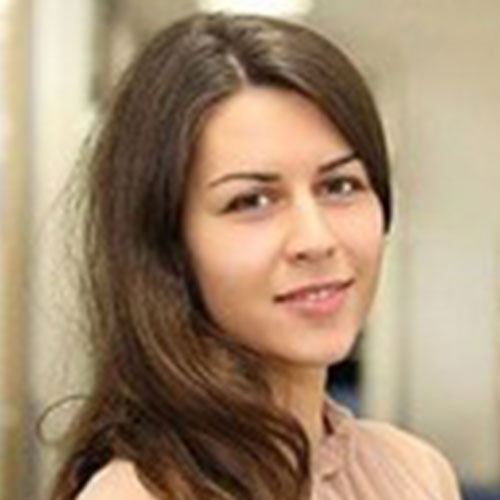 Olga Mozaiska
Vice President, Head of Online Marketing
Lazada Singapore and Redmart (Alibaba group)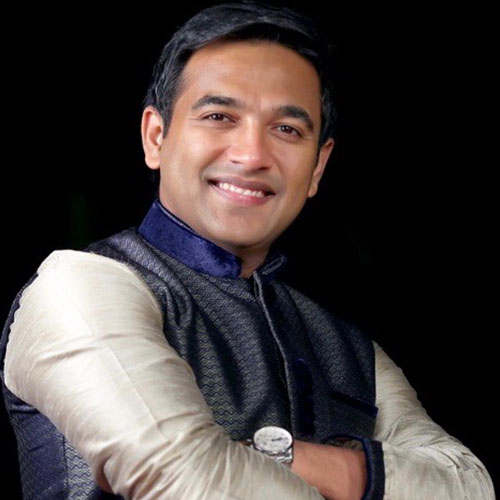 Ajay Shankar
Regional Ecommerce Director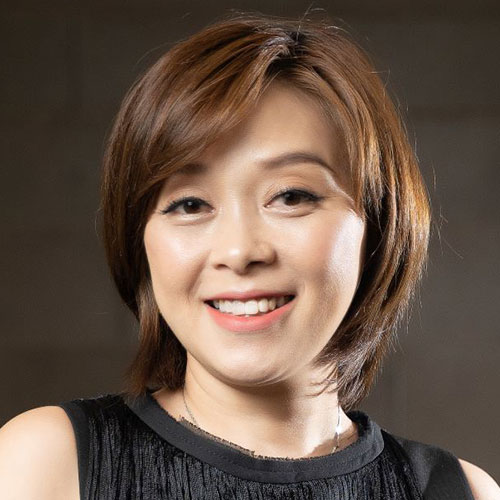 Chi Truong
Marketing Director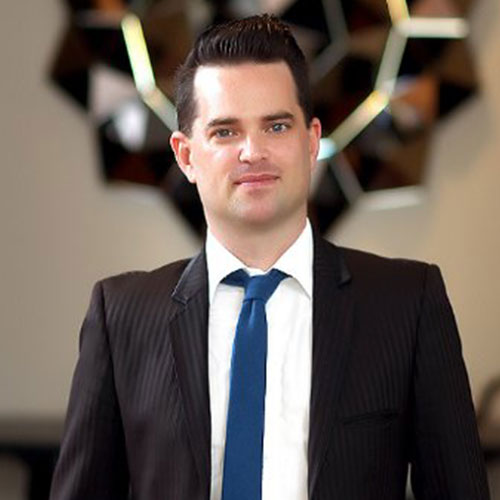 Mark Shrives
Director, Field Digital Services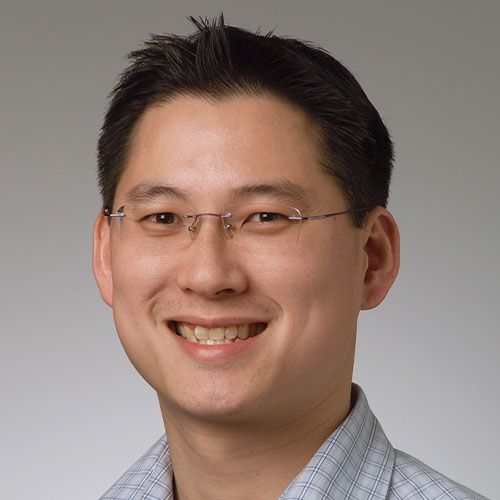 Daniel Lee
Senior Director, Digital Acceleration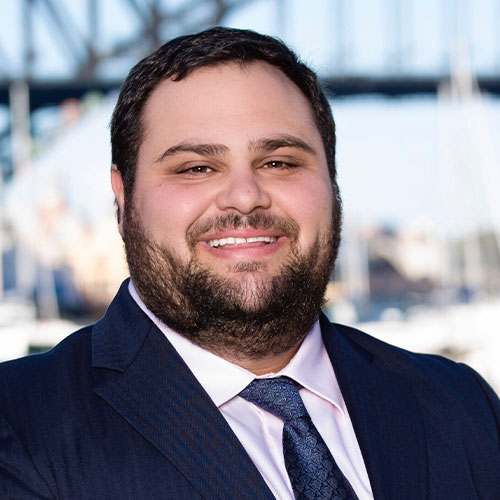 Nicholas Manettas
Senior Banker, Associate Director eCommerce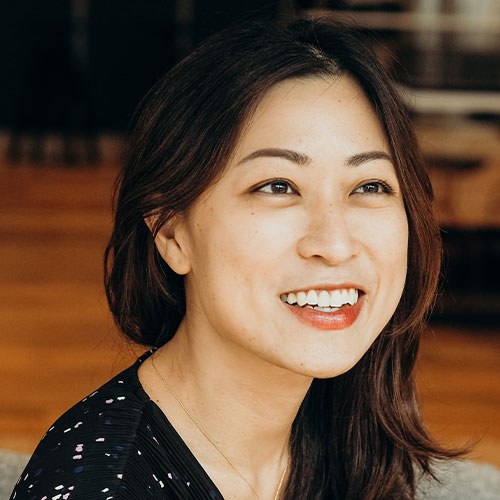 Cheryl Han
Head of Marketing & Communications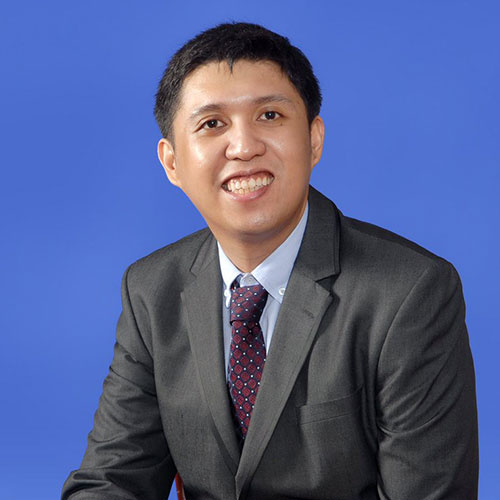 Lester Estrada
Country Marketing Director for P&G Philippines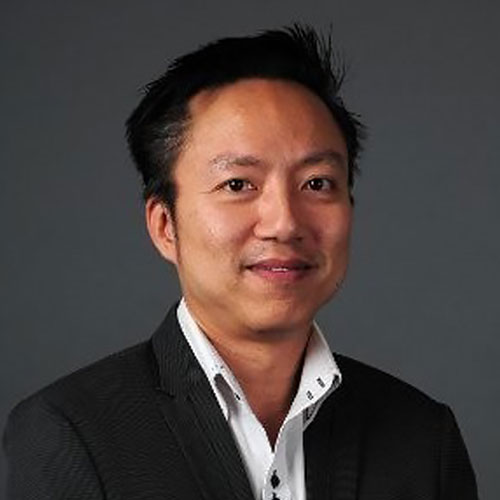 Sam Too
Head of Corporate & Media Relations, Division Leader (General Manager)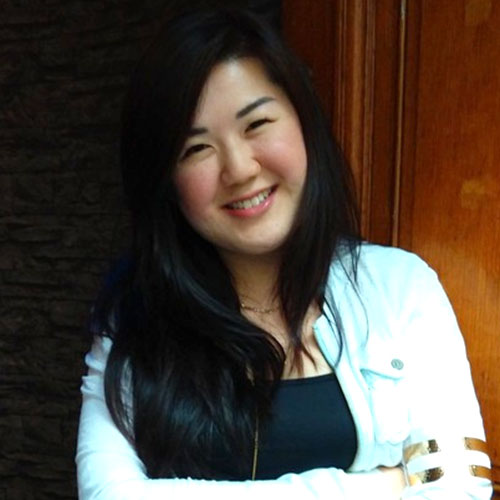 Yvonne Lim
Global Ecommerce Director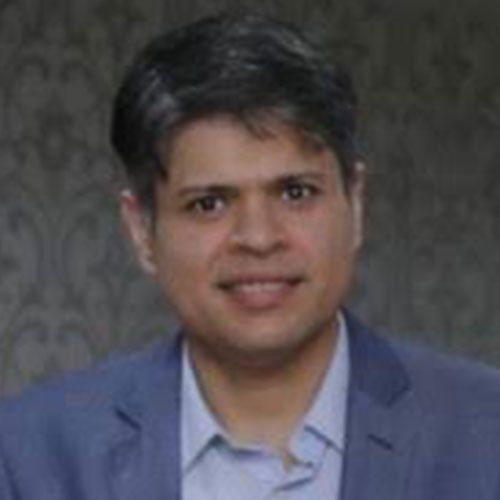 Madhur Chaturvedi
Director - Online Business Strategy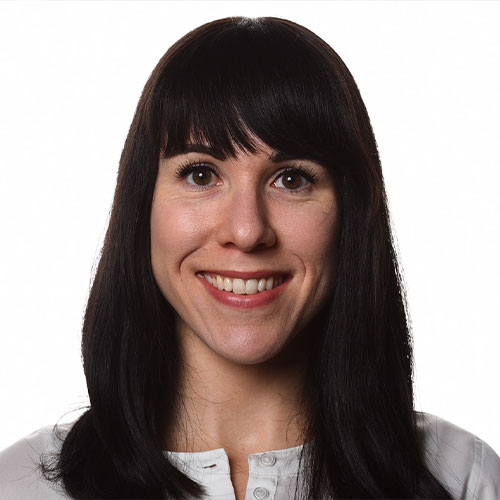 Christine Guerru
Head of Ecommerce
Sanofi Consumer Healthcare Australia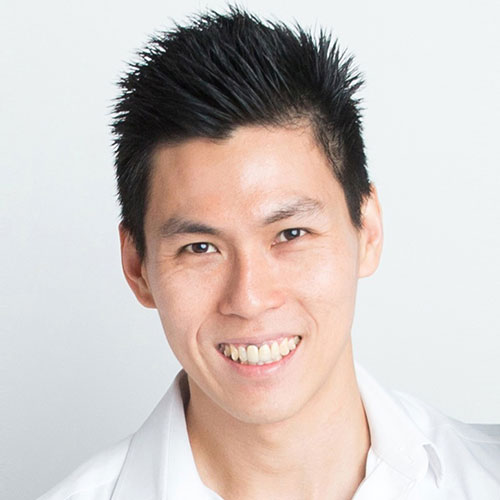 Scott Leaw
Regional Ecommerce and CRM Director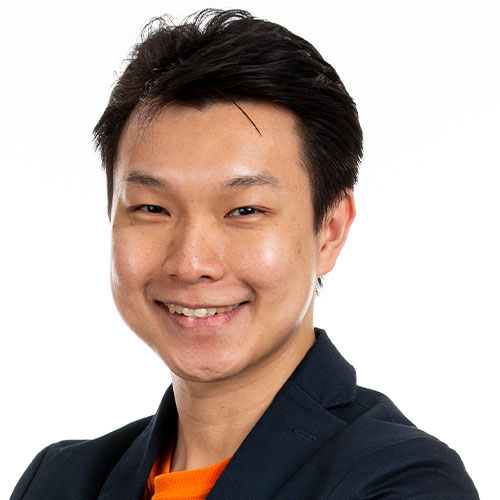 Zed Li
Head of Business (Malaysia)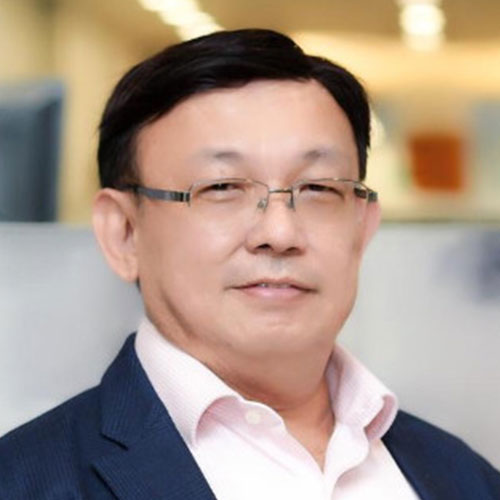 David Lee
Head of Digital Commerce
Singapore Institute of Retail Studies (NYP)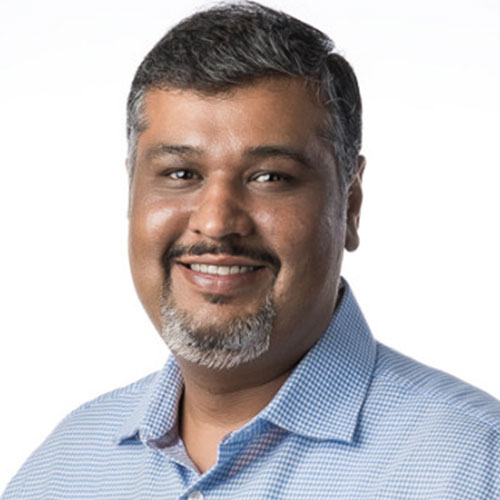 Abhay Seth
Director Innovation & Partnerships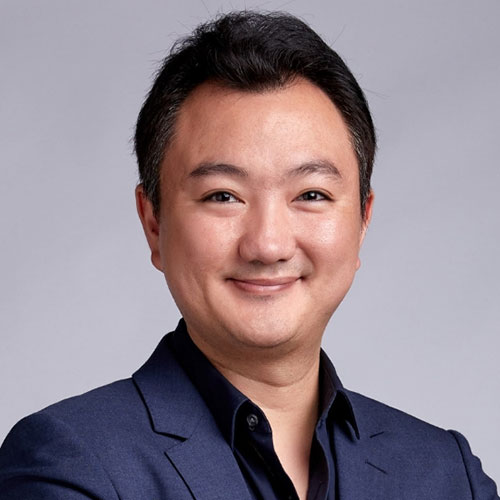 Thanawat Malabuppha
President
Thai e-Commerce Association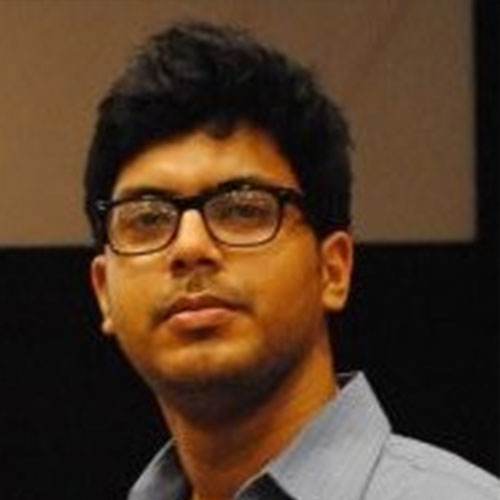 Atul Shivnani
Head Of Ecommerce & Digital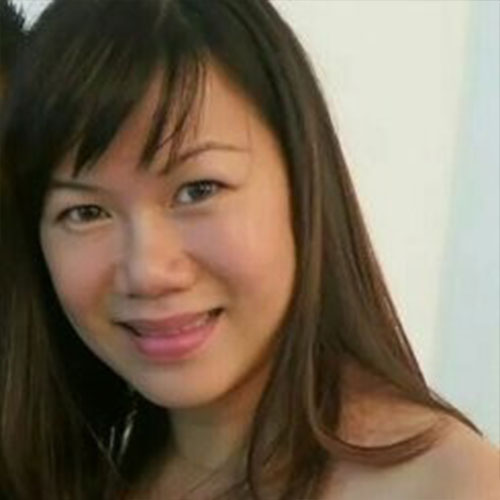 Xante Koh
Digital Marketing Director