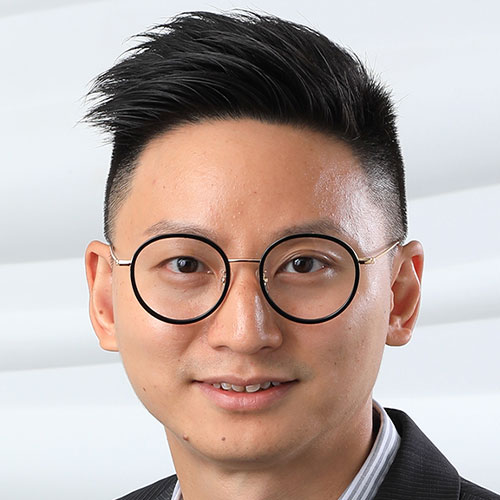 Calvin Fu

Director of eCommerce
The Mira Hong Kong

Calvin Fu is a digital professional with 15 years of experience working in different industries, including hospitality, retail, finance and telecommunications. He has diverse skill sets in eCommerce, digital marketing, digital product development as well as application programming.
He is currently the Director of eCommerce at The Mira Hong Kong and Mira Moon Hotel. He drives the digital marketing strategy as well as developing the digital products with a modern approach for the hotels. He also helps in facilitating the cross-functional teams' efficiency with his past experience.
Before joining The Mira Hong Kong, he was the Product Manager at a global fintech start-up, focused on designing and developing web applications. He is user-oriented and believes in using data to make data-informed decisions, and strives to make things better with ongoing optimisations.
VIEW OTHER JUDGES' PROFILES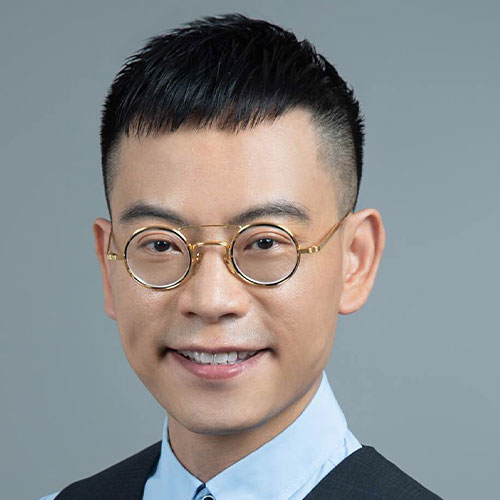 Jimsun Lui
Head of Marketing, Digital
Bupa Asia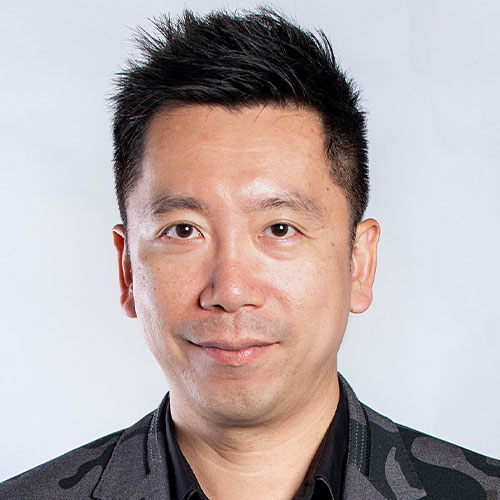 Ravel Lai
Chief Digital Officer
Dah Chong Hong Holdings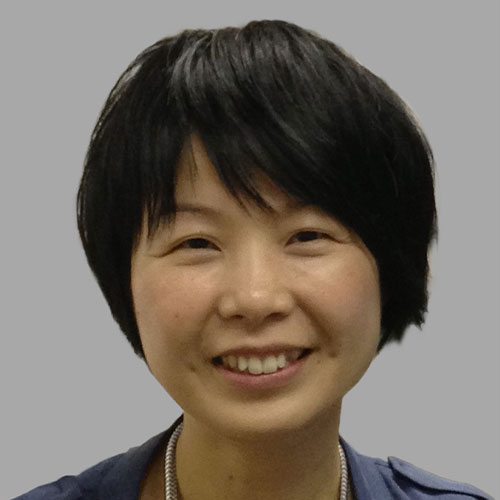 Jenny Yip
Head of eCommerce
FORTRESS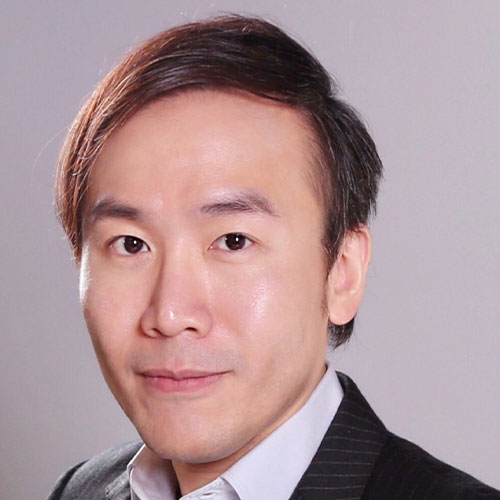 William Chan
General Manager of Experience, Service & Technology
Hang Lung Properties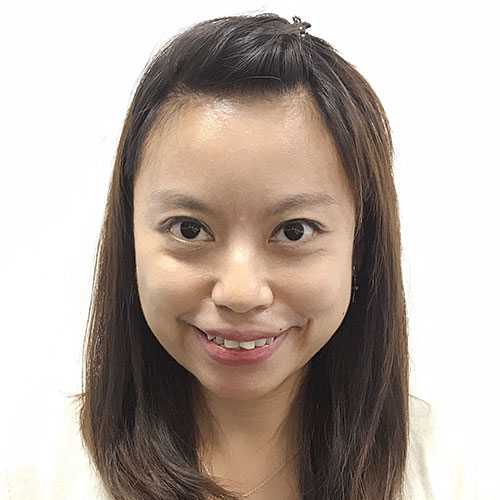 Sally Mok
General Manager, eCommerce and Distribution
HK Express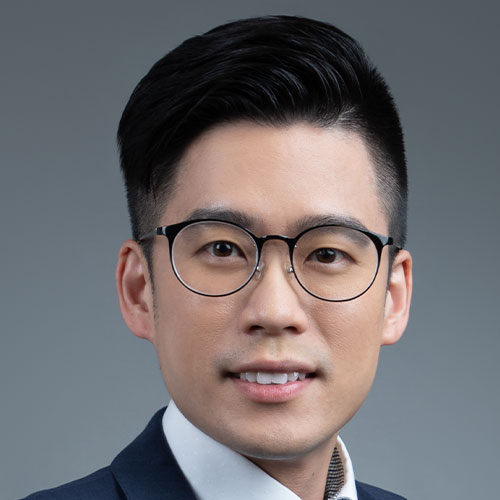 Bert Leung
General Manager - Strategic Retailing
HKTV Mall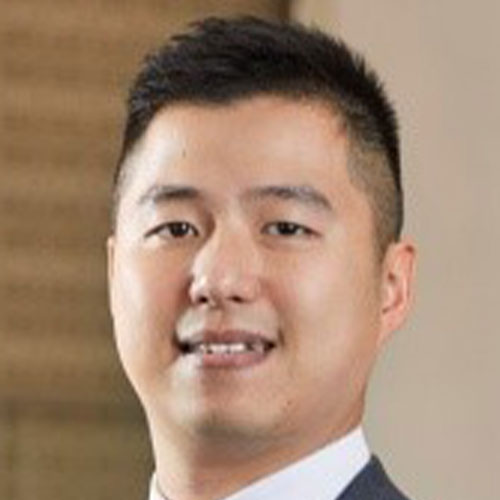 Edison Tsui
Director of E-Commerce
Langham Hospitality Group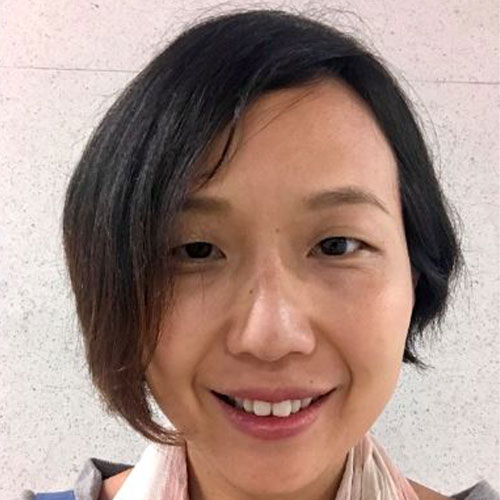 Min Lai
Regional Digital & CRM Director
L'OCCITANE Group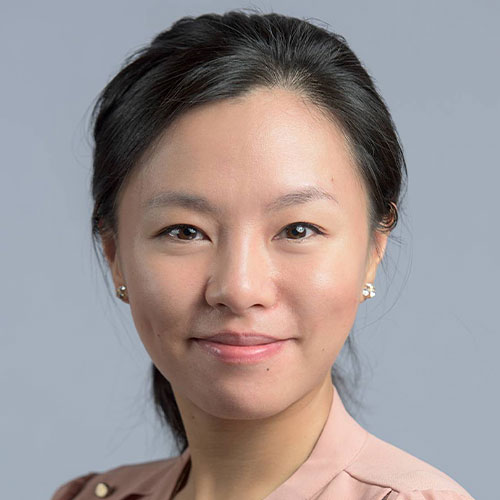 Phoebe Hung
Assistant Director, Digital Marketing and eCommerce
Melco Resorts & Entertainment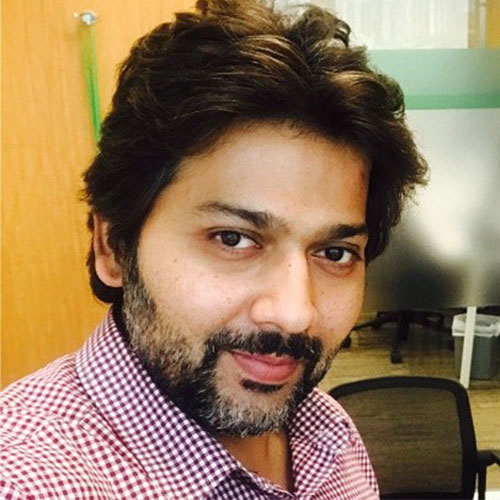 Farrukh Shad
Global eCommerce SVP
Schneider Electric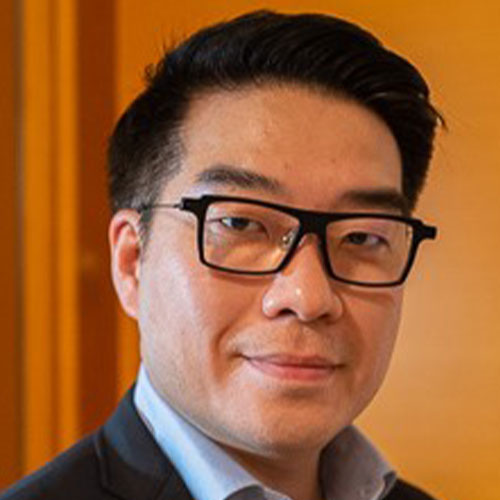 Ken Lo
Head of IT, HK and Macau
SF DHL Supply Chain China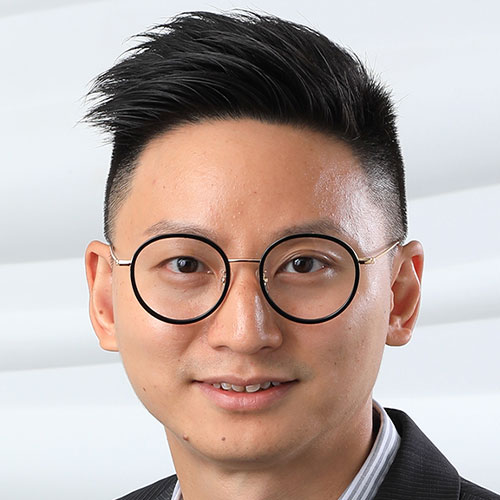 Calvin Fu
Director of eCommerce
The Mira Hong Kong