MARKETING-INTERACTIVE's Agency of the Year is recognised as Singapore's premier awards programme to measure, reward and recognise the industry's top-performing agencies.
This is so much more than an evaluation of the work. Judged by a panel of senior marketers from influential brands, agencies will be assessed on their outstanding business performance, portfolio of clients and campaigns, people & culture and contributions to the industry at large.
The agency with the highest overall score will be appointed the esteemed title of Overall Agency of the Year.
There are 30 enterable categories available to enter this year, as well as an Overall Local Hero award for the best performing independent agency.
You have until Thursday 1 April 2021 to complete and submit your entries.
Finalists and winners will be celebrated on 8 July 2021, with the exact format pending current safe distancing guidelines closer to the date. Watch this space for updates, and we wish all entrants the very best of luck with their submissions!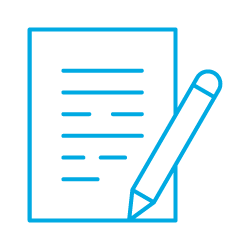 22 December 2020
Open for entries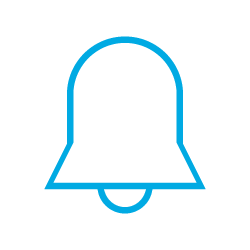 1 April 2021
Entry Submission Deadline [Extended]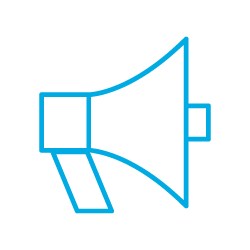 May 2021
Finalists Announced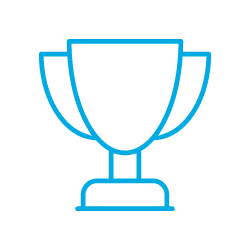 8 July 2021
Award Recognition Ceremony
Days Left For Award Recognition Ceremony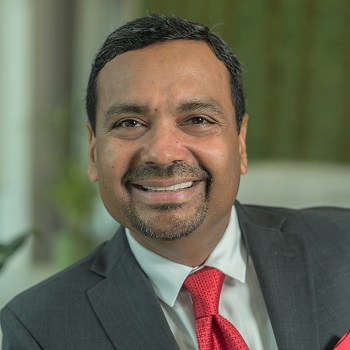 Vinay Dixit
Regional Business Director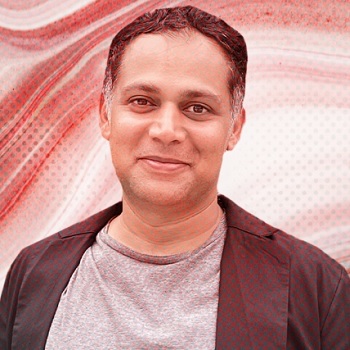 Sumit Ramchandani
CEO, AirAsia Media Group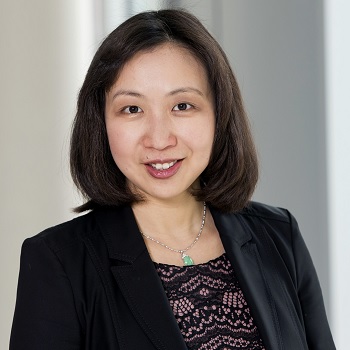 Phoebe Tsang
Head, Regional Communications & Digital Marketing, Surface Treatment Asia Pacific
Chemetall Asia (a BASF Group company)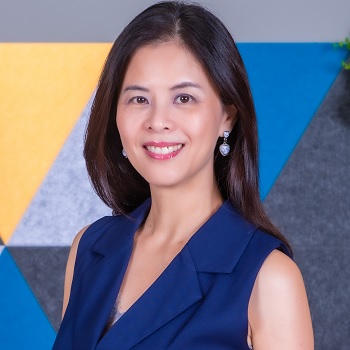 Cindy Cheng
Head of Marketing
China Taiping Insurance (Singapore)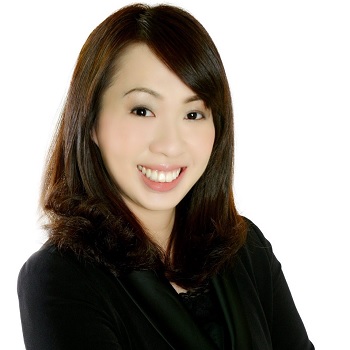 Pearline Soh
SVP, Regional Marketing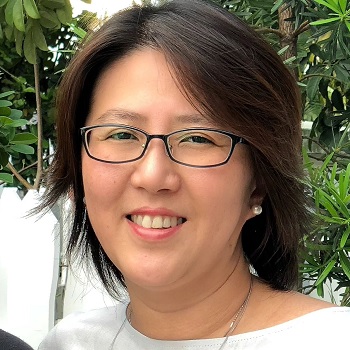 Joyce See
Assistant Director and Head, Communications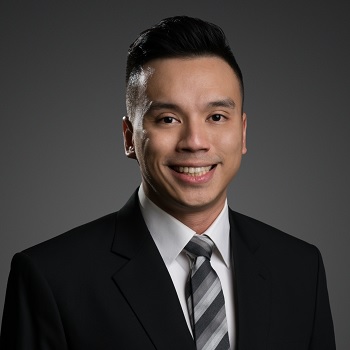 Kelvin Lee
Vice President, Group Communications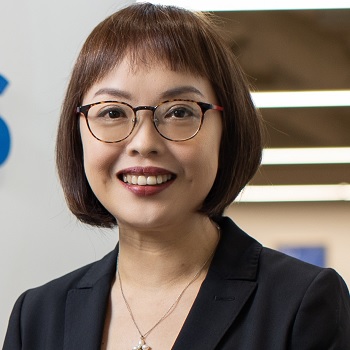 Wee Wee Chia
Regional Strategic Marketing Director, Asia Pacific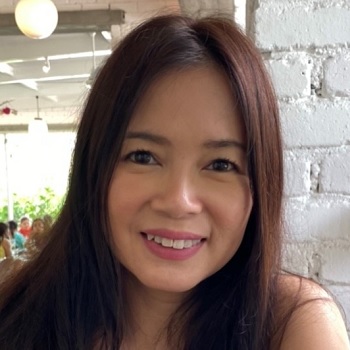 Aileen Chua
Group Marketing Director
Global Beauty International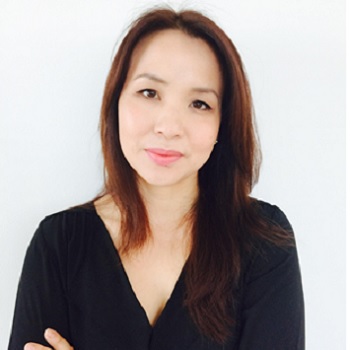 Hien Lane
VP Regional Partnerships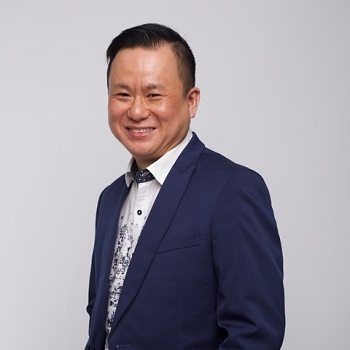 Chester Wan
AVP, Marketing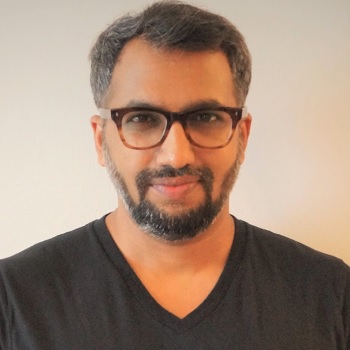 Ankit Porwal
General Manager - E-Commerce (CPD, SAPMENA Zone)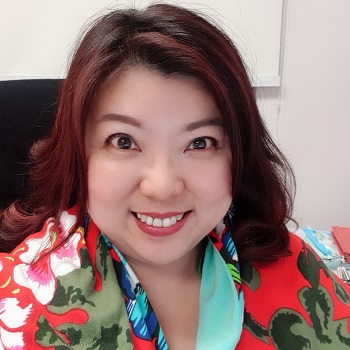 Agnes Lim
Director of Marketing Communications
Land Transport Authority (LTA) Singapore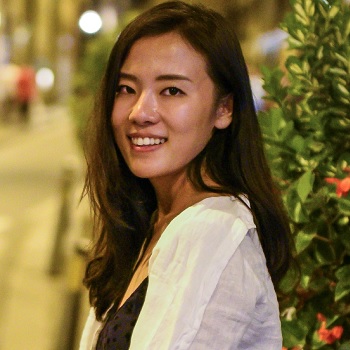 Alice Jeon
Marketing Director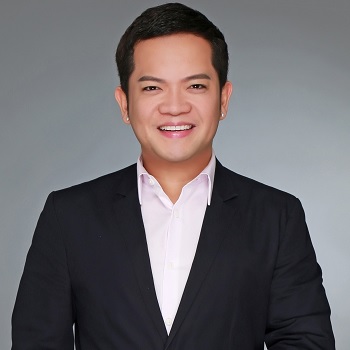 Rommel P. Fuentebella
Marketing Director, South East Asia - Emerging Markets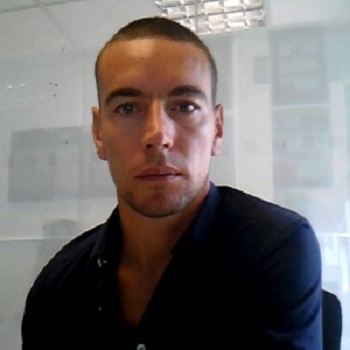 David Harling
Chief Marketing Officer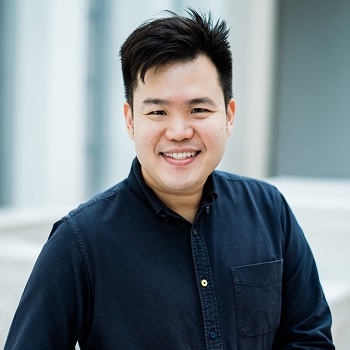 Jonathan Goh
Assistant Director, Strategic Marketing and Communications
National Museum of Singapore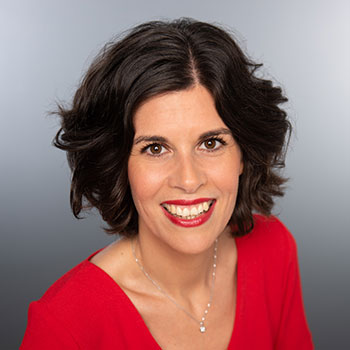 Venaig Solinhac
SVP and Chief Marketing Officer Purpose Brands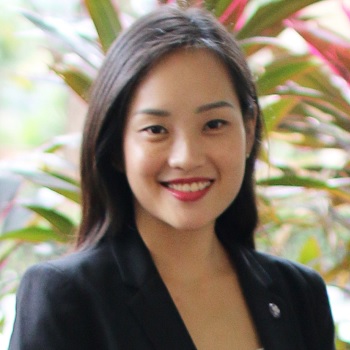 Tricia Ang
Director of Marketing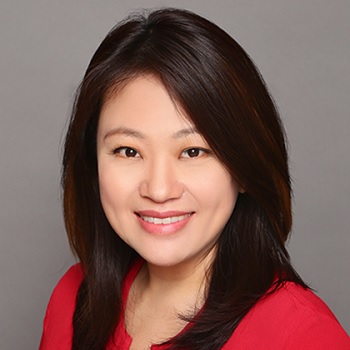 Heather Ang
Head of Marketing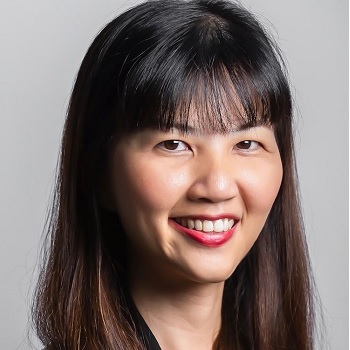 Khim Lynn Tan
Head of Digital Marketing, APAC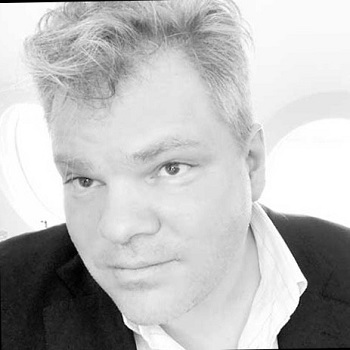 Alexander Knight
Sales and Marketing Director (Asia)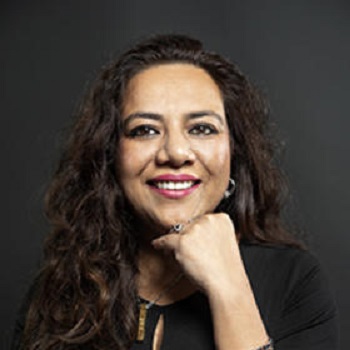 Papri Dev
Senior Director, APAC Communications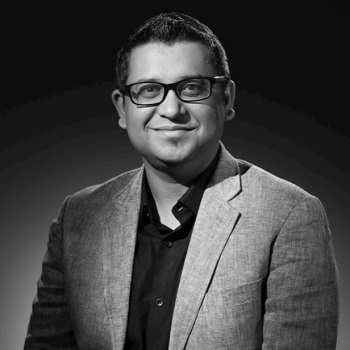 Kartik Khare
Global Vice President, Product Strategy & Innovation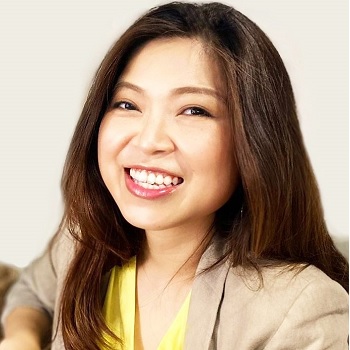 Angelina Ang
Head of Marketing ASEAN TW, Head of E-Commerce AP
Thank you to our past sponsors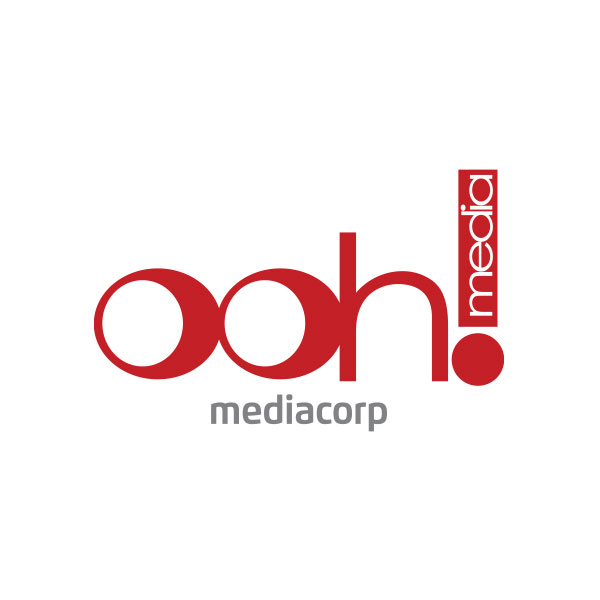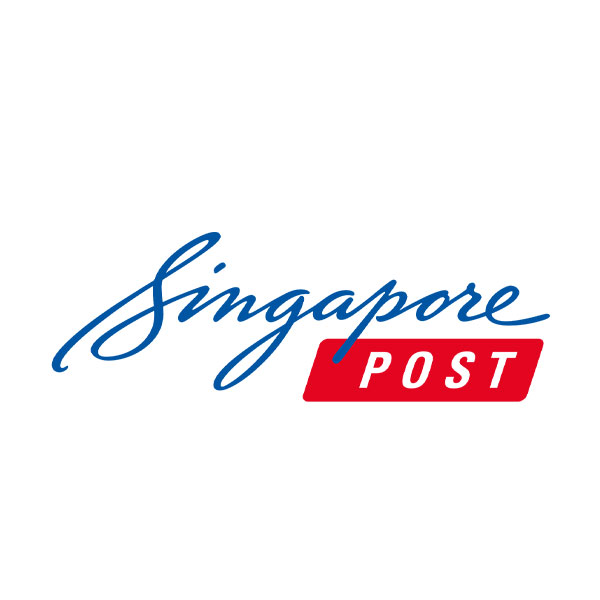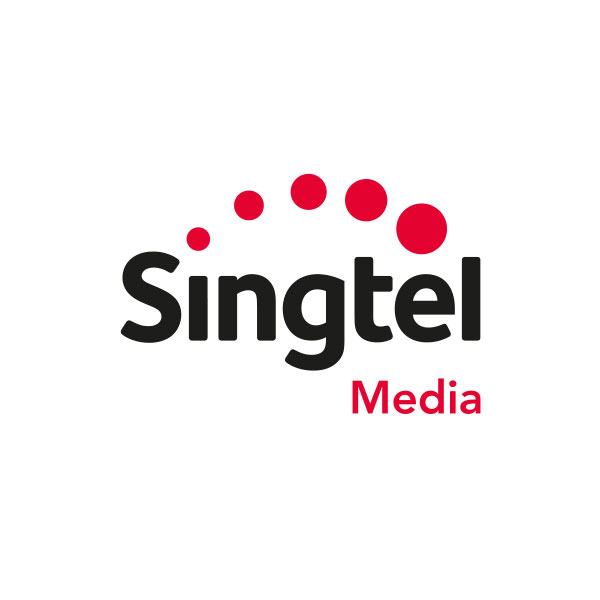 If you delivered compelling, outstanding work this year, it's time to be recognised for it.